Meet the Horse
This tour is ideal for those who want to come close to the Icelandic Horse but do not want to go on a riding tour. It gives you a change to pet the horse, being led on the horse in the paddock and have a picture taken with your camera.
3500
ISK
Difficulty:
very easy
Duration:
4 hours
Price From:
€27
Start Location:
Ishestar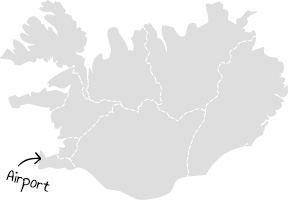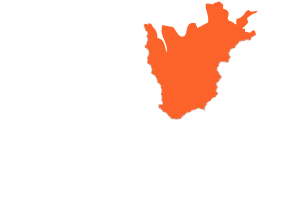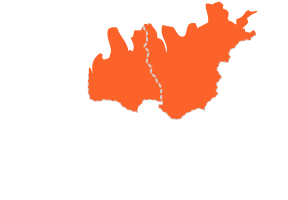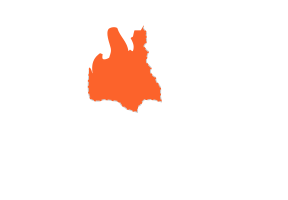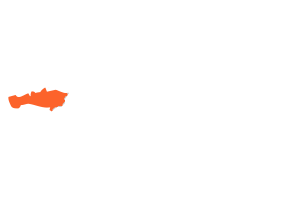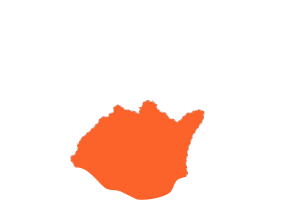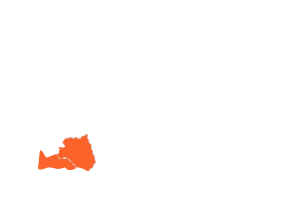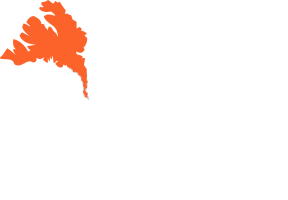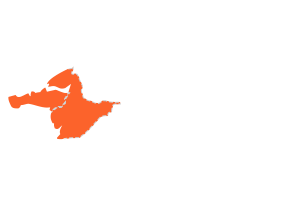 Enjoy the friendly horses at our stables. Ideal for those who want to experience the magic of the Icelandic horse but do not fancy a riding tour. You learn some facts about the horse, pet the horse, see the gaits and take some pictures.
Would you like to come and visit our stables but unsure of how you feel about riding? Come and meet our horses! Learn about the unique history of the Icelandic horse that has been a big part of the nation's heart ever since settlement.
You will get the chance to take part in our daily routine of grooming and caring for the horses. You will have plenty of time to interact with them and take some pictures. Afterwards, those who feel up for it can give riding a try in our paddock.
---
Supplied By:
What's included?
Leading in the paddock, helmet, rubber boots, rainwear or warm outfit in the winter.
What's Required?
Warm Clothing
Waterproof Clothing
Comfortable Shoes
Camera
How do we get there?
Pick up for departure at 10:00 is at 09:00, Pick up for departure 14:00 is at 13:00. Pick up from all pick up points in Reykjavik.

IF YOU ARE ARRIVING BY OWN CAR, PLEASE BE AT THE RIDING CENTRE 30 MINUTES BEFORE DEPARTURE.
---
Unique Tours
https://www.northbound.is/tour/546/meet-the-horse