The Black Lava Tour
Lava and more lava! The tour starts with a riding tour on excellent riding paths through lava fields around Mt. Helgafell volcano. After the riding tour we go exploring this magnificent lava cave.
19990
ISK
Difficulty:
very easy
Duration:
8 hours
Price From:
€155
Start Location:
Ishestar
Attractions: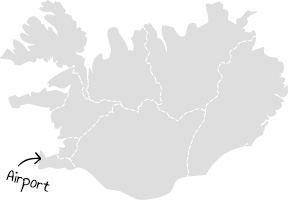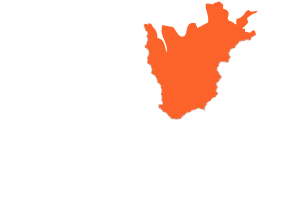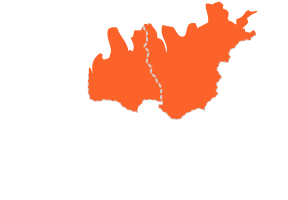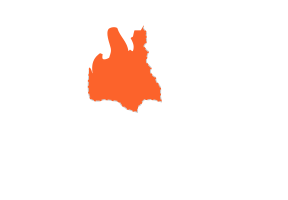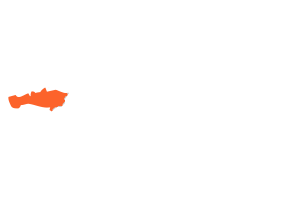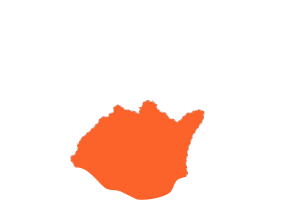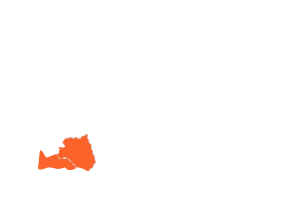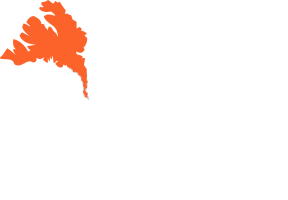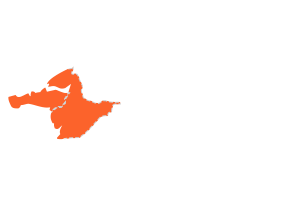 Riding time 1 1/2 - 2 hours
Caving 1 1/2 - 2 hours

Our tour starts with an adventurous horse riding tour. We will explore the lava surrounding Mt. Helgafell volcano and ride through lava fields and across beautiful hillsides to the old Kaldársel sheep corral or to Lake Hvaleyrarvatn.

After the horse riding tour, you can enjoy delicious refreshments in our cafeteria before you are driven to downtown Reykjavík. From there you will be picked up and taken to the velvet darkness of the Leiðarendi lava cave. Exploring this magnificent lava cave and discovering the marvels that the volcano created more than 2000 years ago is a trip that everyone will enjoy. Leiðarendi cave is a perfect example of an Icelandic lava tube and it is situated in one of the most active volcanic areas in the world. We will climb, crawl and walk on our travel beneath the surface.
---
Supplied By:
What's included?
Transfers to and from the Íshestar Stables, horse riding as per itinerary, riding helmets, rubber boots, and rainwear or a warm outfit during the ride.
English and Scandinavian speaking guidance. Sight-seeing or other activities as per itinerary.
What's Required?
Warm Clothing
Waterproof Clothing
Comfortable Shoes
Camera
How do we get there?
Pick ups available from hotels in Reykjavík.
---
Reykjavik Capital Area
https://www.northbound.is/tour/548/the-black-lava-tour