Landmannalaugar day tour
Exploring the Fjallabak Nature Reserve around Landmannalaugar, where the landscape has been formed by volcanic activity, is the landscape photographer's dream come true. The area is known for beautiful mountains, glaciers and old volcanic craters, some wi
130900
ISK
Difficulty:
challenging
Duration:
7 days
Price From:
€1,012
Attractions: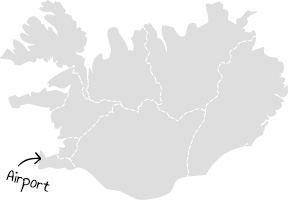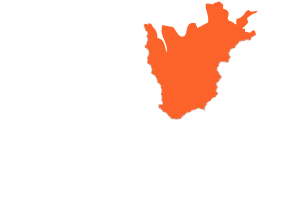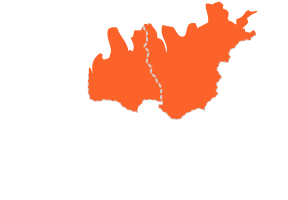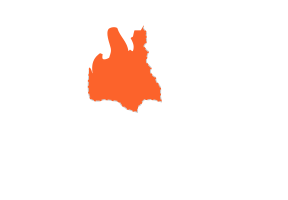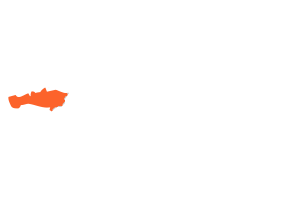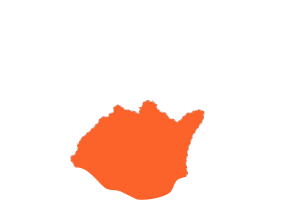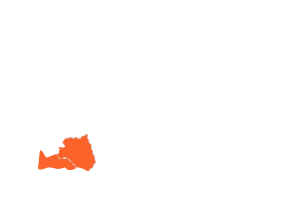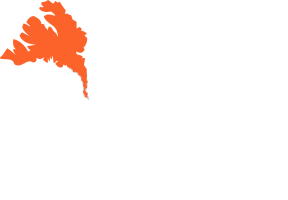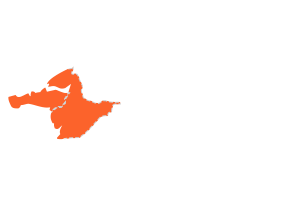 Exploring the Fjallabak Nature Reserve around Landmannalaugar, where the landscape has been formed by volcanic activity, is the landscape photographer's dream come true.
The area is known for beautiful mountains, glaciers and old volcanic craters, some with lakes at their bottom and colourful rock formations. The moss growing in the area shows some bright green colours, especially after a good rain shower which makes a great contrast with the black sand. 
Some hiking with your camera gear in rough landscapes is involved.
---
Supplied By:
What's included?
Pick up and drop off at your hotel. Transport in comfortable 4x4 truck and photography assistance at locations if needed.
What's Required?
Appropriate clothes for a highland tour, good hiking boots, camera and a good tripod.
How do we get there?
Hotel Pick ups are available. 
Day Tours
https://www.northbound.is/tour/563/landmannalaugar-day-tour