Crystal Ice Cave Tour
Super Jeep Trip to the Crystal Ice or similar ice cave that is easy to walk to from the car.
25000
ISK
Difficulty:
easy
Duration:
3 hours
Price From:
€194
Start Location:
Vatnajokull
Attractions: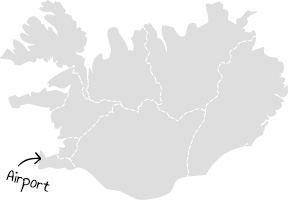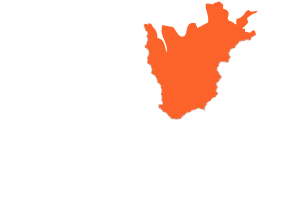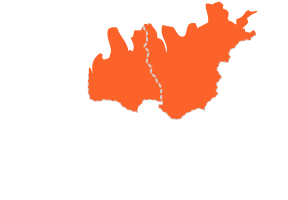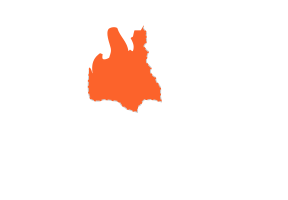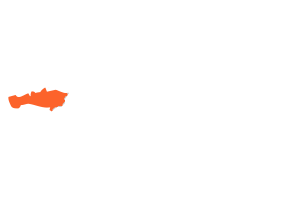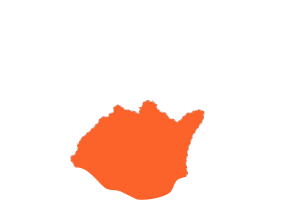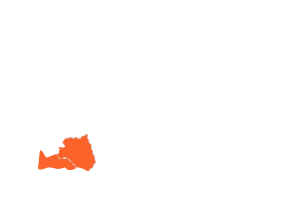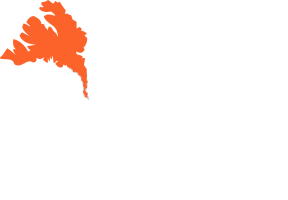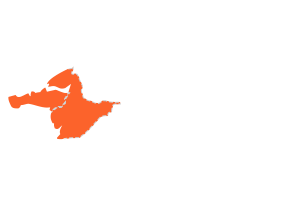 Einar Runar Sigurdsson, the owner and lead mountain guide of FromCoastToMountains found this ice cave in 2007 and gave it name. It is never the same cave 2 years in a row since the glacier has been retreating about 100 meters per year since Einar found this ice cave so now the entrance is 1100 meters from the site of the original ice cave.
The Crystal Ice Cave is very popular ice cave so while we only take 10 clients per departure 15-20 other companies might take 6-45 clients on each departure so please don't expect that there will only be the 10 of you even when you go with this oldest and original ice cave company of Iceland.
On this trip we will drive for about 45 minutes from our base in Fagurhólsmýri to the parking for Crystal Ice Cave and there we gear up for the visit. From the parking area we normally only have to hike short distance to get to the ice cave, but of course the weather and other conditions can have some saying about that.
Once at the cave we will explain things about the ice cave and guide you through it and then you will have plenty of time to explore, take in the deep blue ice and to take photos.
The Crystal Ice Cave is at the middle of a big outlet glacier in Vatnajokull, and even though it is supposed to be dry and possible to explore in winter of course Icelandic weather is very unstable and the ice cave might be flooded. We will do our best to offer alternatives, like upgrading to the Waterfall Ice Cave if you are fit for that, or simply repay you if that long hike is not an option.
One of the good thing of having only 10 clients per departure is that we have better change of communicating with you, so please look for your emails or text messages to your phone numbers that you give when you book, the day before your visit. 

Don't hesitate to call us in +354 8940894 if you need any advice. And please stay close by. Driving from guesthouses or hotels far away the same morning is not a good idea, when we have winter conditions on the roads of Iceland.
---
Supplied By:
What's included?
Transport
Ice cave equipment
Guidance
What's Required?
Warm cloths and good shoes or boots
Camera
How do we get there?
Oraefaferdir
Fagurholsmyri
785 Oraefi
Iceland
---
Ice Cave Tours
https://www.northbound.is/tour/595/crystal-ice-cave-tour