Glacier Lagoon Private Tour
Private Tour to the Glacier Lagoon.
140000
ISK
Difficulty:
easy
Duration:
12 hours
Price From:
€1,081
Start Location:
Attractions:
Tour Highlights
Glacier lagoon (Jökulsárlón)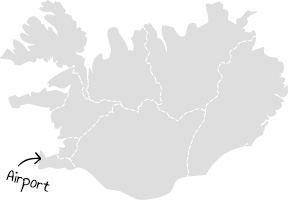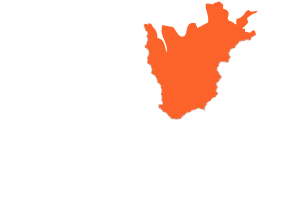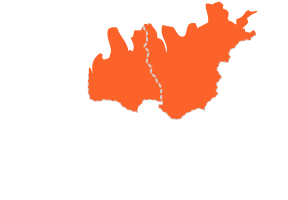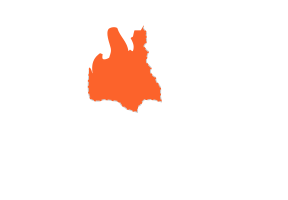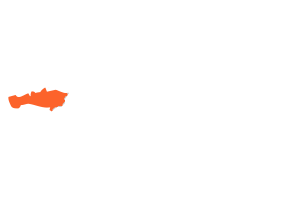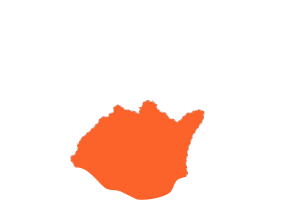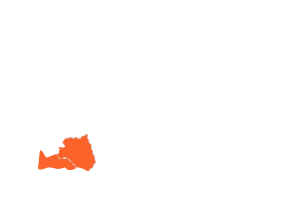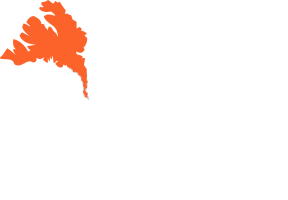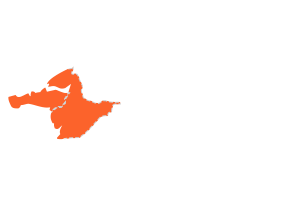 This tour is a "free some storage on your camera" kind of a tour. You will see just about everything that the Icelandic nature has to offer.
During this tour we will drive along the south coast to Jökulsárlón (Glacier Lagoon) This is a fairly long drive but there are many places along the way where we can stop to see black sand beaches and waterfalls. The extra stops will be based on the interests and needs of your group.
This tour is Private so we won't have to worry about what other people want to do.
The lagoon started forming in the 1930's when Breiðamerkurjökull (Glacier) began retreating and is now the deepest lake in Iceland measured at 248 meter deep and covering 18 km2 (6.9 sq mi) area witch is growing at an alarming rate. 
For this tour we highly recommend doing a Zodiac boat tour (which we can arrange for you) to get up close and personal with the awesome icebergs in the lagoon.
---
Supplied By:
What's included?
Private driver/guide
Water bottles
Free WiFi in the vehicle
What's Required?
Appropriate outdoor clothing
Comfortable shoes
Camera
Lunch/Snacks
How do we get there?
Hotel pick ups from Reykjavík are available. 
---
Day Tours
https://www.northbound.is/tour/605/glacier-lagoon-private-tour