Volcanic Veins Caving Tour
This speleology tour takes you to unique locations in Iceland's most spectacular lava tube caves and craters. These beautiful, natural phenomena were created when the surface lava solidified but magma continued to flow in tunnels.
9500
ISK
Difficulty:
easy
Duration:
4 hours
Price From:
€70
Pickup From:
Attractions:
Tour Highlights
Traditional Icelandic dry fish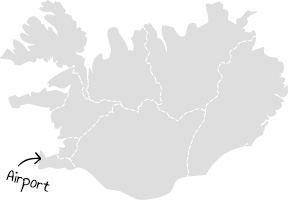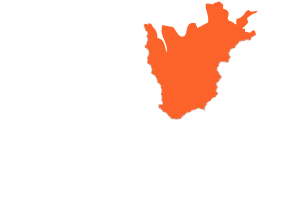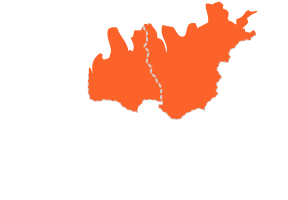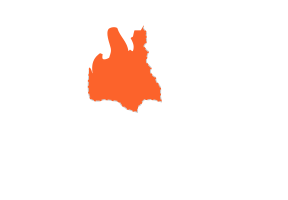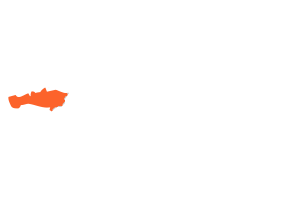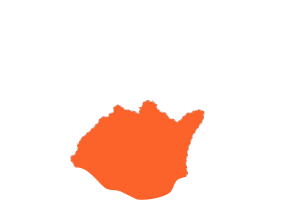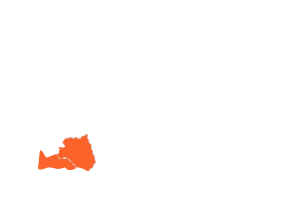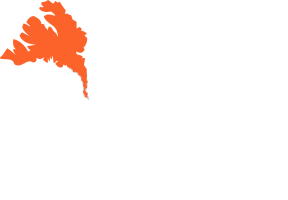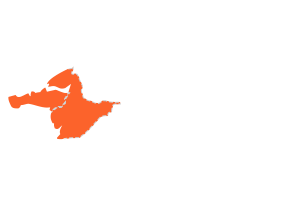 Cave Leidarendi is about 900 metres long and is situated in a lava field near a volcanic crater south-east of the town of Hafnarfjordur. It was first mapped in 1992.
We will enter through narrow cave entrances and find they open out to reveal an extraordinary scenery of lava formations and unexpected colours.
We will see interesting forms of lava stalactites and different rock formations making this an experience of majestic and almost indescribable beauty. The cave becomes wide and high in some places and with an even floor. However, the trip can also be tricky at times since we need to crawl in a few places.
We recommend you wear good walking shoes or hiking boots which are suitable for walking on uneven lava surfaces.
The Lava field
Stóri-Bolli (Big-Cup), is scoria crater and is about 150 metres in diameter. Around 2000 years ago an eruption started in Stóri-Bolli and from it flowed its namesake lava field, Stóra-Bollahraun and the lava tube Leidarendi was created within this.
We will see the craters from the site of the cave. It only takes 25-30 minutes to drive to the cave from Reykjavik and the cave's entrance is just a short distance from the road.
The Lamb
When the cave was discovered there was found deep in the cave a skeleton of a little lamb that had stumbled or fell into the cave at some point. This skeleton is still inside the cave and we will have the opportunity to see and observe the skeleton.
Nobody knows how this little lamb got in there but we sure know it had difficult times in the total darkness.
On All Fours
This tour is suitable for all who can walk on uneven surfaces and at times, on all fours.
The cave's ceiling and walls are broken or collapsed in very few places and it is, therefore, easy to navigate. Although sometimes the cave's ceiling gets a bit low so at times you might have to crawl for a short distance.
Leidarendi lava tube is considered to be a subterranean wonder world. The entrance is a small pit that leads down into the cave; the cave itself runs in both directions and connects in two parts so it runs as a line with a circle in the middle.
Something extra fishy
After exploring the cave we will devote some time on the way back to Reykjavík to visit wooden racks where fish has been hanged up. This is a traditional method of fish preservation, simply allowing the cold wind and sun to dry it.
Dry fish, or stockfish (in Icelandic, "harðfiskur"), has been a popular food in Iceland throughout the centuries. This stop is a great photo opportunity and an inside to Iceland's traditional methods.
Torches
We'll be using torches and not headlights. There are a few reasons for that, mainly because headlights are weaker than torches and it is difficult to point them in the correct direction.
Unpolluted Nature
Respect for nature and safety are our main concerns. There are no handrails, lights or any tools installed in or around the caves. We rely completely on the equipment we carry and it is important that people respect our guidelines.
You don't need to be afraid to go caving in Iceland; Cave Leiðarendi hasn't changed in over 2000 years!
---
Supplied By:
What's included?
Pick up from your hotel or guesthouse in Reykjavik
Transportation
Guided tour
Flashlight
Gloves and helmet
What's Required?
Warm clothing
Sturdy shoes or boots
How do we get there?
Pick up available from your hotel or guesthouse in Reykjavík.
---
Reviews from users
Excellent, and I would like to try some more new excursions next time I visit Iceland!
•
Dijana
•
18. Jul 2017
•
Went to the Volcanic Veins Caving Tour tour from Extreme Iceland in May 2017
Sightseeing Tours
https://www.northbound.is/tour/61/volcanic-veins-caving-tour