Crater 2 - Mountains and Waterfalls, the Moon and the Beach
The highlights of this tour is Beautiful mountains and one of the most beautiful waterfall in Iceland Fargifoss.
24500
ISK
Difficulty:
very easy
Duration:
5 hours
Price From:
€187
Start Location:
Laki
Attractions: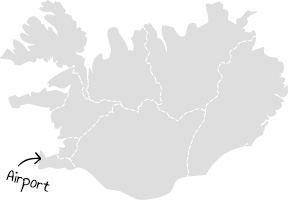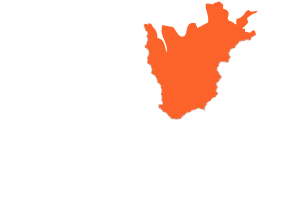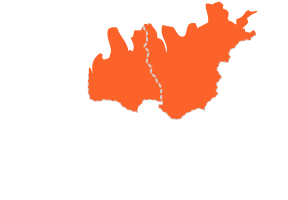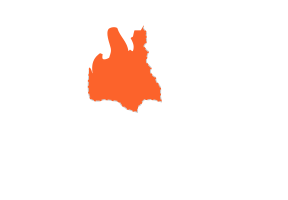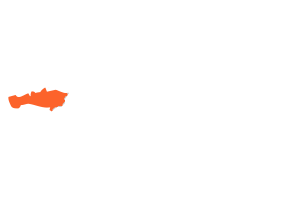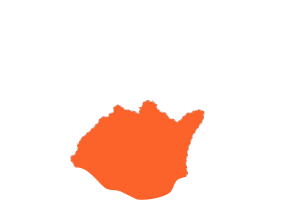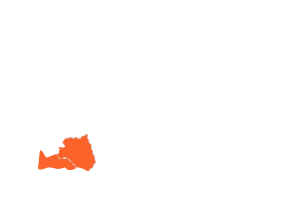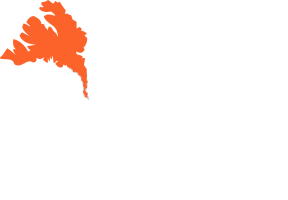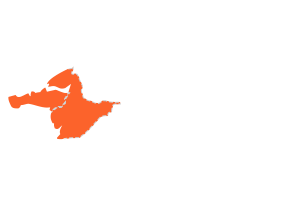 We start the tour by driving into the mountains on the same track as to Laki Craters.  We must cross rivers on our way and after crossing Geirlandsá river we stop at the waterfall Fagrifoss. Fagrifoss is one of the most beautiful waterfall in Iceland but yet one of the most hidden. We stop there for about 30 minutes. Then we drive back the same road and stop at the magnificent canyon Fjaðrárgljúfur. There we will let you out at the higher end of the canyon and you can walk downhill to the canyon and by the side of it. The super jeep will wait for you at the parking place at the lower end of Fjaðrárgljúfur. There is a WC at the parking place where you finish your walk. (Takes about 40 minutes to walk and is easy)
We continue our tour and drive into the unique Pseudo Craters of Landbrotshólar.  The lava that formed Landbrotshólar craters is from the eruption in Eldgjá at the year 934 and is one of the biggest eruptions in historical time.  Pseudo Craters are like fake craters or rootless cones as it is formed when lava comes over area with shallow water or wet soil makes the water boil because of the heat and pressure from the lava and makes steam explosions under the lava and makes huge craters.
After driving through this magnificent area of Craters and lava we head to the big black sand beach. To get to the beach you will have to know exactly where to drive because there are no visible roads in part of the beach as the sand is blowing back and forth. We stop at the thundering waves of the North Atlantic Ocean. Sometimes we get lucky and see the seals playing in the waves trying to catch fish.  The seals are normally very curious and stick their head up to look at the strange creatures standing on the beach.
We then head to the emergency shelter that was built for fishermen that got stranded on the beach. We look at the old things that are still kept in the shelter and the brave ones can climb the lighthouse standing next to the shelter to have a great look over this endless black beach.
---
Supplied By:
What's included?
A real Super Jeep tour into the mountains and to the Black sand Beach with an English speaking local guide
What's Required?
Warm clothing
Waterproof clothing
Comfortable footwear
Something to eat and drink
A camera and a smile
How do we get there?
Hótel Laki Efri-Vík, 880 Kirkjubæjarklaustur, Iceland.
---
Cave Tours
https://www.northbound.is/tour/611/crater-2-mountains-and-waterfalls-the-moon-and-the-beach