Golden Circle
Classic Golden circle tour. The Golden Circle is one of Iceland´s most famous highlights.
32900
ISK
Difficulty:
easy
Duration:
7 hours
Price From:
€244
Start Location:
Attractions: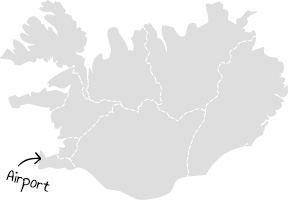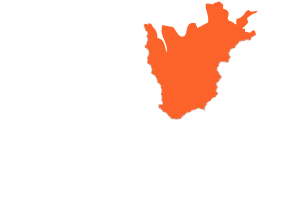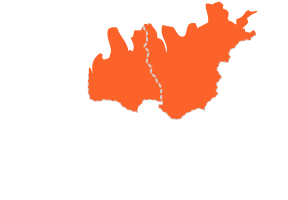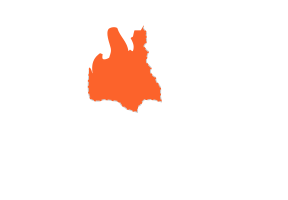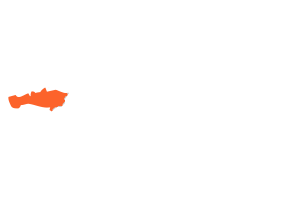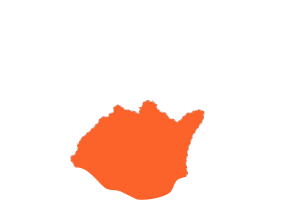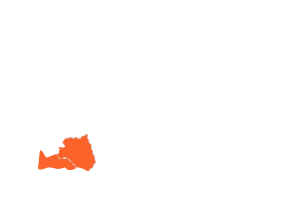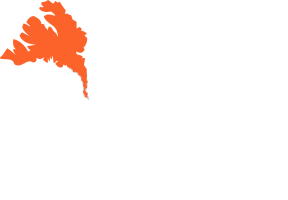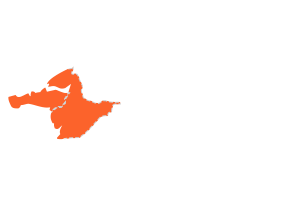 The Golden Circle is one of Iceland´s most famous highlights. We will go for a walk at the beautiful Thingvellir National Park and UNESCO Heritage site.

The scenery here is amazing no matter the weather! We will get a close look at how the tectonic plates drifted apart and where the first settlers of Iceland founded the world´s oldest parliament Althingi in the year 930.
Then we continue to the geysers area with the famous Geysir which all other geysers are named after. Here we'll see the lively geyser Strokkur erupt roughly every 5-10 minutes, wich can reaching a height up to 25 meters and we'll also have a look at the other geothermal features around it.
From there we will contine on to Gullfoss waterfall, which many Icelander´s call the Queen of all Waterfalls here in the land of ice and snow.
---
Supplied By:
What's included?
Guided service
Lunch
4x4 Jeep
What's Required?
Warm outdoor clothing, waterproof jacket and pants, headwear, gloves and snacks. Good hiking shoes are recommended!
How do we get there?
Hotel pick ups are available from Reykjavík.
---
Golden Circle Tours
https://www.northbound.is/tour/622/golden-circle