Reykjanes Midnight Sun
Join us on this short tour to see the largest mud pool in Iceland, the oldest lighthouse in Iceland and the bridge between two continents.
27500
ISK
Difficulty:
very easy
Duration:
3 hours
Price From:
€203
Pickup From:
Reykjanesbær
Grindavik
Keflavik International Airport
Reykjavík Area
Attractions:
Tour Highlights
Bridge between continents
Spectacular mountain views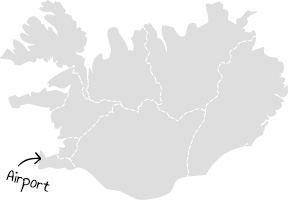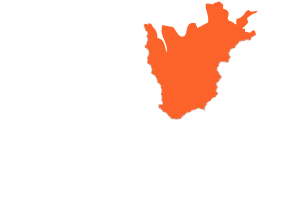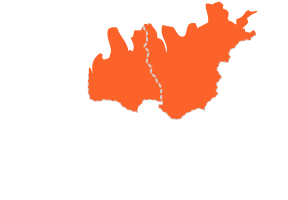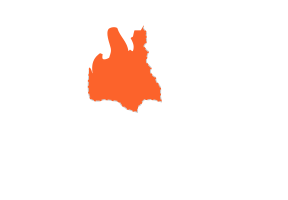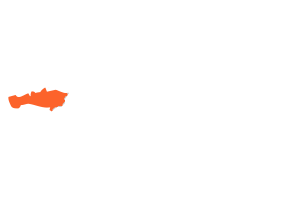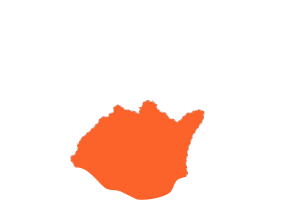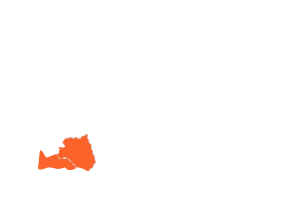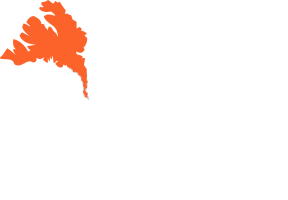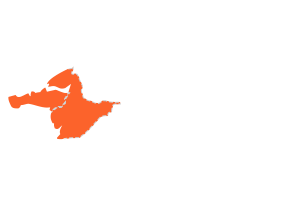 In this Midnight Sun Tour, we will take you to see Gunnuhver, the largest mud pool in Iceland. The mud pools from where steam from boiling geothermal reservoir water emanates and condenses and mixes with surface water. Accompanying gases such as carbon dioxide and hydrogen sulphide make the water acid. This causes alteration of the fresh lava rock to clay.
Steaming of the ground at Reykjanes increased markedly as a consequence of a pressure drawdown in the geothermal reservoir upon the start of production from the reservoir in 2006. Iceland´s largest mud pool at present prominent, highest up in the Gunnuhver group. It is 20 meters wide across a rim of mud, boiling vigorously. Gunnuhver is the heart in a future geopark.
You will also see Reykjanesviti wich is Iceland's oldest lighthouse. It serves as a landfall light for Reykjanesviti lighthouse, a concrete construction yet with traditional looks was illuminated. Its focal plane measures 73 metres above sea level.
Last but not least you will see the Bridge between two continents at Sandvík wich is a small footbridge over a major fissure which provides clear evidence of the presence of a diverging plate margin. The bridge was built as a symbol for the connection between Europe and North America.
This is a short and fun tour that you can not miss as an Iceland traveler.
---
Supplied By:
What's included?
3-4 hour day tour
English guidance
Pickups available from Keflavík airport and all hotels in Reykjavík, Reykjanesbær, Garður, Sandgerði, Vogar, Grindavík.
What's Required?
Warm clothing
Comfortable footwear
How do we get there?
Pickup: From airport and all hotels in Reykjavík, Keflavík, Garður, Sandgerði, Vogar, Grindavík.
---
Day Tours
https://www.northbound.is/tour/73/reykjanes-midnight-sun