The Reykjanes Circle
Join us on an excursion through the inspiring Reykjanes, one of Iceland's true natural treasures.
21990
ISK
Difficulty:
easy
Duration:
4 hours
Available:
All Year
Price From:
€180
Pickup From:
Reykjanesbær
Keflavik International Airport
Reykjavík Area
Attractions: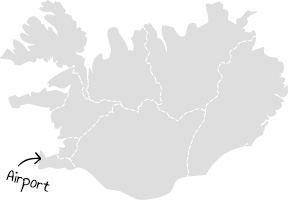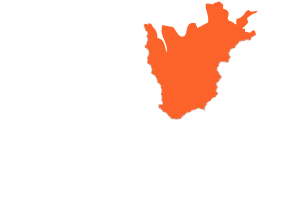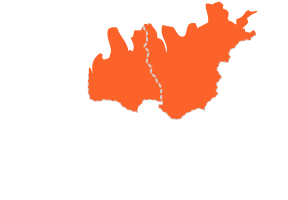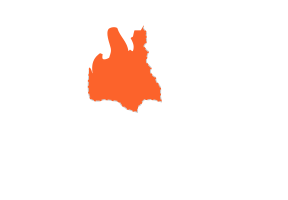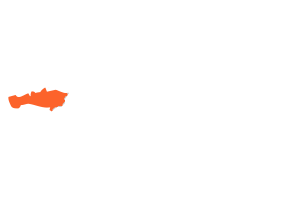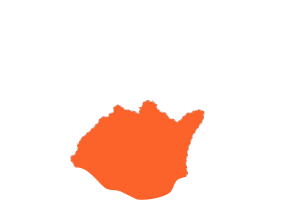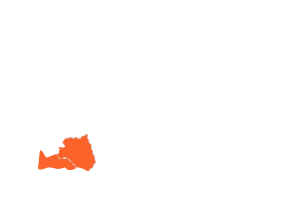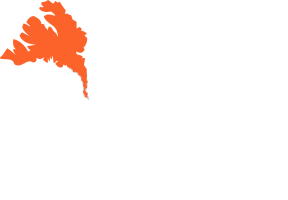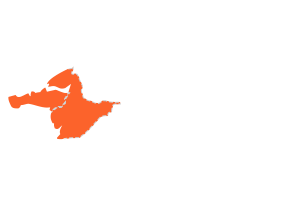 Tour Highlights:
Garður
Sandgerði
Hvalsnes church
Reykjanes Lighthouse
Grindavík
Tour Details:
This tour begins on a unique note, as we visit the Bridge Between Continents, a bridge that crosses the continental divide between the North-American and Eurasian tectonic plates. Iceland is the only place in the world where the divide between the plates is so visible.
When we are done crossing between continents, we head to the boiling mud pools known as Gunnuhver, a site of otherworldly natural beauty. Close by is Iceland's oldest lighthouse, which you will see up close as we hike along the magnificent cliffs and experience the full power of the ocean.
The town of Grindavík is our next stop. Lunch is served there (lobster or lamb soup) and we'll stop by the nearby Kleifarvatn and pass through the town of Hafnarfjörður, known for its association with both Vikings and elves.
This tour is a favourite of many guides and travellers.
---
Supplied By:
What's included?
3-4 hour day tour
English guidance
Free Pickup: From Airport and all hotels in Reykjavík and Reykjanes.
How do we get there?
Free Pickup: From Airport and all hotels in Reykjavík and Reykjanes.
---
Cultural Tours
https://www.northbound.is/tour/74/the-reykjanes-circle