Magical Auroras - Northern lights in a minibus
A minibus evening tour where we hunt for the northern lights. We check the cloud and aurora forecast and drive out of Reykjavik to a location where conditions are optimal to find the magical auroras.
7900
ISK
Difficulty:
very easy
Duration:
4 hours
Price From:
€61
Pickup From:
Attractions:
Tour Highlights
4 hour Northern lights tour
Random locations depending on forecast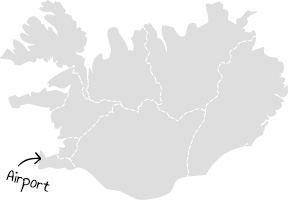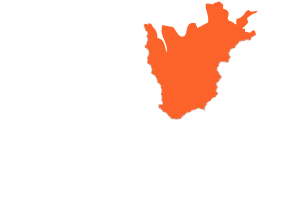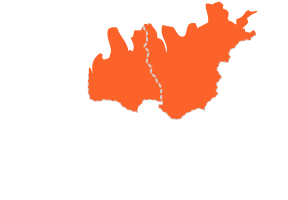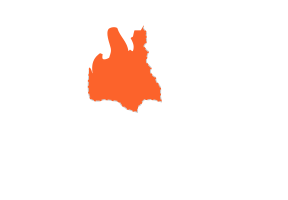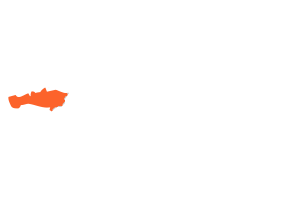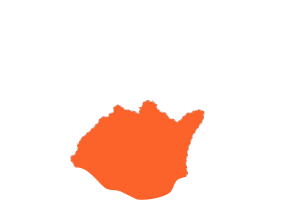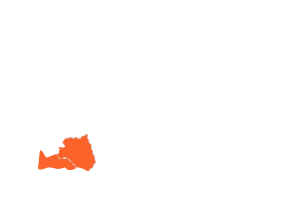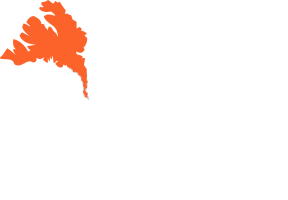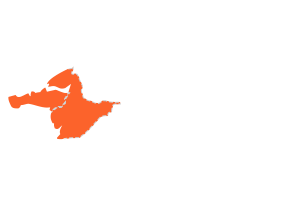 Escape the city's light pollution and come with us hunting for the magical Northern Lights or Auroras Borealis as they are called as well. Our specialised guides will decide, on travel day, where to go, after taking into account both the aurora forecast and cloud cover to maximise your chances of seeing them in all their glory. We travel in a minibus, which means small groups and therefore personal service from our guides.
Places:
We never know where the best conditions will be. The weather changes quickly and the destinations vary. We might head to the National park Þingvellir, Reykjanes (The Southern Peninsula) which is covered with lava and extreme landscape or Borgarfjordur which is a beautiful fjord in west of Iceland to name a few.
What are the Northern Lights?
In ancient Roman mythology, Aurora was the name for the goddess of the dawn, the herald that announced the arrival of the sun. Aurora, together with the Greek god of the north wind Boreas influenced the astronomer Galielo Galilei when he formally coined the term Aurora Borealis in 1619 AD. The lights are the result of collisions between electrically charged solar particles and atoms and molecules in earth's atmosphere.
The atoms get all jittery and excited, lighting up into the northern lights for all to enjoy. The color in the lights is determined by the type of molecules that are colliding at the given time. The green color is produced by oxygen molecules located about 60 miles above earth while red lights are produced by oxygen considerably higher, or about 200 miles above earth.
---
Supplied By:
What's included?
Pick up and drop off at hotels or guesthouses in Reykjavík
Guided minibus tour
English guidance
Northern lights hunt
What's Required?
Warm clothes
Sturdy shoes
A camera
How do we get there?
Pick up available from your hotel or guesthouse in Reykjavík.
---
Day Tours
https://www.northbound.is/tour/99/magical-auroras-northern-lights-in-a-minibus