Wohnmobil mieten in Island
Mieten Sie ein Wohnmobil oder einen Wohnwagen in Island
Kostenlose Stornierungen. CDW-Versicherung inklusive
Vergleichen Sie Preise, Ausstattung und Bewertungen mit einer riesigen Auswahl an Reisemobilen!
Preise wie angezeigt, keine versteckten Gebühren!
Keine versteckten Gebühren. Kostenlose Stornierungen möglich. Unbegrenzte Freikilometer. CDW inklusive.
Nur 15% Anzahlung. Jetzt buchen, später bezahlen
Einfacher Buchungsprozess mit sofortiger Bestätigung und Verfügbarkeit von Ihrer gewählten Autovermietung in Island.
Abholorte am Flughafen Reykjavik und am Internationalen Flughafen Keflavik!
Shuttle-Service zwischen Flughafen, Hotel und Mietwagenbüro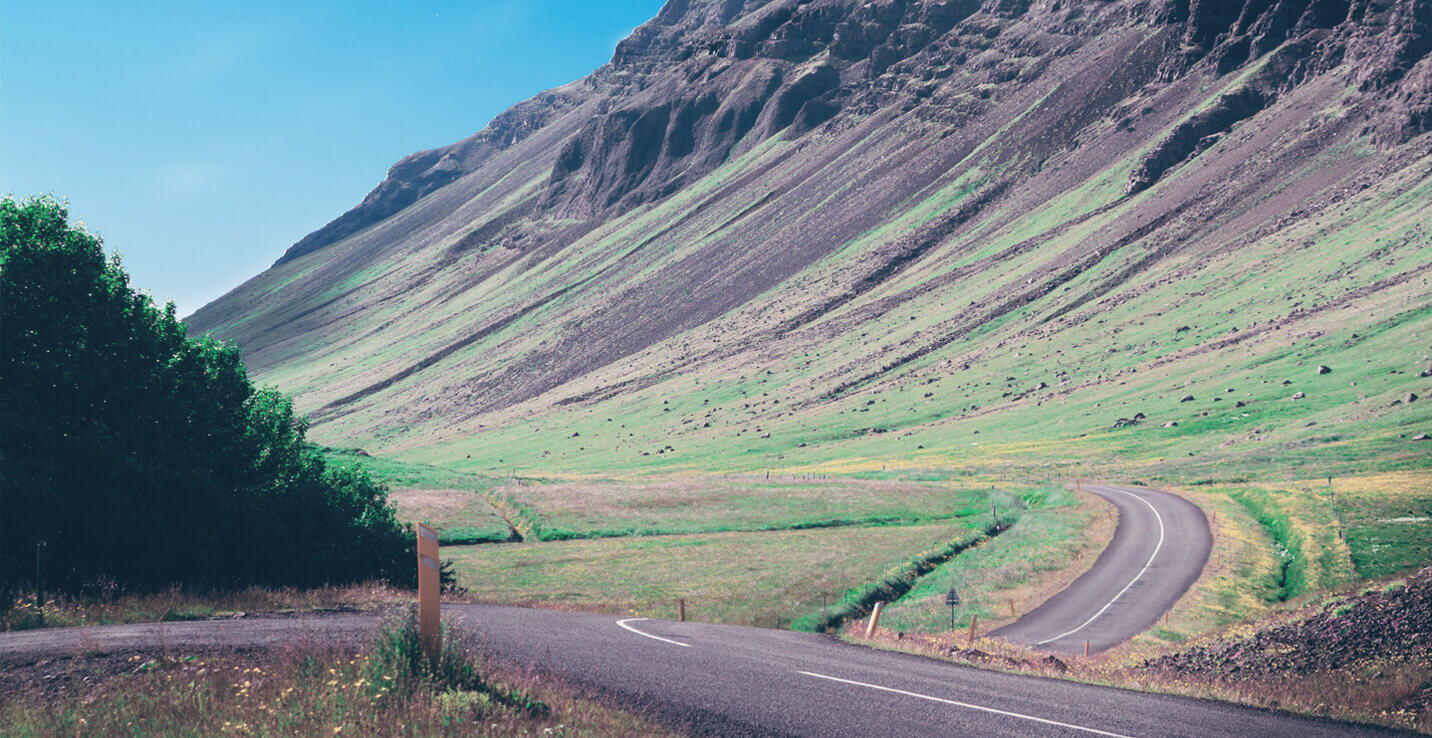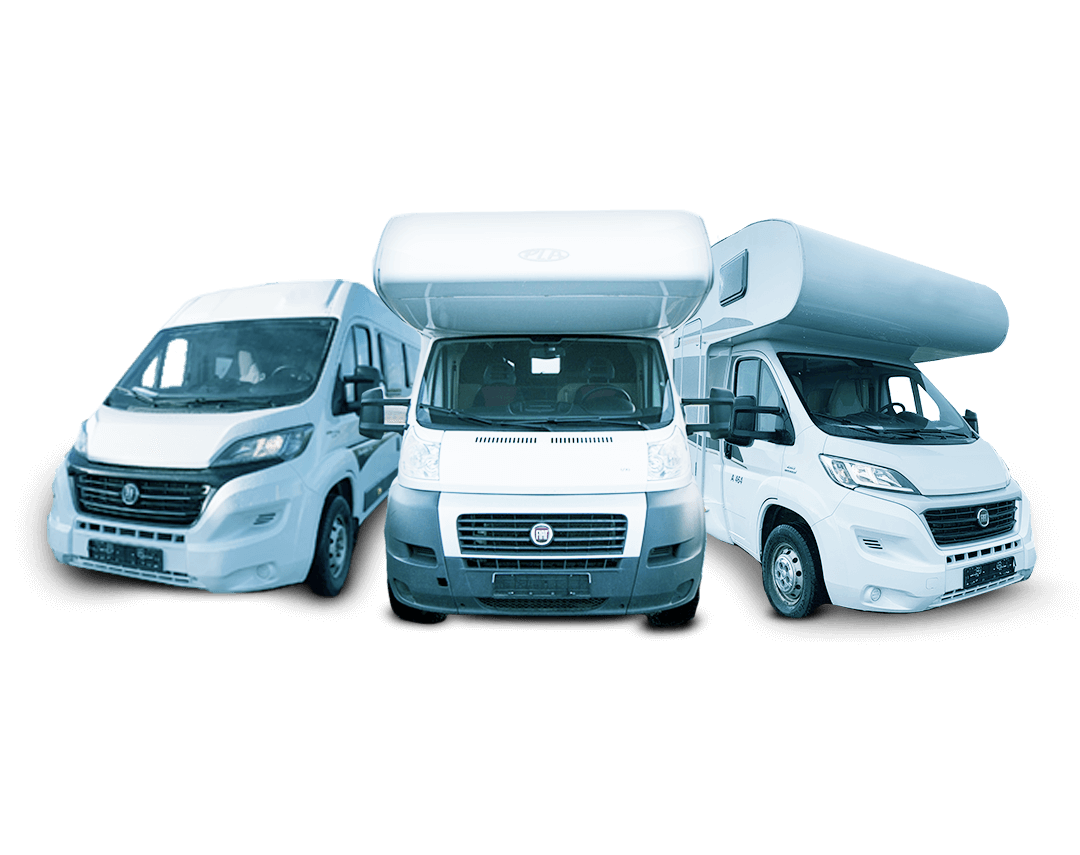 Rezensionen aus dem Internet
Was die Leute über uns sagen
Wir sind stolz auf unsere Qualitäts- und Servicestandards, die sich in dem widerspiegeln, was unsere Anwender über uns zu sagen haben. Buchen Sie Ihren Mietwagen oder Ihre Tagestour mit Northbound und seien Sie versichert, dass ein starkes Team von Reiseberatern bereit ist, Ihnen bei allen Ihren Fragen oder Anliegen sowohl vor als auch nach Ihrem Abenteuer zu helfen.
8.000+ Bewertungen von verifizierten Kunden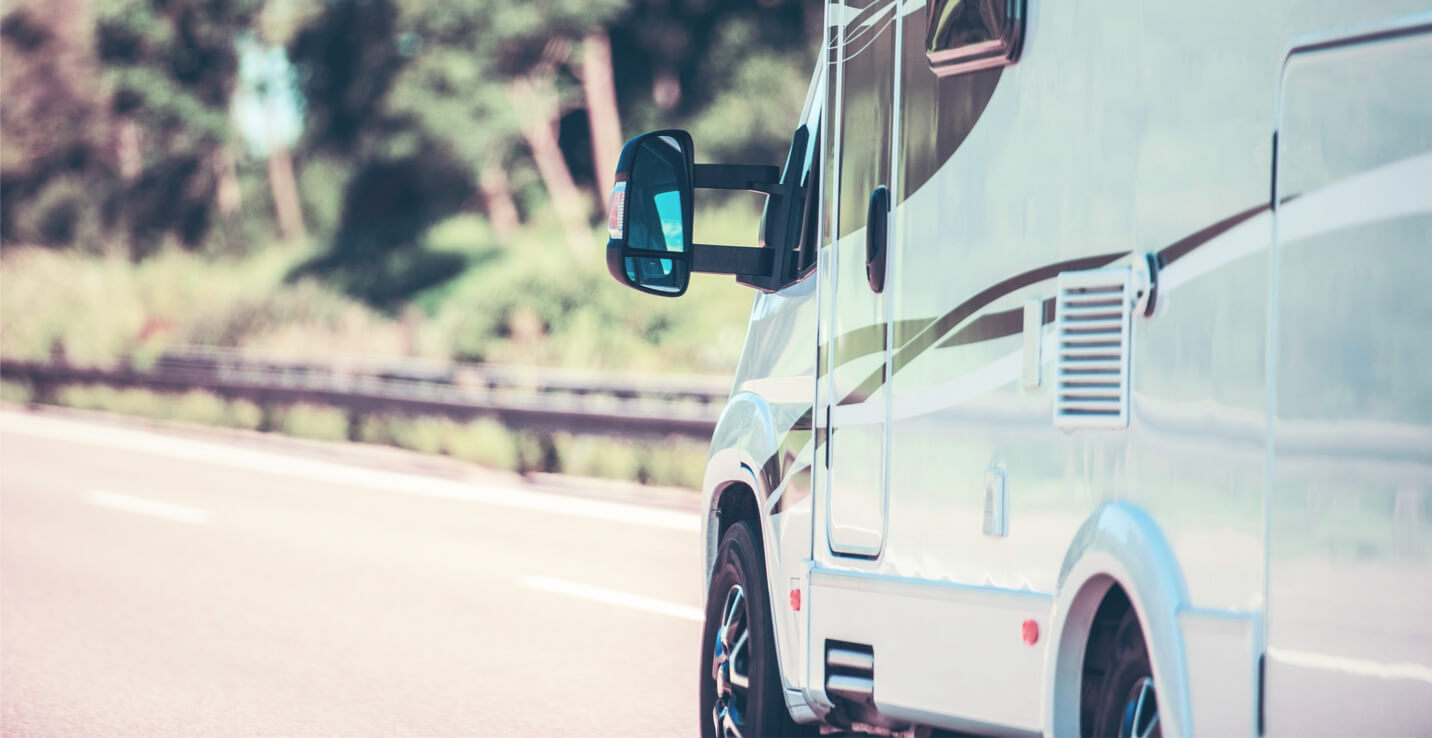 Das perfekte Wohnmobil für Ihre Island-Reise
Wohnmobile sind die ultimative Art, Island zu erleben
Mit grenzenlosen Landschaften, die es zu erkunden gilt, bietet Island wirklich eine außergewöhnliche Gelegenheit für Abenteuer und es gibt kein größeres Gefühl der Freiheit, als die Route 1 hinter dem Steuer eines Wohnmobils zu befahren. Wachen Sie in der frühen isländischen Sonne auf und schlürfen Sie Ihren Kaffee in Hörweite eines fließenden Flusses, mit majestätischen Bergen am Horizont und Singvögeln, die im klaren blauen Himmel tanzen.

Das ist die isländische Erfahrung, wie sie sein sollte...

Ein Wohnmobil bietet Ihnen alles, was ein Hotelzimmer auch bietet, mit dem zusätzlichen Vorteil, dass Sie auf vier Rädern an jeden Ort gelangen, den Sie sich wünschen.
Sollte ich in Island ein Wohnmobil mieten?
Island ist perfekt für Reisen mit dem Wohnmobil geeignet. Die Campingplätze sind über das ganze Land verteilt und die meisten von ihnen bieten sogar eine Müllentsorgung und andere für Wohnmobile notwendige Einrichtungen.

Ein Wohnmobil bietet Ihnen die Möglichkeit, durch die majestätischen Landschaften Islands zu reisen und jeden Morgen einen neuen Hinterhof zu entdecken.
Alle Wohnmobile anzeigen
Echte Bewertungen von echten Kunden
Unsere Kunden schreiben Rezensionen
Car rental companies in Iceland can be incredibly different from one another which is why reading the reviews and hearing what others have to say about them is probably the most important thing youll do before you settle on a car. Visit our review center to compare over 7,000 testimonials from verified travelers.
Bewertungen für Mietwagen
Outstanding!

Rented a vehicle im August 2021

Northbound is a very reliable company. I have enjoyed its prompt and friendly service with excellent car condition. Toyota RAV4 is sturdy in dynamic Icelandic weather and very responsive to challenging road conditions. It has strong horsepower a...

Outstanding!

Rented a vehicle im August 2021

We are very satisfied! The car was great, the entire transaction uncomplicated and the service immediately available in case of queries. We would book a car with Northbound or MyCar again at any time.

Excellent

Rented a vehicle im August 2021

Northbound was an incredible Value. The car was great and the value of the service was paralleled. The Northbound team was also very responsive. My only suggestion is to have the shuttle from the airport more frequently. I absolutely understand that...

Perfect!

Rented a vehicle im August 2021

Our experience with northbound and Lava cars has been perfect. The airport pickup was prompt and after a very short drive (less than 5 minutes) to the car rental site, the Lava team were very helpful. The staff were friendly and gave us a very warm w...

Perfect!

Rented a vehicle im August 2021

The 2021 Nissan Qashqai that we rented from Lava Car Rental through Northbound was great. New(ish), clean, and functional.

Perfect!

Rented a vehicle im August 2021

Renting a car through Northbound.is was easy and convenient. Website is with clear information about the rental cars. Communication was very well. Northbound may provide additional discount (which you may not get if booked directly at the rental comp...

Outstanding!

Rented a vehicle im August 2021

Yes so much. The car was good and comfortable. And the service of northbound was great !!!!

Outstanding!

Rented a vehicle im August 2021

Thank you Northbound and My Car. We had a great car rental experience from start to finish. The vehicle was clean and exactly as described when booked. Well done!

Perfect!

Rented a vehicle im July 2021

The 2020 Land Cruiser GX was Awesome and performed well including on a few moderate F-road adventures. It was in great shape with less than 10,000 km when we started and ran well for us. With the Rocketbox we had room for 5 adults for 12 days aroun...

Perfect!

Rented a vehicle im August 2021

My wife and I had an EXCELLENT experience renting a 4x4 from Northbound for our 10 year anniversary trip this past week. Customer service was unparalleled. We've never had such a positive experience renting a car.
Beste Campingplätze für Wohnmobile in Island
Voll ausgestattete Campingplätze befinden sich in ganz Island, verkehrsgünstig an der Ringstraße gelegen und heißen Sie während Ihrer Reise über Nacht willkommen.

Unsere Lieblingscampingplätze für Campervan- und Wohnmobilreisen beinhalten: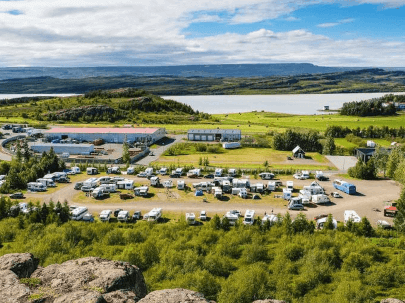 Campingplatz Egilsstadir
Das Camp Egilsstadir liegt in Ostisland, entlang der Ringstraße in der kleinen Stadt Egilsstadir und behauptet, der glücklichste Campingplatz Islands zu sein, und wir stimmen zu. Zu den Einrichtungen gehören Badezimmer, Duschen, Wasch- und Trockenmaschinen, Gepäckaufbewahrung, Fahrradverleih, Kinderspielplatz, Geschirrspülraum, Wasserkocher, Mikrowelle und sogar kostenloses WLAN.

Wenn Sie am Egilsstadir vorbeikommen, empfehlen wir Ihnen, den Campingplatz in Egilsstadir zu besuchen.
Campingplatz Grindavik
Der Campingplatz Grindavik liegt ca. 20 Minuten vom Flughafen Keflavik entfernt und ist eine perfekte Endstation vor einem Flug am frühen Morgen. Zur Ausstattung gehören Warm- und Kaltwasser, Bäder, Internet, Spielplatz, Duschen, Waschmaschinen und Abfallentsorgung für Wohnmobile.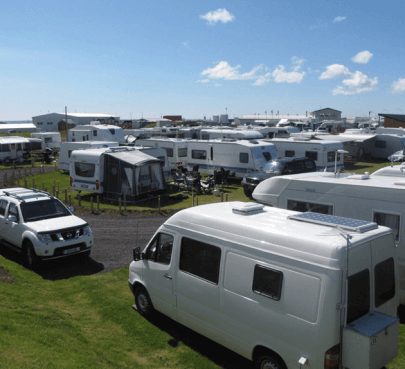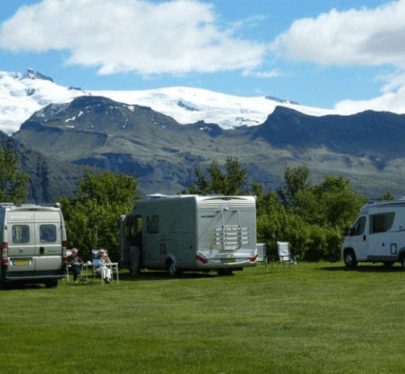 Campingplatz Skaftafell
Skaftafell an der isländischen Südküste, geschützt durch die umliegenden Bäume, verfügt über ein spezielles Gebiet für Wohnmobile und Wohnmobile. Zur Ausstattung gehören Bäder, Warm- und Kaltwasser, ein Restaurant, Internet, Strom, Rollstuhlzugang, Waschmaschinen, Duschen und Abfallentsorgung für Wohnmobile.
Vergleich der Preise für Mietwagen in Island
Suchen Sie jetzt und erhalten Sie die besten Angebote für Wohnmobile in Island
Letztendlich ist es das Klügste, die Preise zu vergleichen. Sie haben vielleicht ein Auge auf einen bestimmten Typ geworfen, aber es gibt viele Autovermietungen, die diesen Typ anbieten und einige sind viel günstiger als andere. Sie können Preisvergleichsmaschinen wie Northbound verwenden, um Wohnmobilpreise von mehreren Autovermietungen zu suchen und zu vergleichen, um sicherzustellen, dass Sie das richtige Auto für Ihre Reise buchen.