Welcome to Northbound!

At Northbound, our team works together to create an affordable, simple, and convenient way to rent a car in Iceland. Our top priority is to provide quality service and an exceptional traveler experience, leaving a lasting impression on our valued customers.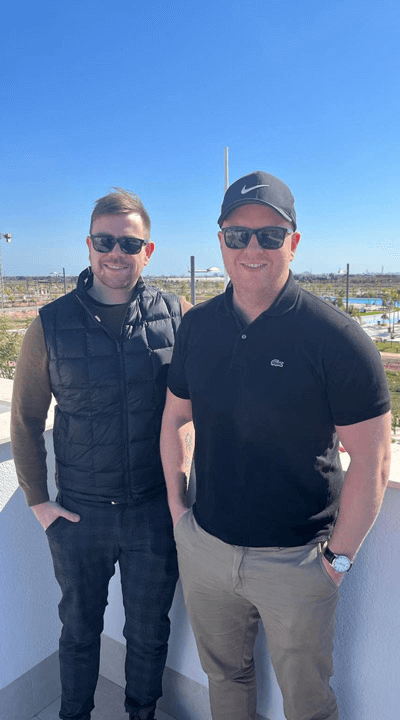 Our History
Founded in Iceland in 2015, Northbound is the brainchild of our two co-founders, Arnar and Ivar. With their great friendship, they set out to make a positive impact on the Icelandic travel industry by prioritizing customer care and creating a trustworthy and transparent car rental experience.
Over the years we have grown into one of the most popular booking platforms in Iceland and are proud of being in partnership with both Iceland's local & leading car rentals.
Our Mission
Our mission is to offer the lowest prices and a straightforward, honest car rental booking experience to our customers.
Our quality control process is twofold, focusing on selecting our partners and addressing any issues that may arise. We pay close attention to reviews and online discussions from you, our valued visitors. By listening to what people have to say about our potential partners, we can make informed decisions about whether to establish a partnership or not.
Additionally, we use this valuable feedback to identify and resolve any concerns that emerge in each review, ensuring a consistently high level of service.
We are not aiming to be the biggest, but rather, we strive to be the best.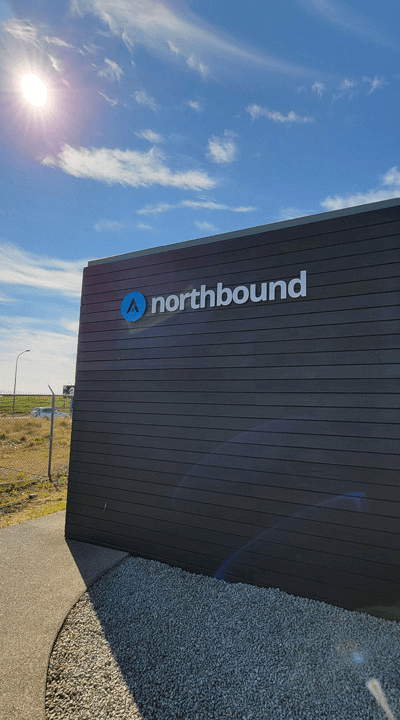 Our Promise
At Northbound, we promise to:
Be precise and transparent in our communication
Be with you every step of the way
Strive for continuous improvements
Listen attentively to your needs and concerns
Uphold a commitment to safety
Choose our partners wisely, ensuring they align with our core values
Our Values
We believe in:
Honesty - Demonstrated in our words and actions, we always do right by our valued customers and partners.
Transparency - We openly share information you deserve to know, providing full access to all details regarding our transactions.
Integrity - We take responsibility and are accountable for our actions. We show respect to all and demonstrate reliability and trustworthiness at all times.
Quality Service - We provide friendly and efficient customer service, paying close attention to your needs and offering solutions.
Our Team
.....we are developers, designers, leaders and silent dreamers.
Our dedicated team, with wealth of expertise and experience fosters a culture of collaboration and innovation. At Northbound we value our employees as family and appreciate their individual contributions and pride ourselves of being a family oriented company.
---
With a reputation for quality service and user friendly platform, we are able to provide competitive pricing and a vast range of rental options for car rentals in Iceland. We believe everyone is able to find the right vehicle for their needs using our platform.
Join the countless satisfied customers who have chosen Northbound for their car rental needs in Iceland.
Book your vehicle today and let us be a part of your unforgettable adventure!