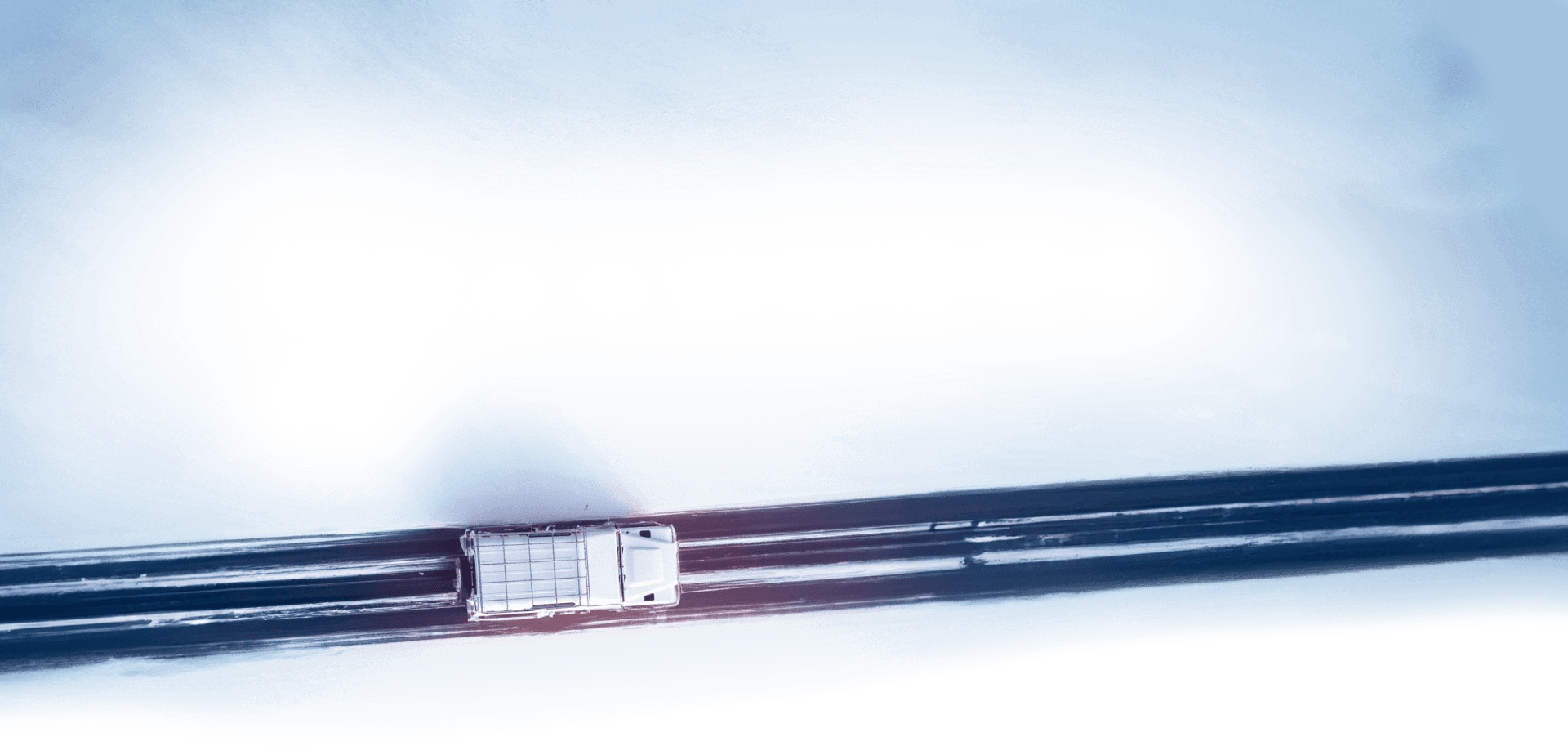 Welcome to the #1 Car Rental Platform in Iceland!
Search & Compare prices from over 30+ trusted car rental suppliers with thousands of vehicles available in Iceland.
Vetted Suppliers
So you know who to trust
5 Star Reviews
From thousands of customers
Price Comparison
Lowest rates available
Facing the Challenge Head-On
The Challenge: The unfortunate reality is that, in the business of car rentals, some travelers might encounter providers that don't prioritize their best interests. From hidden fees to unclear terms, these experiences can cast a shadow on what should be an exciting journey.
Our Response: At Northbound, we believe in the power of transparency and fairness. We challenge the industry norm by rigorously vetting our partners, ensuring they uphold the highest standards of integrity. By doing so, we aim to create a community where travelers can trust they're getting not just the best deal, but a fair one. Your journey deserves nothing less.
Don't just take our word for it
Read our excellent reviews
Northbound support services were also very nice : we had to change twice the drop off date, they've done it right away (it took less than 5 hours each time) and they refunded us immediately.
Good service, good cars to good prices. We rented cars there 4 times now and will come back next time, that is maybe the best recommendation you can achieve
Northbound's website enabled us to compare prices and find a good deal. Communication with Northbound was quick, friendly and helpful. We chose to make changes to our booking in the days before our trip. These were handled efficiently by Northboun... Read Mored and the revised booking information had clearly been communicated to the vehicle provider when we arrived. We will certainly use Northbound for our vehicle rental when we return to Iceland.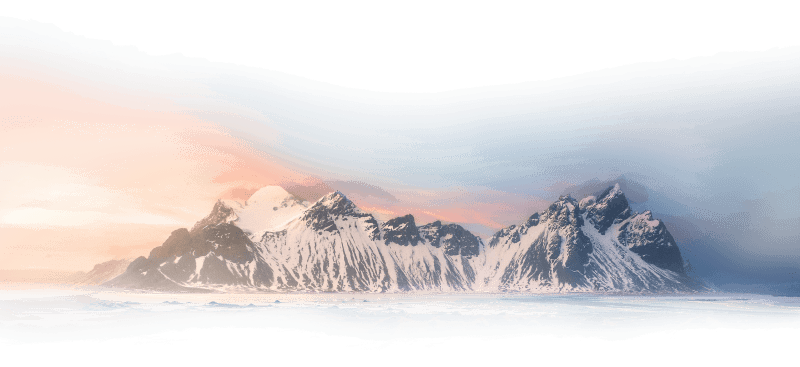 Why choose Northbound?
Price Comparison

Northbound provides you with a platform where you can easily compare price, vehicle types & insurance options from various suppliers in one place.

Transparency

Northbound addresses unclear rental terms and fees by providing clear, upfront information about all costs and rental terms.

Local Knowledge

As a local company, Northbound has in-depth knowledge of Iceland and can provide valuable advice and recommendations to customers.

Customer Support

Northbound offers excellent customer support, serving as a buffer between the customer and the supplier and ensuring good communication.

Dispute Support

Should a dispute arise between you and the supplier, we serve as an intermediary between the two of you, guaranteeing you a response and a conclusion to the issue.

Value

We understand the value of a well planned trip. That's why our platform emphasizes on price comparison and guaranteeing lowest prices, ensuring you spend more on experiences and less on logistics.
Our mission is to offer the lowest prices and a straightforward, honest car rental booking experience to our customers.

Our commitment to travelers goes beyond car rentals. With our dynamic price comparison feature, we empower you to make informed decisions, ensuring your trip to Iceland remains memorable and budget-friendly.

Our quality control process is twofold, focusing on selecting our partners and addressing any issues that may arise. We pay close attention to reviews and online discussions from you, our valued visitors. By listening to what people have to say about our potential partners, we can make informed decisions about whether to establish a partnership or not.

Additionally, we use this valuable feedback to identify and resolve any concerns that emerge in each review, ensuring a consistently high level of service.

We are not aiming to be the biggest, but rather, we strive to be the best.
Frequently Asked Questions
On renting with Northbound
Your experience matters to us.

Over time, we've listened to countless travelers and their queries.

Our FAQ section is a reflection of those conversations, aiming to offer clarity before you even have to ask. It's our way of ensuring you feel informed and confident every step of the way.

Because at the end of the day, it's all about making your adventure a little easier.
Should I book directly from the supplier or via Northbound?

How are cancellations handled?

How does Northbound manage reviews?

What is the cost of Northbound's services?

Why do prices vary for similar cars?

How does Northbound vet suppliers?

How can I reach you?

How does Northbound's price comparison tool work?