Rent an Electric Vehicle in Iceland
The Lowest Prices for Electric Vehicles in Iceland
Environmentally Friendly Rental Option

Leave a smaller carbon footprint with an EV rental in Iceland.

Fuel Efficient

Save money on fuel by going electric. Charging stations are conveniently located all around Iceland.

No Hidden Fees

We are honest about our prices with no hidden or added fees and free cancellation available.

Pick-up Available in Reykjavik and Keflavik International Airport!

Shuttle service between airport, hotel and car hire office.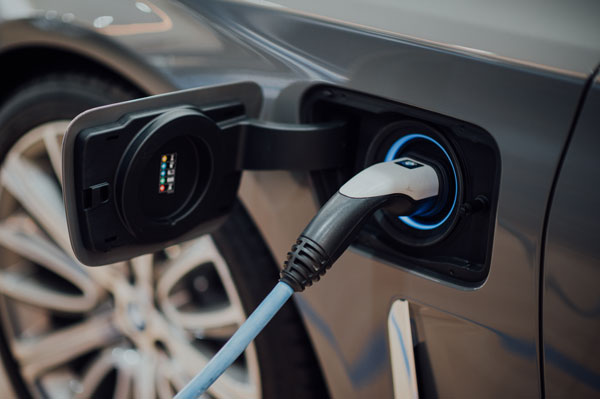 Iceland is known for it's abundant, cheap and renewable energy
Eco-Friendly Travel
Reduce your carbon footprint and enjoy a zero emission self-drive through Iceland's pristine landscape.
Cost-Efficient
Take advantage of the numerous charging stations across Iceland and enjoy a more economical and budget-friendly travel experience.
Low Maintenance and Reliability
Drive with confidence, knowing that your rental is designed for longevity and consistent performance.
Useful information
Great tips on renting an EV in Iceland
🚗

Transparent pricing:
Stable fuel prices

🔑

Charginge cable:
Included

💰

Lowest charging price:
20 cents per kWh

🧒

Worry free rental:
No Maintenance

🧒

Zero emission:
Green rental choice

🧒

Iceland Charging stations:
400+ Charging stations
How much does it cost to charge an electric car in Iceland?

In 2023, prices per charge type at a rate of ISK per kilowatt hour were:

Regular Charge (AC 22 kW): 25 kr/kWh or 0.5 kr/mín.
Fast charge (DC 50 kW): 50 kr/kWh
Fast charge (DC 225 kW): 65 kr/kWh

What are the minimum charge levels at pick-up and drop-off?

This depends on the supplier but most will insist on you dropping off the vehicle with the battery 70-75% charged or you will have to pay a fee.

Where can I drive with an electric car rental in Iceland?

With an electric car rental in Iceland, you can comfortably travel along the Ring Road, which encircles the entire island, connecting major towns and tourist attractions. You can also explore fx. the Golden Circle, the South Coast, and the Reykjavik area. If your electric vehicle is a 4x4, you're even permitted to venture onto Iceland's F-roads for a more off-the-beaten-path experience.

Do all EV rentals come with a charging cable?

Yes, all EV rentals through our booking platform come with charging cables.

Where can I find electric charging stations in Iceland?

You can find electric charging stations at various locations across Iceland, including major cities & towns, tourist attractions, hotel accommodations as well as along the popular routes.

Use the embedded map of charging stations in Iceland to plan your EV rental journey.

Can I rent a Tesla in Iceland?