Motorhome Rental in Iceland
Hire a Motorhome or RV in Iceland
Get the best results
Compare prices, features and reviews with a huge selection of motorhomes!
No hidden fees
No hidden or added fees. Free cancellations. CDW insurance included.
As easy as possible
Simple booking process with instant confirmation and availability from your chosen car rental in Iceland.
Pick-up available in Reykjavik and Keflavik International Airport!
Shuttle service between airport, hotel and car hire office.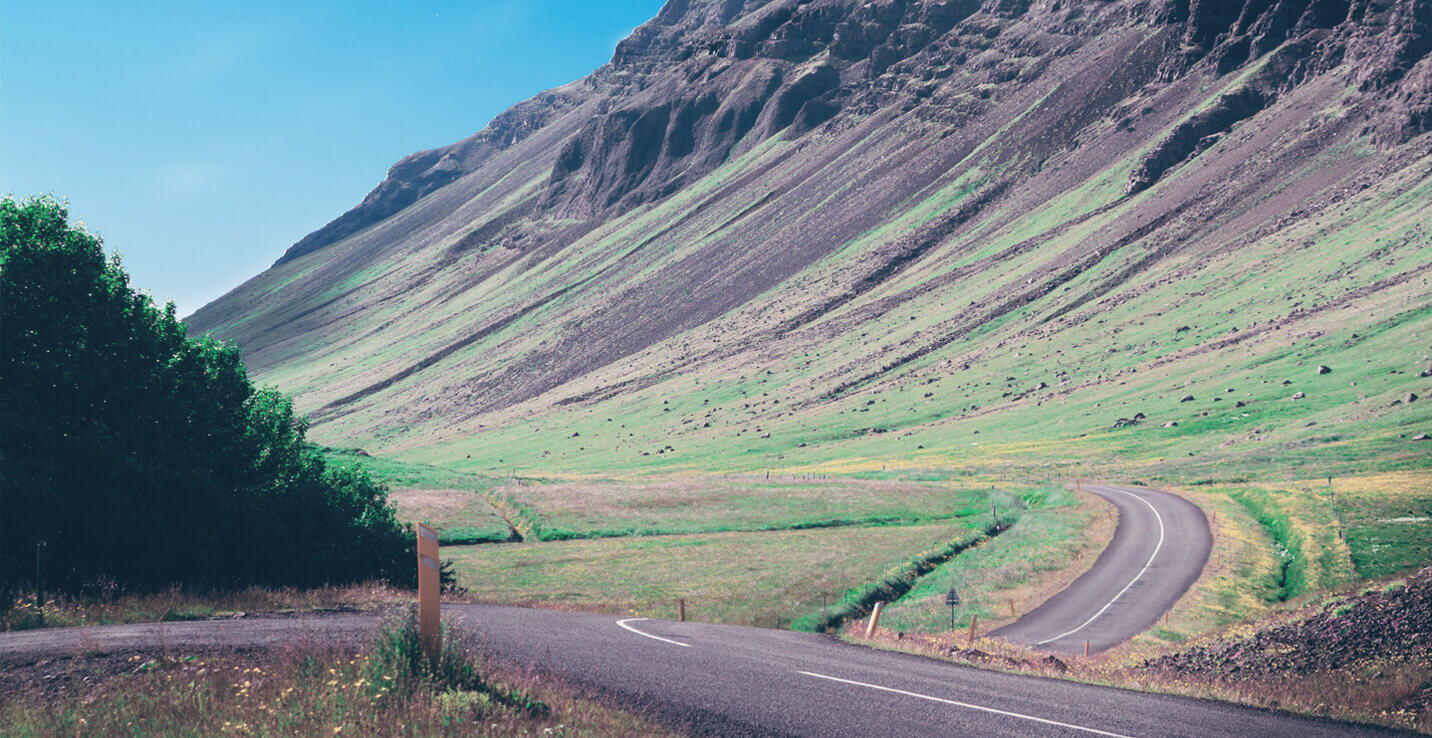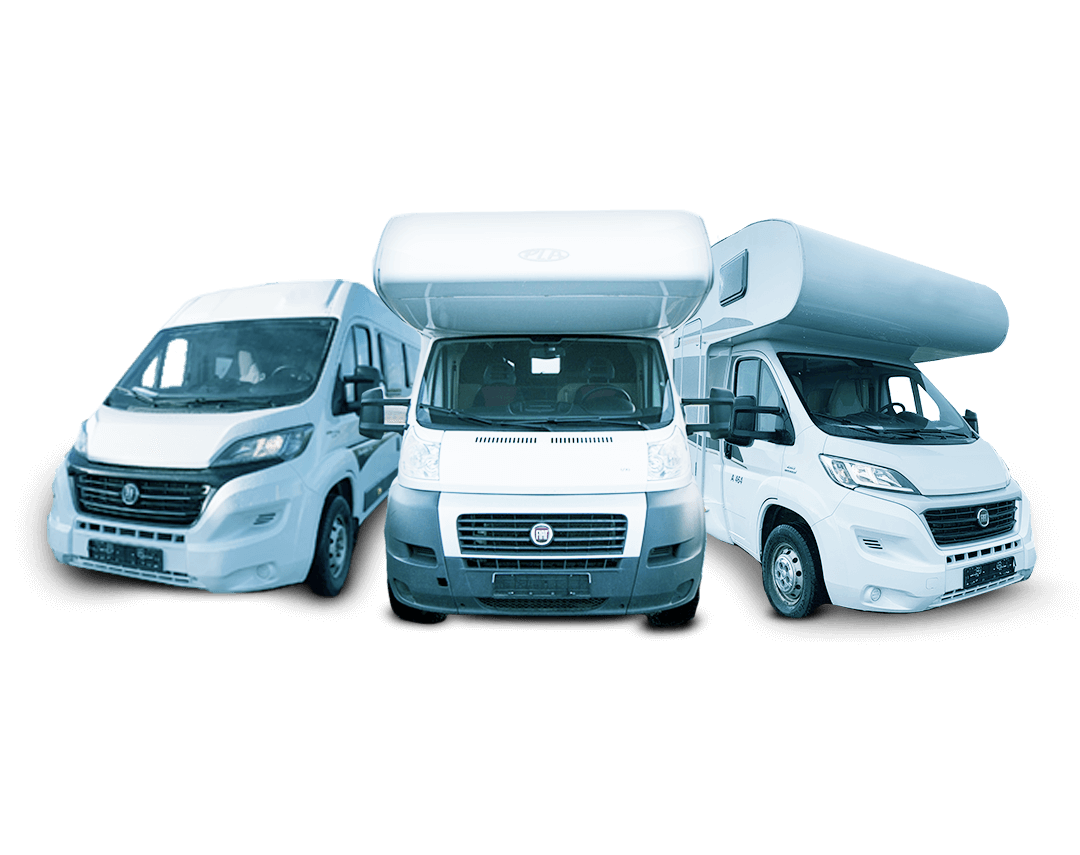 Reviews from around the web
What people are saying about us
We are proud of our standards of quality and service and those standards are reflected in what our users have to say about us. Book your rental car or day tour with Northbound and rest assured that a strong team of travel advisors is prepared to assist with any of your questions or concerns both before or after your Adventure.
9.000+ from verified customers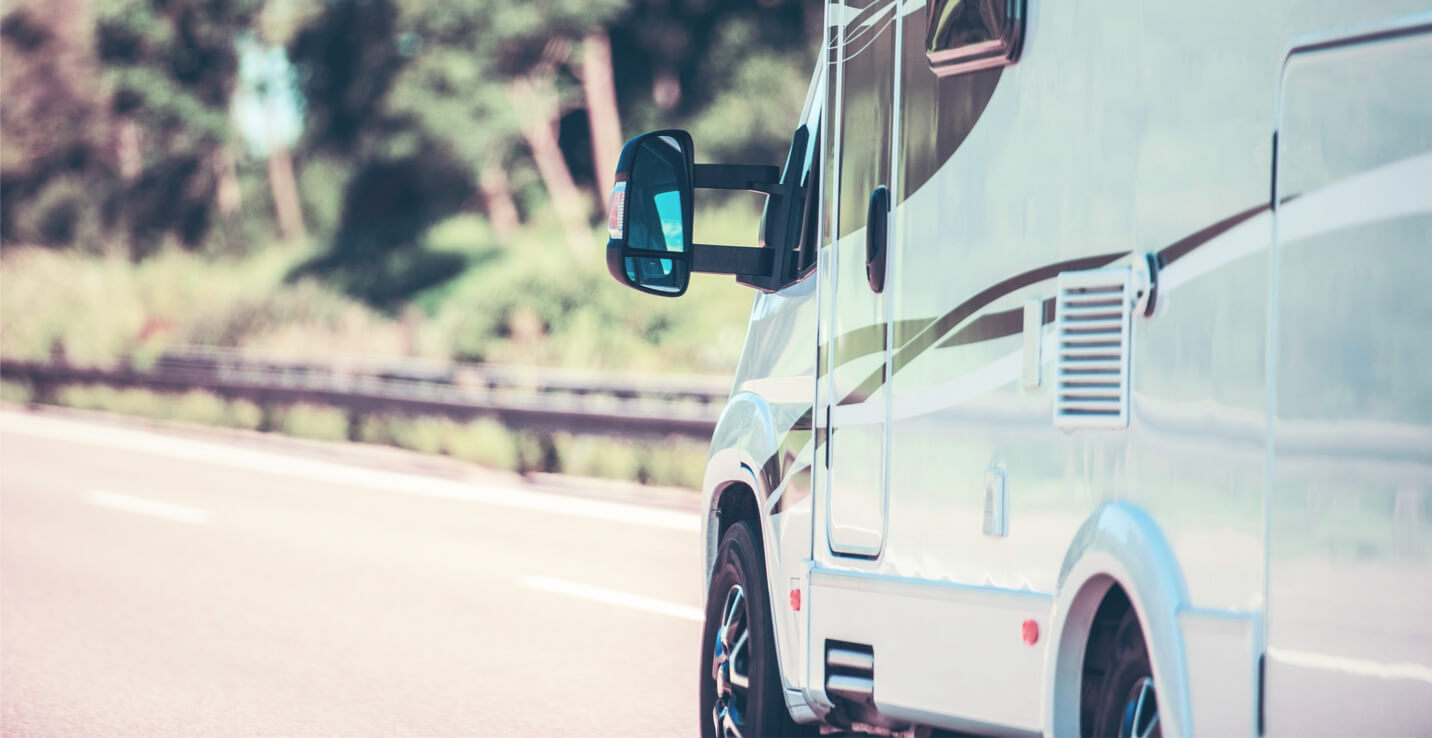 The Perfect Motorhome For Your Iceland Journey
Motorhomes are the ultimate way to experience Iceland
With boundless landscapes to explore, Iceland truly provides an extraordinary opportunity for adventure and there is no greater sense of freedom than hitting route 1 behind the wheel of a motorhome. Wake up to the early Iceland sun and sip your coffee within earshot of a running river, with majestic mountains embroidered on the horizon and songbirds dancing in the clear blue sky.

This is the Icelandic experience as it should be...

An RV or motorhome provides you with everything a hotel room does, with the added benefit of four wheels transporting you to your heart's desire.
Should I hire a motorhome in Iceland?
Iceland is perfectly suited for motorhome travel, with campsites spread across the country and most of them even offering waste disposal and other facilities necessary for motorhomes.

A motorhome affords you the opportunity to travel across Iceland's majestic landscapes with a new backyard every morning.
View all motorhomes
Real Reviews from Real Customers
Our customer written reviews
Car rental companies in Iceland can be incredibly different from one another which is why reading the reviews and hearing what others have to say about them is probably the most important thing you'll do before you settle on a car. Visit our review center to compare over 9.000+ testimonials from verified travelers.
Reviews for Car Rentals
Outstanding!

Rented a 4x4 in July 2022

First of all, thank you for the kindness and professionalism of Anna Heiða Sigrúnardóttir. Without her and without Friðrik (MyCar Rent) it would not have been possible to hire the Toyota.
The car: A WONDERFUL no matter where you look at it:...

Perfect!

Rented a 4x4 in July 2022

The 2018 Dacia Duster was the perfect vehicle for me when I was in Iceland. It had plenty of room for me, two family members, and our luggage. It also allowed us to travel on the F-roads, which provided us with amazing views of Iceland. The check-in...

Outstanding!

Rented a 4x4 in July 2022

We hired good car here. Friendly professional service. Everything went smoothly on time.
I can recommened Northbound.

Peter

Perfect!

Rented a camper in July 2022

Hej northbound-team,
Thanks it was a perfect experience in iceland. We had a lot of unforgettable Moments. Also thanks for your Support and Service. The car was the best vehicle for our trips throug the highlands. It was a old (180.000km 😅), b...

Outstanding!

Rented a camper in July 2022

We chose Northboun.is because it offered the best price, overall.
We found a company which was reliable and with a truly remarkable customer service.
In particular I'd like to stress how supportive they have been in regard of Pickup an...

Perfect!

Rented a 4x4 in July 2022

Lotus are a professional and efficient team. Our car was in perfect condition and we appreciated having the option to select a guaranteed model; At drop off the staff requested I go back and fill the tank, but it only needed 2 liters; I thought this...

Outstanding!

Rented a camper in July 2022

I discovered Black Sheep Campers and Northbound while searching for affordable camper options that could be used on the highland F roads. Northbound had the cheapest prices anywhere, and I ended up renting a 4x4 Ford Explorer with a bed in the back f...

Outstanding!

Rented a hatchback in July 2022

We were assigned a new Toyota Hybrid RAV-4 and couldn't be happier. The gar was gas efficient and was fantastic to drive. I'm glad I went with Northbound.

Perfect!

Rented a station in July 2022

I had a great experience using Northbound. 5-Star service all around. I would absolutely use them again and I recommend them to anyone who is renting a car in Iceland.

Outstanding!

Rented a 4x4 in July 2022

The car felt almost new. Incredibly clean. No issues with it at all.
We got a puncture and had to put the spare on, it was a good new tyre. Because it was a weekend we couldn't get the puncture fixed before we handed the car back - we were ner...
Best Campsites for Motorhomes in Iceland
Fully equipped campsites can be found throughout Iceland, conveniently situated along the ring road, welcoming you for the night as you pursue your journey.

Our favorite campsites for campervan and motorhome travel include: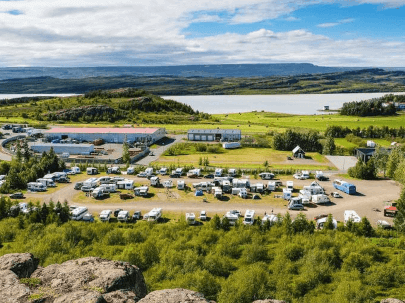 Camp Egilsstadir
Located in East Iceland, along the ring road in the small town of Egilsstadir, Camp Egilsstadir claims to be the happiest campsite in Iceland, and we agree. Their 24/7 facilities include bathrooms, showers, washing & drying machines, luggage storage, bike rental, childrens play park, dishwashing area, kettle, microwave, and even free WiFi.

If youre passing by Egilsstadir, we recommend you pop by Camp Egilsstadir.
Grindavik Campsite
Conveniently located approximately 20 minutes from the Keflavik Airport, the Grindavik Campsite is a perfect last stop before an early morning flight. The facilities include warm & cold water, bathrooms, internet, playground, showers, washing machines and waste disposal for mobile homes.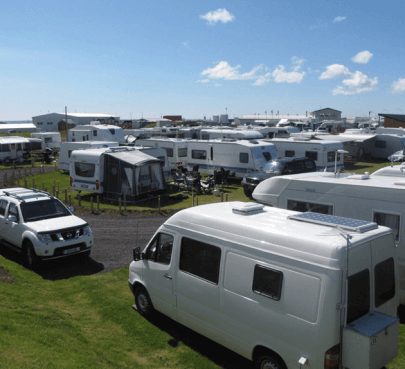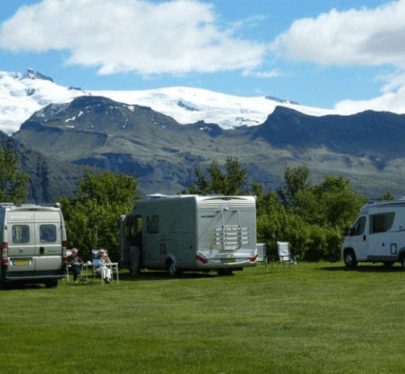 Skaftafell Campsite
Sheltered by the surrounding trees, Skaftafell on the Icelandic south coast has a designated area specifically for motorhomes and campervans. The facilities include bathrooms, warm and cold water, a restaurant, internet, electricity, wheelchair access, washing machines, showers and waste disposal for mobile homes.
Comparing prices for rental cars in iceland
Search now and get the best deals on motorhomes in Iceland
Ultimately, the smartest thing to do is compare the prices. You may have your eye set on a specific type, but there are many car rentals who supply that type and some are far more affordable than others. You can use price comparison engines like Northbound to search and compare motorhome prices from multiple car rentals to ensure that you book the right car for your journey.