Rent a 4x4 Camper in Iceland
Rent a 4x4 Camper in
Iceland
Best Prices for Roof Tent 4x4s and Campervans in Iceland
The Best Choices Search & compare the lowest prices from the very best tour operators in Iceland.
No Hidden Fees No hidden or added fees. Free cancellations & amendments.
Large Variety of 4x4 Campers Massive selection of different roof tent 4x4's and highland-capable campervans.
The Best Car Rentals in Iceland
We are proud of our standards of quality and service and those standards are reflected in what our users have to say about us. Book your rental car with Northbound and rest assured that a strong team of travel advisors is prepared to assist with any of your questions or concerns both before or after your Adventure. #AdventureAwaits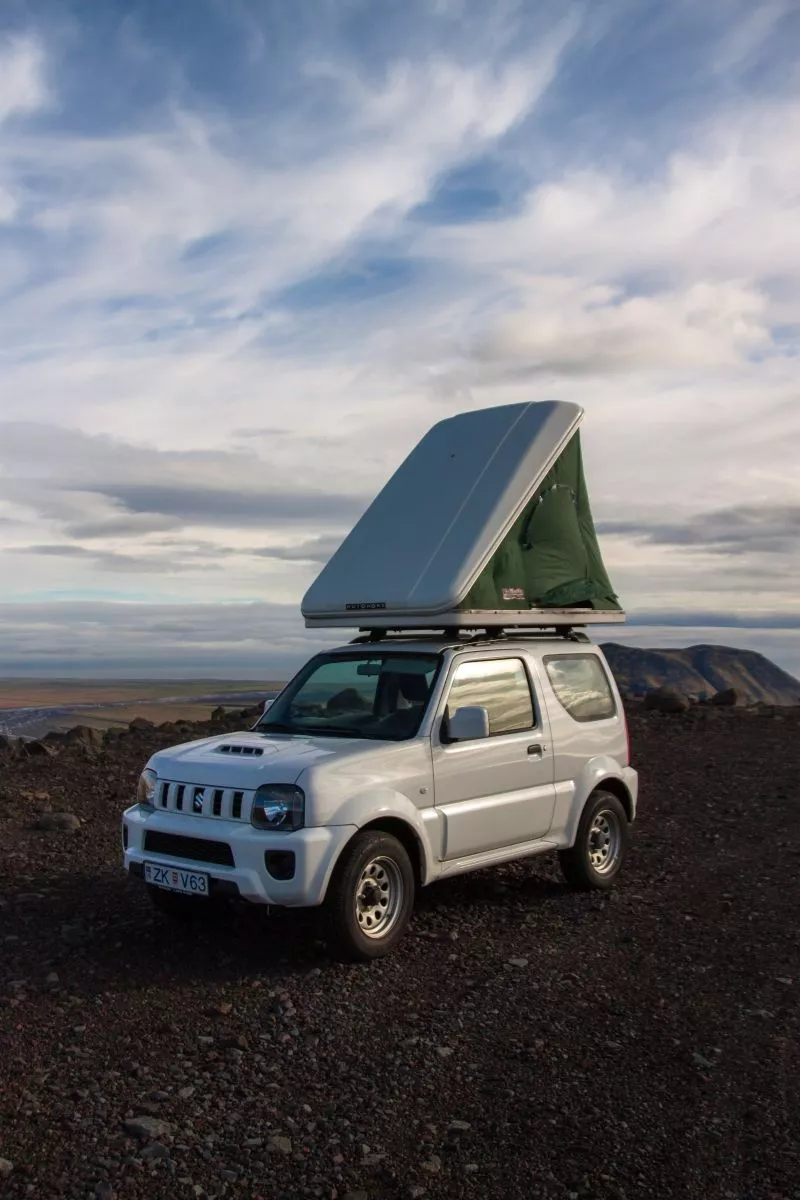 Freedom to Roam the Icelandic Countryside
Travel through Iceland in the true adventuring fashion. No hotel check-ins, no strict schedules, just you and the road.
A 4x4 camper affords you the freedom to roam as you please, unrestricted by challenging highland paths or strict time schedules due to varying hotel bookings. Just explore at your own pace and then pull into the nearest campsite for the night.
Cheapest 4x4 Campers in Iceland
The best thing about a roof tent 4x4 is that it's the most affordable option for travelers that want the luxury of sleeping wherever but also the unrestricted access to the country's numerous F-roads.
Iceland is already expensive but with a roof tent camper, you get the ultimate freedom without breaking your budget.
Browse Through Roof Tent 4x4s and Campervans.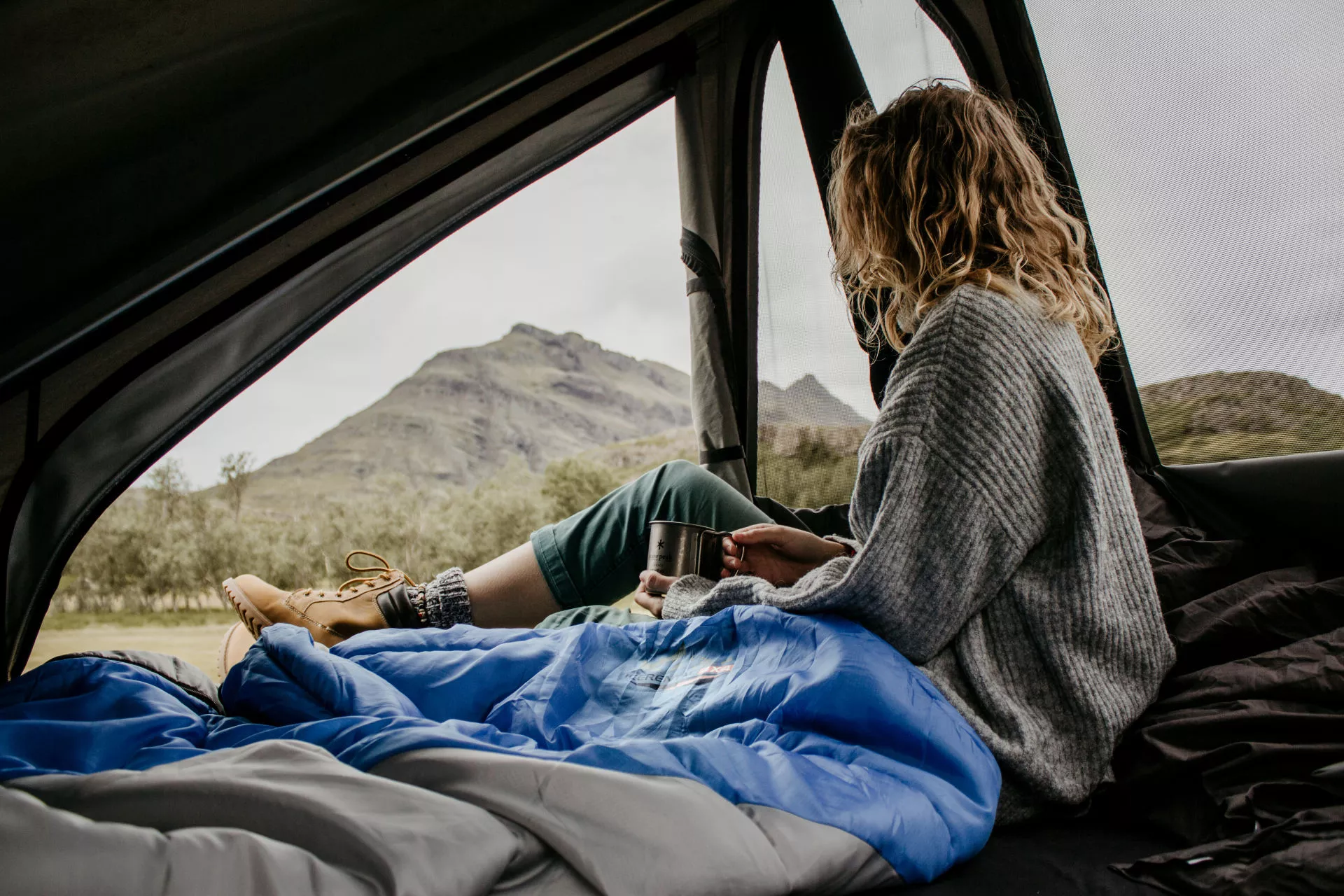 What's included in a roof tent camper?
Normally, with a roof tent, you have a simple foam mattress, some bed linens, duvets and in some cases there might be sleeping bags included.
Exact inclusions depend on which car you end up selecting, but you'll see them listed out on the booking page clearly so you can review before you commit to booking.
It's important to note that off-road driving in Iceland is against the law. In order to preserve the Icelandic nature, you should always stick to marked roads.
F-roads, however, are not the same as off-road. While these roads can be incredibly rough and tricky to navigate, they are official roads and as long as your vehicle is able to handle them, then you are free to traverse them as you wish.