Alquiler de autocaravanas en Islandia
Alquilar una autocaravana o un vehículo recreativo en Islandia
Reservas en línea rápidas, seguras y sencillas
Compara precios, características y opiniones con una gran selección de autocaravanas.
Precios tal y como se muestran, sin costes ocultos!
Sin cargos ocultos o adicionales. Cancelaciones gratuitas. Seguro CDW incluido.
Todas las reservas confirmadas inmediatamente
Proceso de reservación simple con confirmación instantánea y disponibilidad desde el coche de alquiler elegido en Islandia.
Sólo 15% de depósito, Reserva ahora, Paga después!
Servicio de transporte entre el aeropuerto, el hotel y la oficina de alquiler de coches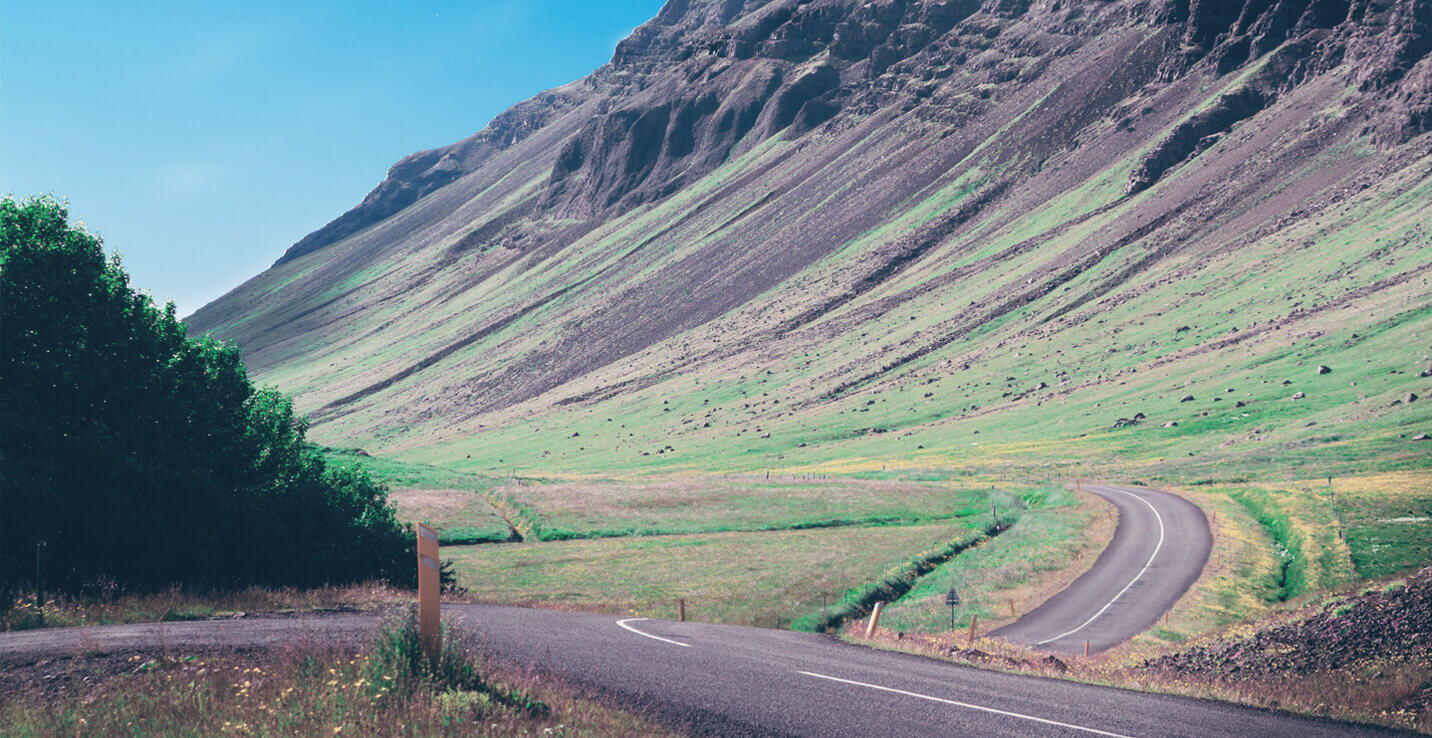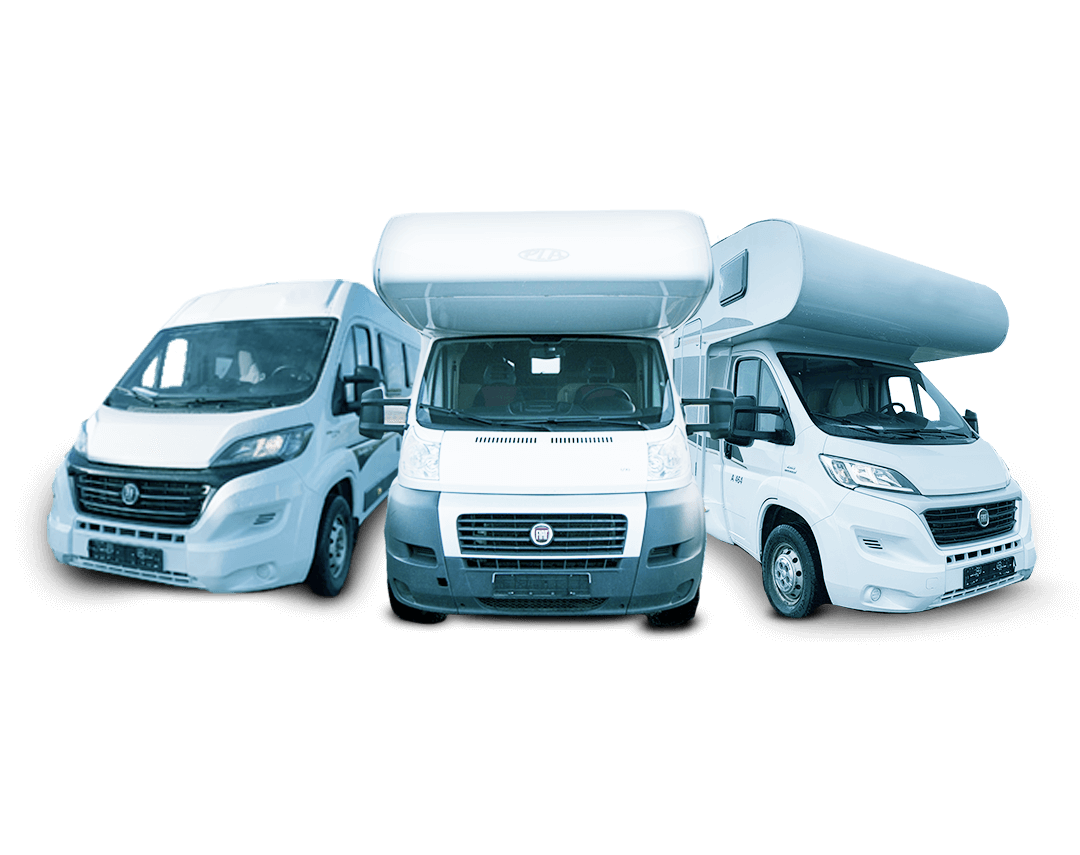 LAS OPINIONES DE LOS USUARIOS 
Lo que la gente cree de nosotros 
Estamos orgullosos de nuestros estándares de calidad y de nuestros servicios, que se reflejan en lo que los clientes opinan sobre nosotros. Reserva tu coche de alquiler o tu excursión de un día con destino al norte, y ten por seguro que serás asistido en todo momento por un grupo de profesionales altamente cualificados. De esta forma, podrás resolver cualquier duda o preocupación que tengas tanto antes como después de tu aventura. 
:total Comentarios de clientes verificados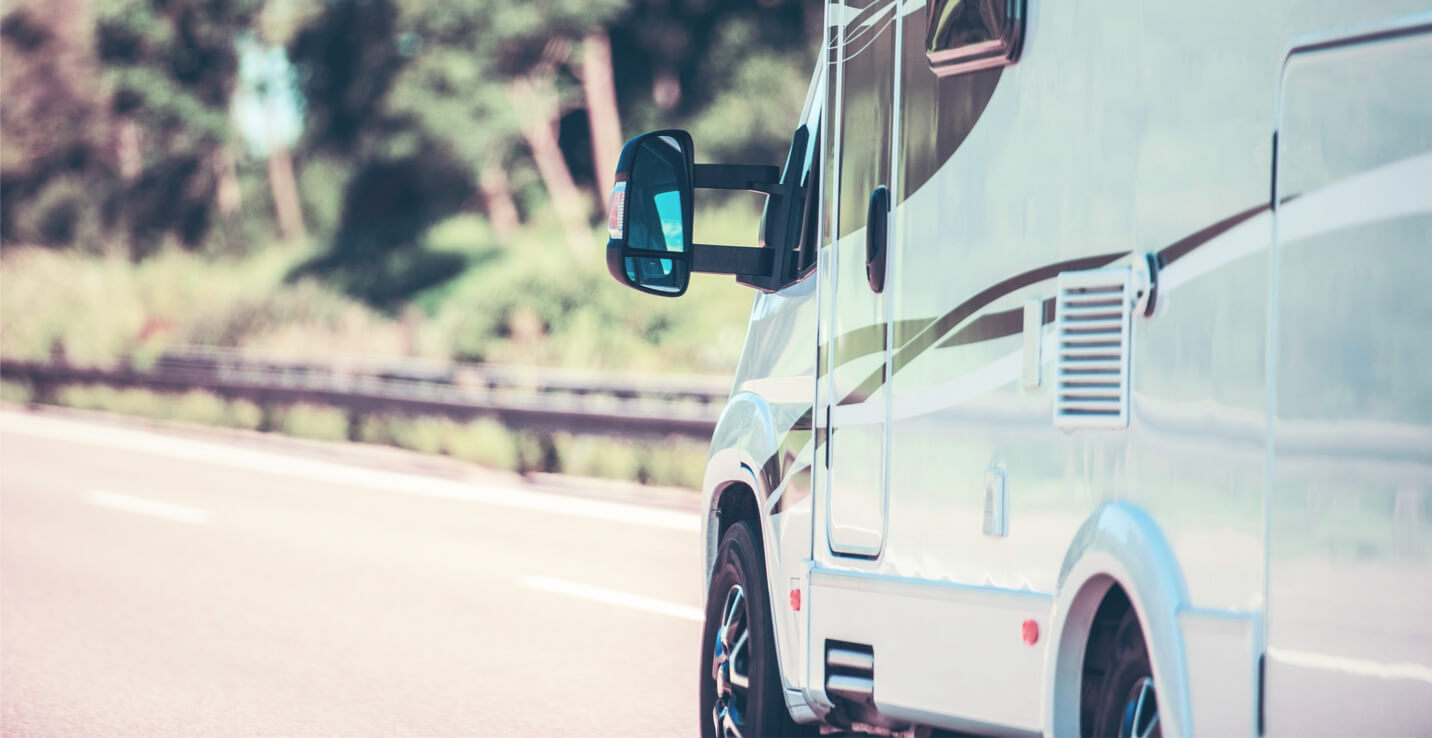 La autocaravana perfecta para su viaje a Islandia
Las autocaravanas son la mejor manera de conocer Islandia
With boundless landscapes to explore, Iceland truly provides an extraordinary opportunity for adventure and there is no greater sense of freedom than hitting route 1 behind the wheel of a motorhome. Wake up to the early Iceland sun and sip your coffee within earshot of a running river, with majestic mountains embroidered on the horizon and songbirds dancing in the clear blue sky.

This is the Icelandic experience as it should be...

An RV or motorhome provides you with everything a hotel room does, with the added benefit of four wheels transporting you to your heart's desire.
¿Debo alquilar una autocaravana en Islandia?
Iceland is perfectly suited for motorhome travel, with campsites spread across the country and most of them even offering waste disposal and other facilities necessary for motorhomes.

A motorhome affords you the opportunity to travel across Iceland's majestic landscapes with a new backyard every morning.
Ver todas las autocaravanas
Opinones Reales de Clientes Reales
Reseña de clientes  <span style="color: rgb(239, 68, 68); letter-spacing: -0.9px;">reales</span>
Las empresas de alquiler de coches en Islandia acostumbran a ser muy diferentes entre sí. Debido a ello, es siempre buena idea leer opiniones y escuchar lo que otros tienen que decir sobre ellas. De esta forma, te resultará más fácil decantarte por el coche ideal para tus necesidades. Por tanto, te invitamos a que visites nuestro centro de opiniones para comparar entre más de 9000 testimonios de viajeros verificados. 
Reseñas de Alquiler de coches
Outstanding!

Rented a 4x4 in December 2022

This was our first time dealing with Northbound and I must say everything was flawless from start to finish. The reservation, the confirmation and even the contact info when I had a question and needed to speak to someone in person. The vehicle was e...

Perfect!

Rented a 4x4 in November 2022

Thank you Northbounb for helping me to make an awesome road trip come true. At the beginning it was the bargain price you offered that made me choose your company but what I appreciated the most it was your customer support, during the organizing of...

Perfect!

Rented a 4x4 in November 2022

Have used Northbound 3 times now and every time I go with MyCar, the Land Cruiser was a excellent pick for driving the Westfjords and the South Coast, we usually rent the RAV4 but went with something bigger this time and it was worth it! Handles gre...

Perfect!

Rented a camper in November 2022

Very well organized. We rented a camper through Northbound on Rent.is. We arrived at dawn and were waiting for us at the airport, reception open 24/7 and without any problem. Totally recommended.


Muy bien organizado. Alquilam...

Fantastic!

Rented a 4x4 in November 2022

Booking through Northbound was very easy. Pickup, paperwork and car handover at Lotus was a breeze. The staff didn't try to foist lots of add-ons onto me and gave me lots of handy hints and info that I had never been given before (in the four previ...

Outstanding!

Rented a minibus in November 2022

Our experience with northbound was great, no issues at all. A little confusing on the whole pickup situation but otherwise all good.

Thank you.

Outstanding!

Rented a 4x4 in November 2022

I loved booking with Northbound from Italy, but I highly recommend to check insurance prices too. Our car company, Lotus car rentals was great and I really appreciated their help in choosing an insurance! Moreover, Gregory, an employee of Lotus Car R...

Outstanding!

Rented a hatchback in October 2022

I found really easy to book via northbound. Once at the airport I got confused cause I was looking for a sign with northbound on it, but when I called, staff told me to look for the go Iceland one and that if nobody was there, that he will arrive sh...

Outstanding!

Rented a minibus in October 2022

Vehicle collected at tip top condition, handover was smooth and Northbound team has been really responsive. The rental was the best we could found too. We had fun, smooth and memorable trips with this Toyota Proace Verso across the south island, it f...

Perfect!

Rented a 4x4 in October 2022

This was the easiest rental experience with competent staff and the best price. The car handled Icelandic weather and F roads so well that I'm considering buying one. The heated seats and heated steering wheel were unexpected and appreciated perks....
Los mejores campings para autocaravanas en Islandia
Fully equipped campsites can be found throughout Iceland, conveniently situated along the ring road, welcoming you for the night as you pursue your journey.

Our favorite campsites for campervan and motorhome travel include: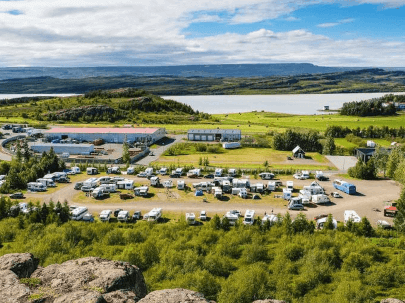 Camping Egilsstadir
Located in East Iceland, along the ring road in the small town of Egilsstadir, Camp Egilsstadir claims to be the happiest campsite in Iceland, and we agree. Their 24/7 facilities include bathrooms, showers, washing & drying machines, luggage storage, bike rental, childrens play park, dishwashing area, kettle, microwave, and even free WiFi.

If youre passing by Egilsstadir, we recommend you pop by Camp Egilsstadir.
Camping Grindavik
Convenientemente situado a unos 20 minutos del aeropuerto de Keflavik, el camping Grindavik es la última parada perfecta antes de un vuelo por la mañana temprano. Las instalaciones incluyen agua caliente y fría, baños, internet, parque infantil, duchas, lavadoras y eliminación de residuos para casas móviles.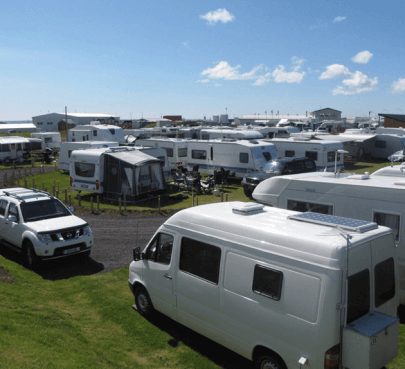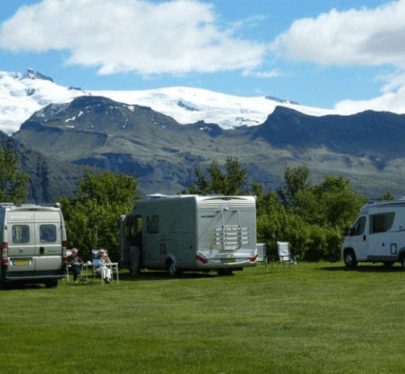 Camping Skaftafell
Protegido por los árboles circundantes, Skaftafell, en la costa sur de Islandia, tiene una zona designada específicamente para autocaravanas y autocaravanas. Las instalaciones incluyen baños, agua fría y caliente, restaurante, internet, electricidad, acceso para sillas de ruedas, lavadoras, duchas y eliminación de residuos para casas móviles.
Comparación de los precios de alquiler de coches en Islandia
Busca ahora y consigue las mejores ofertas de autocaravanas en Islandia
En última instancia, lo más inteligente es comparar los precios. Puede que tengas el ojo puesto en un tipo específico, pero hay muchos alquileres de coches que suministran ese tipo y algunos son mucho más asequibles que otros. Puede utilizar motores de comparación de precios como Northbound para buscar y comparar los precios de las autocaravanas de múltiples empresas de alquiler de coches para asegurarse de que reserva el coche adecuado para su viaje.