Alquiler de autocaravanas en Islandia
Alquilar una autocaravana o un vehículo recreativo en Islandia
Reservas en línea rápidas, seguras y sencillas
Compara precios, características y opiniones con una gran selección de autocaravanas.
Precios tal y como se muestran, sin costes ocultos!
No hay cargos ocultos o añadidos. Cancelaciones gratis. Seguro CDW incluido.
Todas las reservas confirmadas inmediatamente
Sencillo proceso de reserva con confirmación instantánea y disponibilidad de su coche de alquiler elegido en Islandia.
Sólo 15% de depósito, Reserva ahora, Paga después!
¡Recogida disponible en Reykjavik y en el aeropuerto internacional de Keflavik!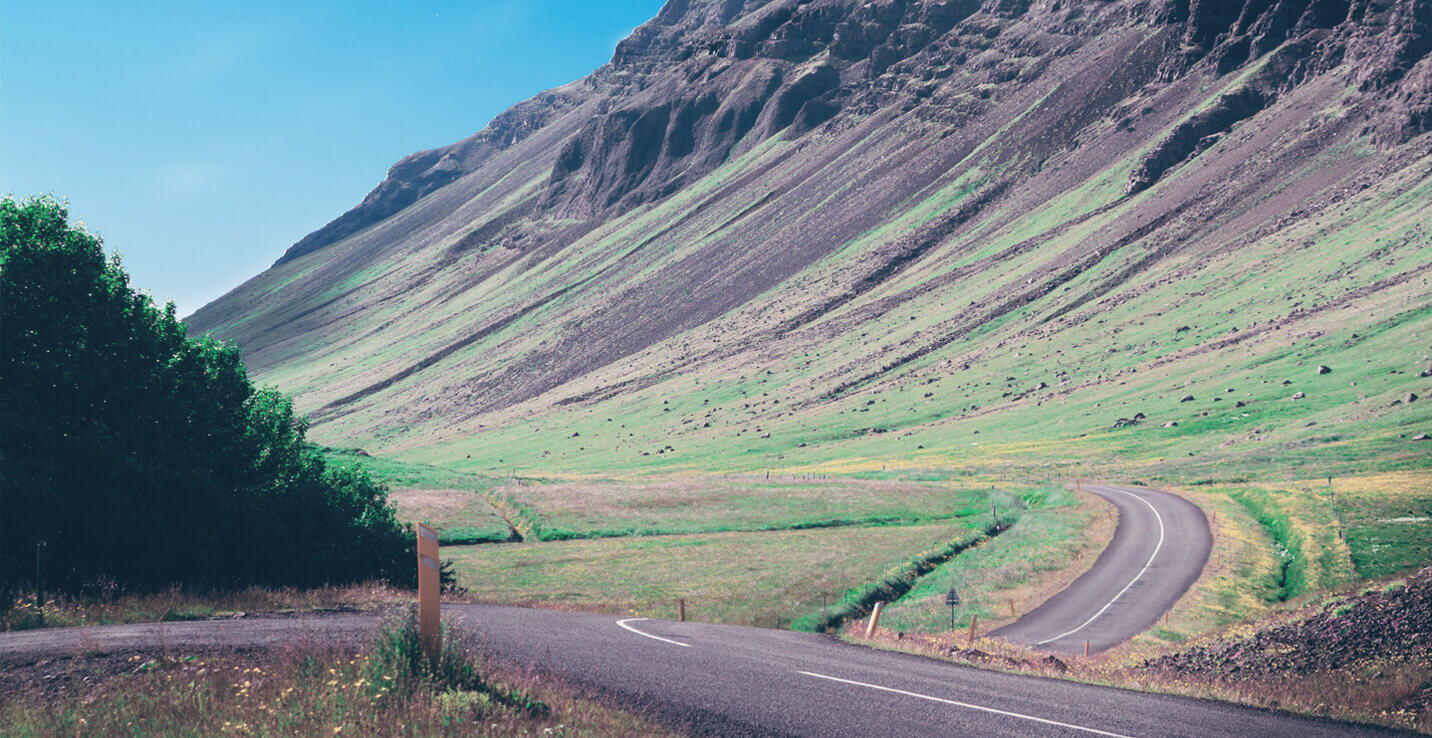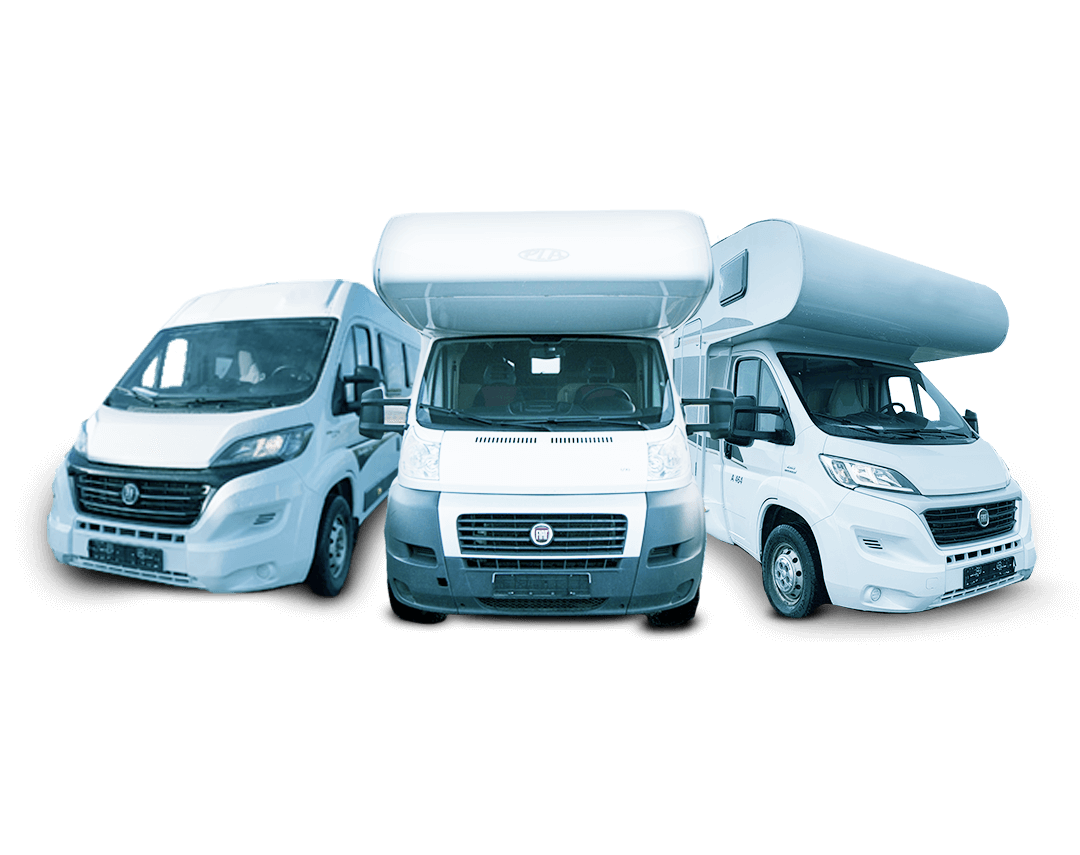 Reseñas de toda la web
Lo que la gente esta diciendo sobre nosotros
Estamos orgullosos de nuestros estándares de calidad y servicio, que se reflejan en lo que nuestros usuarios dicen de nosotros. Reserve su coche de alquiler o excursión de un día con destino al norte y tenga la seguridad de que un sólido equipo de asesores de viajes está preparado para ayudarle con cualquiera de sus preguntas o preocupaciones tanto antes como después de su aventura.
:total Comentarios de clientes verificados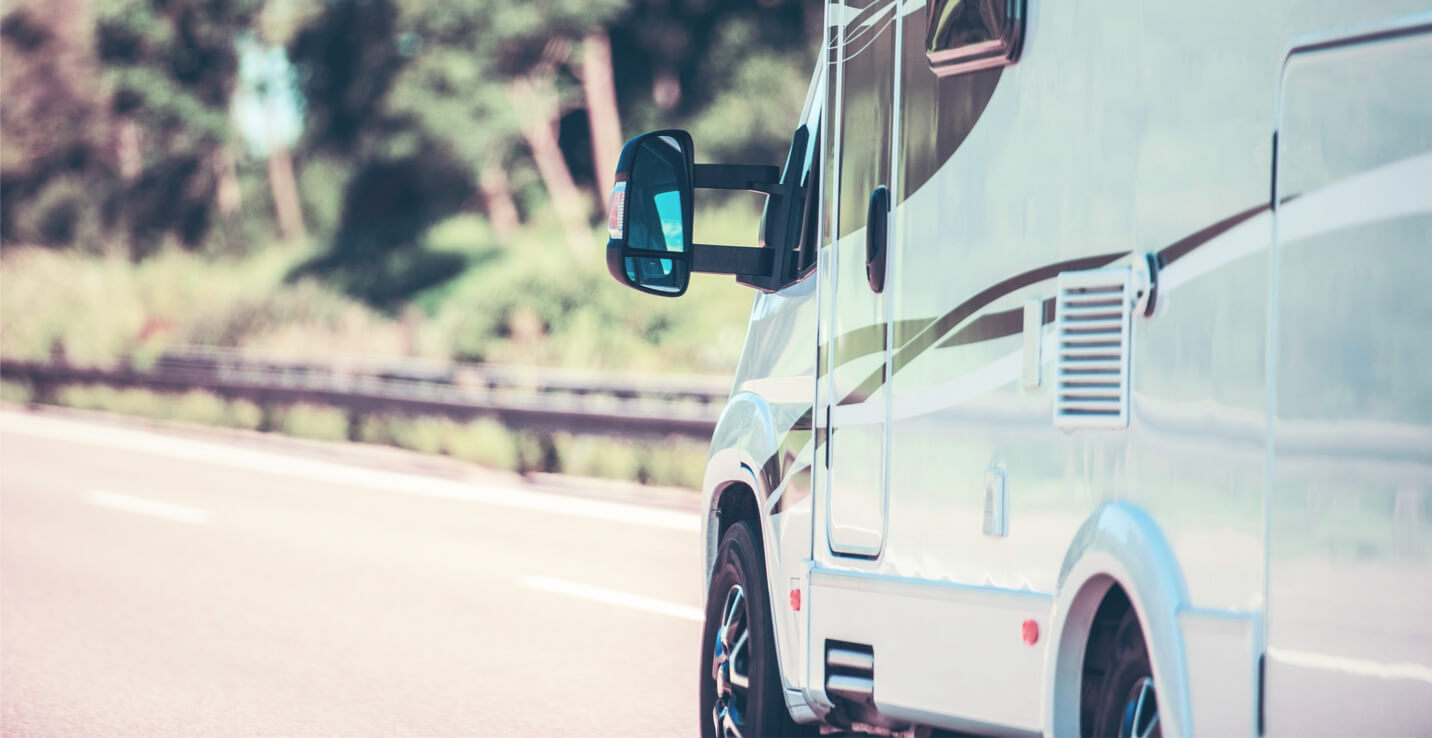 La autocaravana perfecta para su viaje a Islandia
Las autocaravanas son la mejor manera de conocer Islandia
Con paisajes ilimitados para explorar, Islandia ofrece realmente una extraordinaria oportunidad para la aventura y no hay mayor sensación de libertad que recorrer la ruta 1 al volante de una autocaravana. Despiértese con el sol de Islandia y saboree su café al alcance de un río, con majestuosas montañas bordadas en el horizonte y pájaros cantores bailando en el claro cielo azul.

Esta es la experiencia islandesa como debe ser...

Un vehículo recreativo o una autocaravana le ofrece todo lo que le ofrece una habitación de hotel, con la ventaja añadida de que las cuatro ruedas le transportan al lugar que desee.
¿Debo alquilar una autocaravana en Islandia?
Islandia se adapta perfectamente a los viajes en autocaravana, con campings repartidos por todo el país y la mayoría de ellos incluso con servicios de eliminación de residuos y otras instalaciones necesarias para las autocaravanas.

Una autocaravana le ofrece la oportunidad de recorrer los majestuosos paisajes de Islandia con un nuevo patio trasero cada mañana.
Ver todas las autocaravanas
Opinones Reales de Clientes Reales
Nuestro cliente escribió Reseñas
Las compañías de alquiler de coches en Islandia pueden ser increíblemente diferentes entre sí, por lo que leer las críticas y escuchar lo que otros tienen que decir sobre ellas es probablemente lo más importante que harás antes de decidirte por un coche. Visite nuestro centro de revisión para comparar más de 7.000 testimonios de viajeros verificados.
Reseñas de Alquiler de coches
Perfect!

Rented a 4x4 in September 2021

Thanks, Northbound team for coordinating the car reservation. I ended up even with a slightly larger car (Mazda CX-5).

Anna from the Nourhtnound team has been very supportive and even working with me on my early return of the car and p...

Perfect!

Rented a camper in September 2021

In general, our experience with Camping Cars company was great! The customer service and kindness of the staff is something that needs to be mentioned, they answered all of our questions clearly and gave us some really good advice :)
The car...

Outstanding!

Rented a camper in August 2021

We had a great experience booking our rental Dacia Duster with NorthBound. From the time of booking until we picked up the car, the team was super prompt in replying to all my queries and making few adjustments that we requested. Special thanks to Th...

Perfect!

Rented a camper in August 2021

Overall good experience with both Northbound and Lotus Car Rental. The booking through Northbound was clear and smooth. The Dacia Duster was already a bit old and rubbish but I didn't mind as I knew how Icelandic roads would treat it. It was comforta...

Outstanding!

Rented a vehicle in August 2021

Northbound is a very reliable company. I have enjoyed its prompt and friendly service with excellent car condition. Toyota RAV4 is sturdy in dynamic Icelandic weather and very responsive to challenging road conditions. It has strong horsepower a...

Outstanding!

Rented a vehicle in August 2021

We are very satisfied! The car was great, the entire transaction uncomplicated and the service immediately available in case of queries. We would book a car with Northbound or MyCar again at any time.

Excellent

Rented a vehicle in August 2021

Northbound was an incredible Value. The car was great and the value of the service was paralleled. The Northbound team was also very responsive. My only suggestion is to have the shuttle from the airport more frequently. I absolutely understand that...

Perfect!

Rented a vehicle in August 2021

Our experience with northbound and Lava cars has been perfect. The airport pickup was prompt and after a very short drive (less than 5 minutes) to the car rental site, the Lava team were very helpful. The staff were friendly and gave us a very warm w...

Perfect!

Rented a vehicle in August 2021

The 2021 Nissan Qashqai that we rented from Lava Car Rental through Northbound was great. New(ish), clean, and functional.

Perfect!

Rented a vehicle in August 2021

Renting a car through Northbound.is was easy and convenient. Website is with clear information about the rental cars. Communication was very well. Northbound may provide additional discount (which you may not get if booked directly at the rental comp...
Los mejores campings para autocaravanas en Islandia
En toda Islandia se pueden encontrar campings totalmente equipados, situados convenientemente a lo largo de la carretera de circunvalación, que le darán la bienvenida durante la noche mientras continúa su viaje.

Nuestros campamentos favoritos para viajes en autocaravanas y autocaravanas incluyen: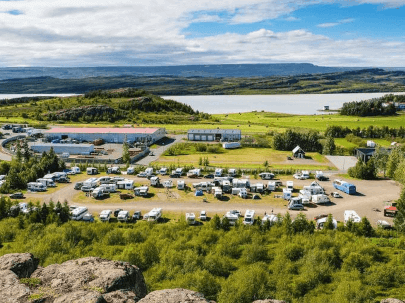 Camping Egilsstadir
Situado en el este de Islandia, a lo largo de la carretera de circunvalación de la pequeña ciudad de Egilsstadir, el campamento de Egilsstadir afirma ser el más feliz de Islandia, y estamos de acuerdo. Sus instalaciones 24/7 incluyen baños, duchas, lavadoras y secadoras, guardaequipajes, alquiler de bicicletas, parque infantil, zona de lavado de vajilla, hervidor de agua, microondas e incluso WiFi gratuito.

Si pasas por Egilsstadir, te recomendamos que pases por el Campamento Egilsstadir.
Camping Grindavik
Convenientemente situado a unos 20 minutos del aeropuerto de Keflavik, el camping Grindavik es la última parada perfecta antes de un vuelo por la mañana temprano. Las instalaciones incluyen agua caliente y fría, baños, internet, parque infantil, duchas, lavadoras y eliminación de residuos para casas móviles.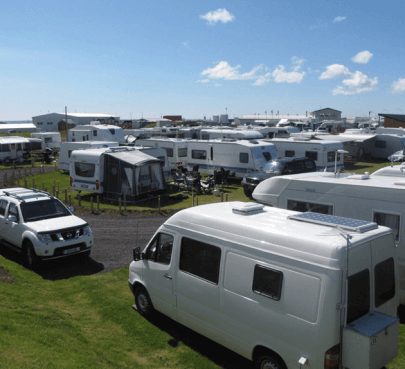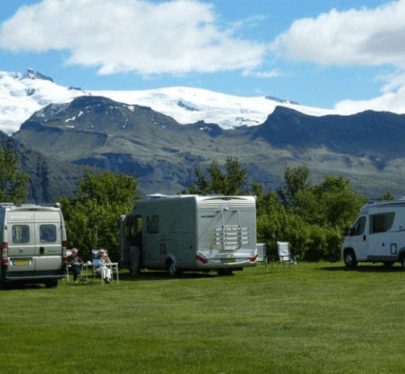 Camping Skaftafell
Protegido por los árboles circundantes, Skaftafell, en la costa sur de Islandia, tiene una zona designada específicamente para autocaravanas y autocaravanas. Las instalaciones incluyen baños, agua fría y caliente, restaurante, internet, electricidad, acceso para sillas de ruedas, lavadoras, duchas y eliminación de residuos para casas móviles.
Comparación de los precios de alquiler de coches en Islandia
Busca ahora y consigue las mejores ofertas de autocaravanas en Islandia
En última instancia, lo más inteligente es comparar los precios. Puede que tengas el ojo puesto en un tipo específico, pero hay muchos alquileres de coches que suministran ese tipo y algunos son mucho más asequibles que otros. Puede utilizar motores de comparación de precios como Northbound para buscar y comparar los precios de las autocaravanas de múltiples empresas de alquiler de coches para asegurarse de que reserva el coche adecuado para su viaje.