Location de camping-cars en Islande
Louer un camping-car ou un RV en Islande
Obtenez les meilleurs résultats
Comparez les prix, les caractéristiques et les avis sur une vaste sélection de camping-cars!
Pas de frais cachés
Pas de frais cachés ou ajoutés. Annulations gratuites. Assurance CDW incluse.
Aussi simple que possible
Processus de réservation simple avec confirmation instantanée et disponibilité auprès du loueur de voiture de votre choix en Islande.
Accueil disponible à Reykjavik et à l'aéroport international de Keflavik !
Service de navette entre l'aéroport, l'hôtel et le bureau de location de voitures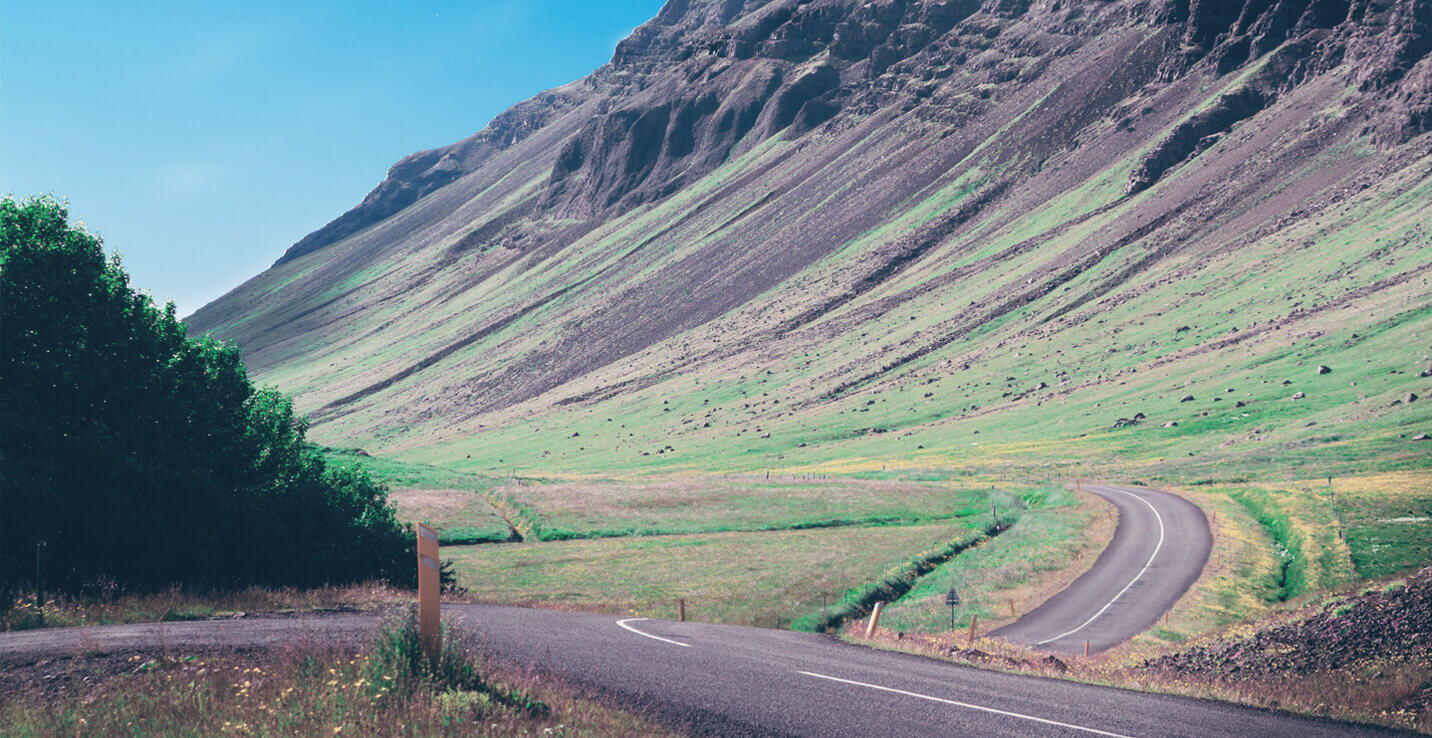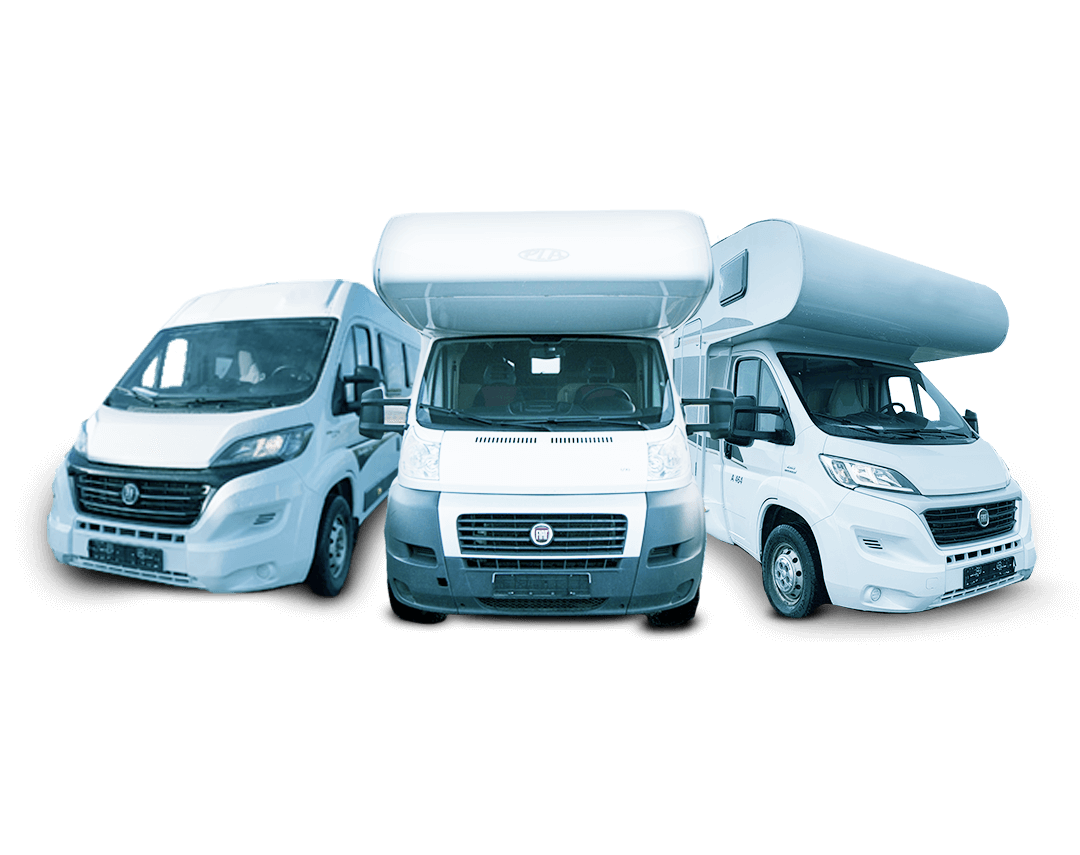 Critiques sur le web
Ce que les gens disent de nous
Nous sommes fiers de nos normes de qualité et de service et ces normes se reflètent dans ce que nos utilisateurs disent de nous. Réservez votre voiture de location ou votre excursion d'une journée avec Northbound et soyez assuré qu'une solide équipe de conseillers en voyages est prête à répondre à toutes vos questions ou préoccupations avant ou après votre aventure.
4.8/5
9.000+ commentaires
:total Commentaires de clients vérifiés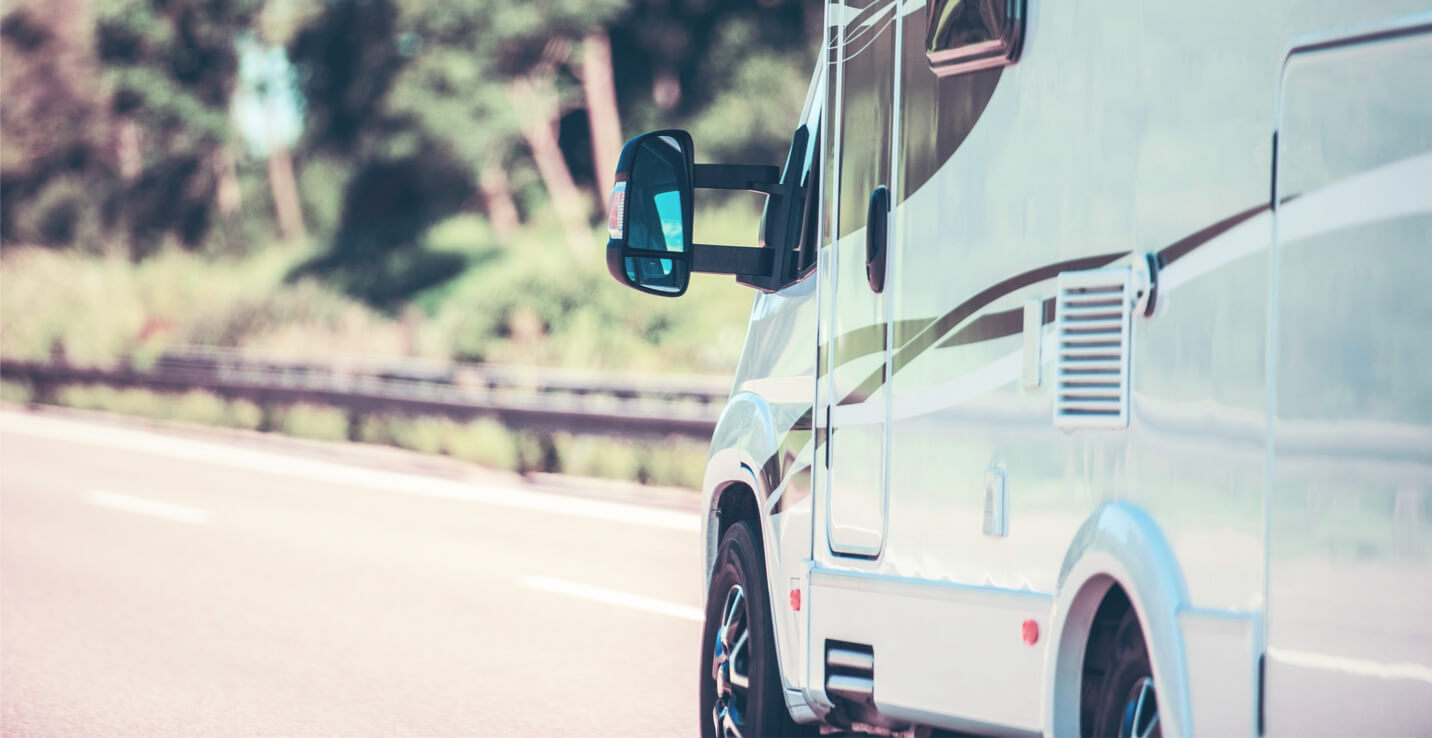 Le camping-car idéal pour votre voyage en Islande
Le camping-car est le meilleur moyen de découvrir l'Islande.
With boundless landscapes to explore, Iceland truly provides an extraordinary opportunity for adventure and there is no greater sense of freedom than hitting route 1 behind the wheel of a motorhome. Wake up to the early Iceland sun and sip your coffee within earshot of a running river, with majestic mountains embroidered on the horizon and songbirds dancing in the clear blue sky.

This is the Icelandic experience as it should be...

An RV or motorhome provides you with everything a hotel room does, with the added benefit of four wheels transporting you to your heart's desire.
Devrais-je louer un camping-car en Islande ?
Iceland is perfectly suited for motorhome travel, with campsites spread across the country and most of them even offering waste disposal and other facilities necessary for motorhomes.

A motorhome affords you the opportunity to travel across Iceland's majestic landscapes with a new backyard every morning.
Voir tous les camping-cars
Commentaires de personnes réelles et vérifiées qui ont loué une voiture avec nous
Notre client a écrit Revues
Les agences de location de voitures en Islande peuvent être incroyablement différentes les unes des autres, c'est pourquoi lire les avis et écouter ce que les autres ont à dire sur elles est probablement la chose la plus importante à faire avant de choisir une voiture. Visitez notre centre d'évaluation pour comparer plus de 9.000+ témoignages de voyageurs vérifiés.
Critique de Car Rentals
Outstanding!

Rented a 4x4 in December 2022

This was our first time dealing with Northbound and I must say everything was flawless from start to finish. The reservation, the confirmation and even the contact info when I had a question and needed to speak to someone in person. The vehicle was e...

Perfect!

Rented a 4x4 in November 2022

Thank you Northbounb for helping me to make an awesome road trip come true. At the beginning it was the bargain price you offered that made me choose your company but what I appreciated the most it was your customer support, during the organizing of...

Perfect!

Rented a 4x4 in November 2022

Have used Northbound 3 times now and every time I go with MyCar, the Land Cruiser was a excellent pick for driving the Westfjords and the South Coast, we usually rent the RAV4 but went with something bigger this time and it was worth it! Handles gre...

Perfect!

Rented a camper in November 2022

Very well organized. We rented a camper through Northbound on Rent.is. We arrived at dawn and were waiting for us at the airport, reception open 24/7 and without any problem. Totally recommended.


Muy bien organizado. Alquilam...

Fantastic!

Rented a 4x4 in November 2022

Booking through Northbound was very easy. Pickup, paperwork and car handover at Lotus was a breeze. The staff didn't try to foist lots of add-ons onto me and gave me lots of handy hints and info that I had never been given before (in the four previ...

Outstanding!

Rented a minibus in November 2022

Our experience with northbound was great, no issues at all. A little confusing on the whole pickup situation but otherwise all good.

Thank you.

Outstanding!

Rented a 4x4 in November 2022

I loved booking with Northbound from Italy, but I highly recommend to check insurance prices too. Our car company, Lotus car rentals was great and I really appreciated their help in choosing an insurance! Moreover, Gregory, an employee of Lotus Car R...

Outstanding!

Rented a hatchback in October 2022

I found really easy to book via northbound. Once at the airport I got confused cause I was looking for a sign with northbound on it, but when I called, staff told me to look for the go Iceland one and that if nobody was there, that he will arrive sh...

Outstanding!

Rented a minibus in October 2022

Vehicle collected at tip top condition, handover was smooth and Northbound team has been really responsive. The rental was the best we could found too. We had fun, smooth and memorable trips with this Toyota Proace Verso across the south island, it f...

Perfect!

Rented a 4x4 in October 2022

This was the easiest rental experience with competent staff and the best price. The car handled Icelandic weather and F roads so well that I'm considering buying one. The heated seats and heated steering wheel were unexpected and appreciated perks....
Les meilleurs campings pour camping-cars en Islande
Fully equipped campsites can be found throughout Iceland, conveniently situated along the ring road, welcoming you for the night as you pursue your journey.

Our favorite campsites for campervan and motorhome travel include: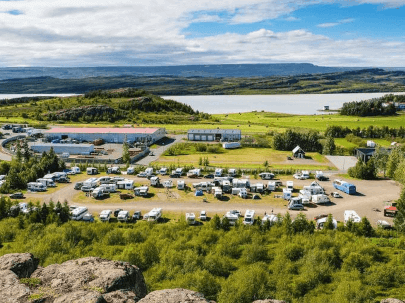 Camping Egilsstadir
Located in East Iceland, along the ring road in the small town of Egilsstadir, Camp Egilsstadir claims to be the happiest campsite in Iceland, and we agree. Their 24/7 facilities include bathrooms, showers, washing & drying machines, luggage storage, bike rental, childrens play park, dishwashing area, kettle, microwave, and even free WiFi.

If youre passing by Egilsstadir, we recommend you pop by Camp Egilsstadir.
Camping Grindavik
Idéalement situé à environ 20 minutes de l'aéroport de Keflavik, le Camping Grindavik est le dernier arrêt idéal avant un vol matinal. Les installations comprennent l'eau chaude et froide, les salles de bains, Internet, une aire de jeux, des douches, des machines à laver et l'élimination des déchets pour les maisons mobiles.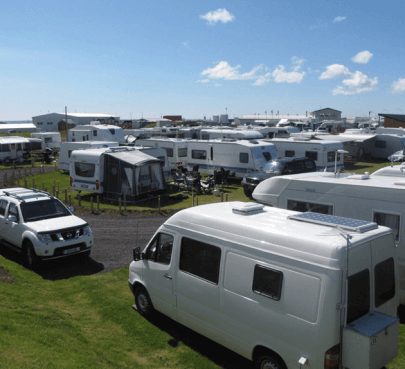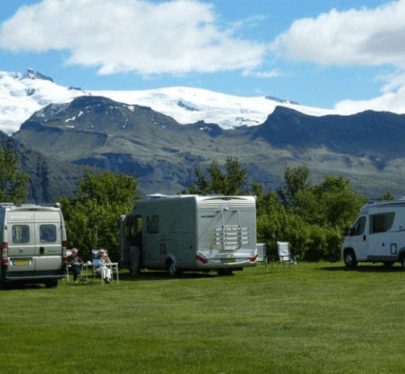 Camping Skaftafell
Abritée par les arbres environnants, Skaftafell, sur la côte sud de l'Islande, a une zone réservée aux camping-cars et camping-cars. Les installations comprennent des salles de bains, de l'eau chaude et froide, un restaurant, Internet, l'électricité, l'accès aux fauteuils roulants, des machines à laver, des douches et l'élimination des déchets pour les maisons mobiles.
Comparaison des prix des voitures de location en Islande
Cherchez maintenant et obtenez les meilleures offres sur les camping-cars en Islande
En fin de compte, la chose la plus intelligente à faire est de comparer les prix. Vous pouvez avoir l'œil sur un type spécifique, mais il y a beaucoup de locations de voitures qui fournissent ce type et certaines sont beaucoup plus abordables que d'autres. Vous pouvez utiliser des moteurs de comparaison de prix comme Northbound pour rechercher et comparer les prix des camping-cars auprès de plusieurs loueurs de voitures afin de vous assurer de réserver la bonne voiture pour votre voyage.