Everything you need to know about craft beer in Iceland's capital of Reykjavík.
It's no surprise that Iceland is one of the most exciting travel destinations for people who love the great outdoors, but more and more people are drawn to this Nordic nation for its more urban attractions. Hipster coffee bars, chic ?foodie' restaurants, and live music gigs are all popping up around the country, but one of Iceland's most celebrated experiences has got to be its craft beer scene.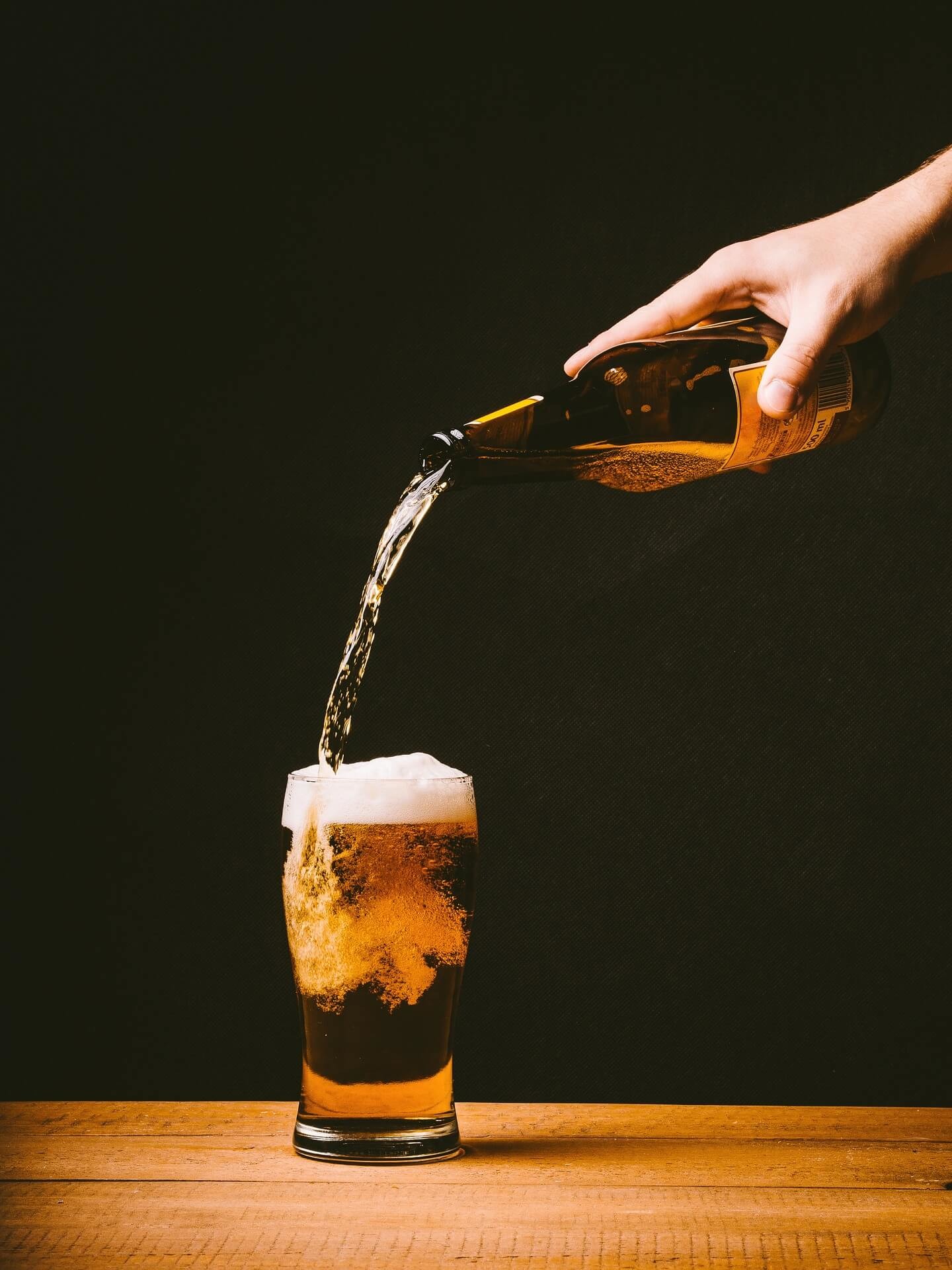 Sure, a lot of people end up treating Reykjavik solely as the starting and ending point of their journey, but beer lovers will want to spend some time here in order to make the most of its hoppy glory. It is the beating heart of the Icelandic craft beer scene, something that is impressive when you realize that beer was illegal here as recently as 1989! You would never be able to guess this as you survey the huge amount of offerings on hand today.
So, before you lace up your hiking boots to traverse glaciers and slip on your swim suit for the hot springs, dedicate at least one evening (or afternoon ? we won't judge!) to a craft beer crawl in Reykjavik.
Why is Reykjavik the (almost) perfect place to do a craft beer crawl?
Reykjavik is a small city with a high concentration of great craft beer bars in a compact area, so you are never too far from a good pint. The bars are unique and interesting, and every one has its own vibe and atmosphere. So far, yay! There is one downside, however, and that is cost. Yes, just like everything in Iceland, expect to pay a bit (or a lot) more for a beer here than you may be used to paying. That said, the quality of beer is amazing and there are a ton of cool breweries to sample from, so even though that pint might cost $12 USD, it is worth it!
The Crawl ? Where, when and what to drink
Follow this simple Google Map for the itinerary detailed below ? the walking distance (without stops) is approximately 2.7 km (1.7 miles).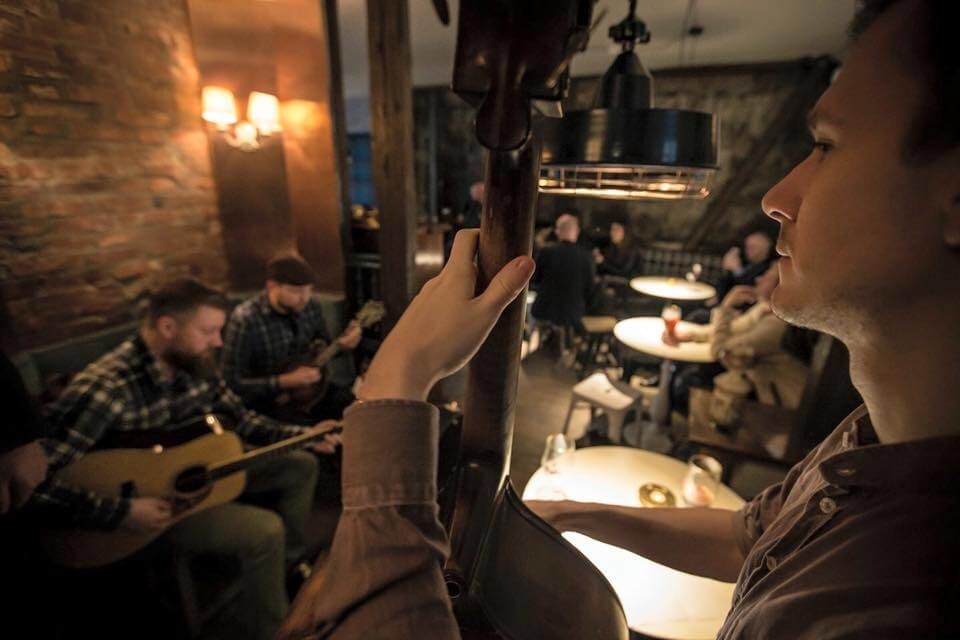 Kaldi Bar
Serving up draft from their Northern Iceland brewery, Kaldi is a mainstay on the local beer scene. They've been at it since 2005, making them a pioneer in the region, and they follow the German purity laws in order to make crisp, fresh pilsners and ales. If you end up in Dalvik, make sure to go on a tour of the brewery.
Mikkeller & Friends
It's always a great idea to visit Mikkeller & Friends, the Icelandic location of the world famous Danish brewery. Loads of Mikkeller collaborations are on tap, along with a lot of nice highlights from Iceland and the other Nordic nations. There is something for everyone here, so start your evening off right.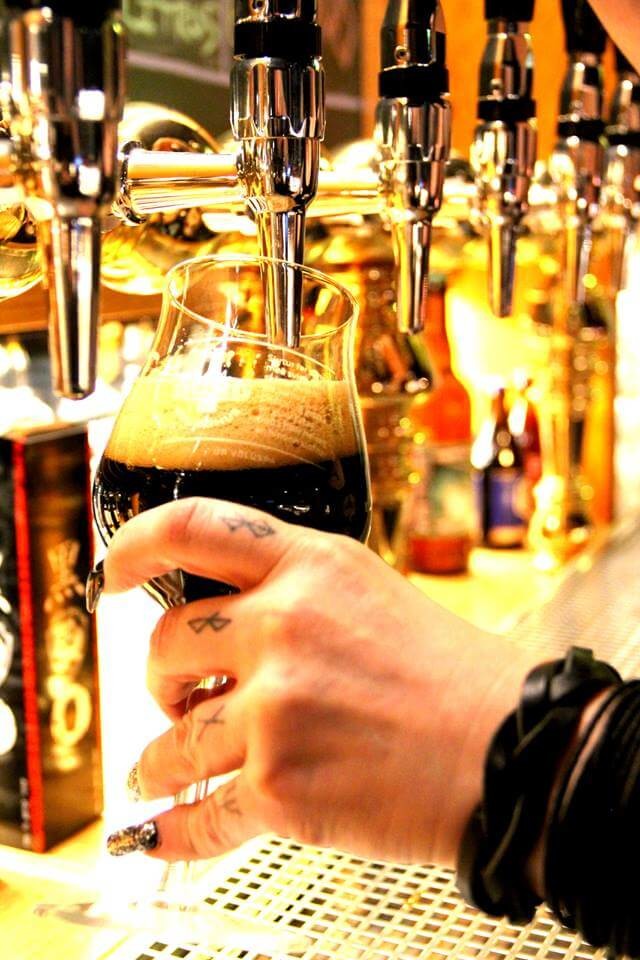 Skúli Craft Bar
Skuli is an ideal second stop, as this bar is associated with the Borg Brewery and does flights of their excellent array of beers. Try a few different options from this rather newish brewery (they only started operations in 2010) ? their Icelandic ?Snorri' ale is a good place to begin, or you can go really wild with the Sæmundur Mango IPA.
Micro Bar
Micro Bar is less than a minute's walk from Skuli, so you really can ?crawl' to this one. They have more than 20 taps, and a massive cellar containing mainstays and rarities from around the planet. Try to get here for happy hour between 5pm ? 7pm for the best deals on beer.
Ægir Brugghús
Now that you have sampled the beer from the center, it's time for a slightly longer walk to the Ægir Brugghús. Not only do they make a wide array of interesting bees (including the recent ?Loud and Proud? for Pride Week), they also have a great selection of other Icelandic beer. The country's first all female brewery, Lady Brewery, is currently brewing in their space, so watch out for them as well!
Icelandic Breweries to look out for on tap in Reykjavik
Alas, many of the country's best small breweries are spread throughout the country, but that doesn't mean you can't get their beers on draft in the bars listed above. Here are some great ones to look out for:
The practicalities of arranging a craft beer crawl in Reykjavik
While Iceland is a destination in its own right, it is increasingly popular as a short getaway. With a recent spate of cheap flights offered by Icelandair, Ryan Air and Wow, travellers from around the globe are choosing to stopover in Reykjavik for a few days as part of their transatlantic journeys. That means that it is perfectly feasible to spend just one day in the country (although it deserves much longer) ? the perfect amount of time to sample the beer.
Reykjavik is a nice small city with lots of action compacted into a small geographical space, so your accommodation will likely be within walking distance of these bars and breweries listed below. That means that you should leave your rental car safely parked, or better yet ? pick it up the next morning from the rental agency (just make sure you've had time to sleep these bad boys off!).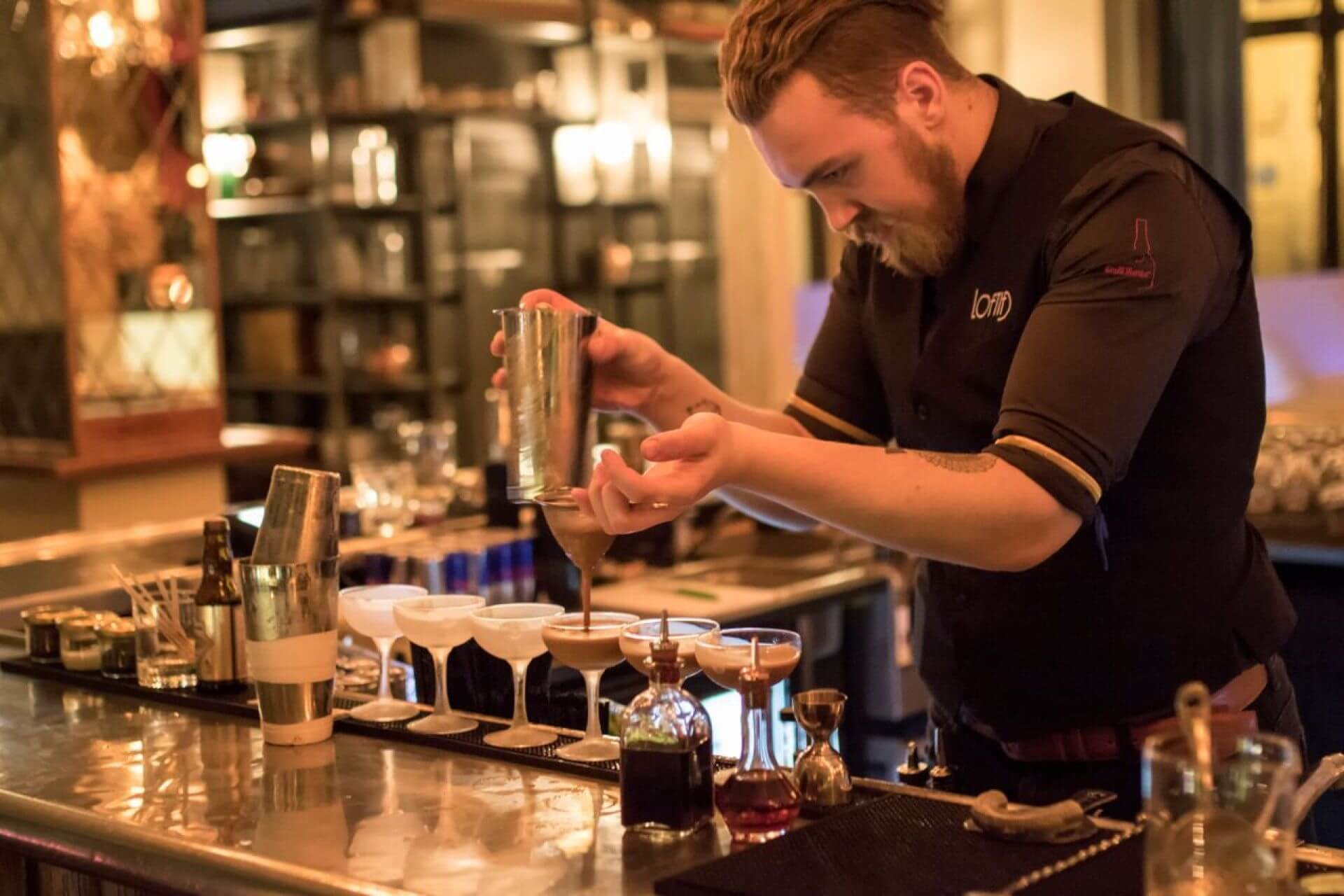 Of course, you can also book a craft beer tour with a local company ? we recommend ?The Reykjavik Bar Crawl' from the Wake Up Reykjavik team. They can give you loads of information, as well as teaching you all about the past, present and promising future of Iceland's craft beer scene.
No matter what you choose to do, enjoy the beer. Skál!
By Jessica O'Neill
Curator of @londoncraftbeer