How many are visiting Iceland in 2022 ?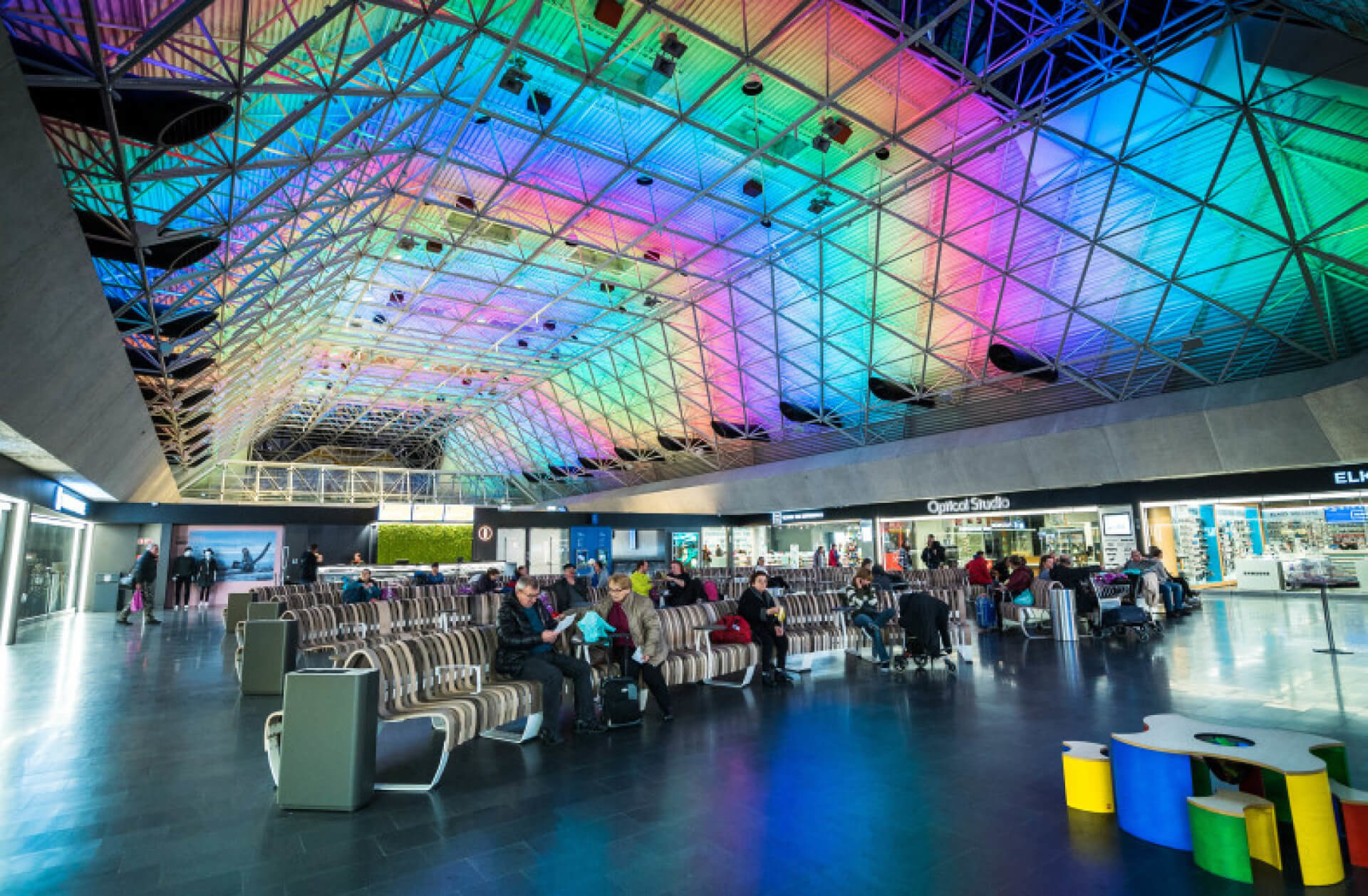 Well, good question.
Isavia has released its first passenger forecast for 2022 and needless to say, they are on the rise!
According to Isavia's passenger forecast, almost 5.7 million passengers are expected to travel through Keflavik Airport this year, which is about 79% of the number that passed through Keflavik Airport in 2019, ie. for the Covid-19 pandemic, and 162% more passengers than passed the stadium last year.
The recovery in the number of passengers over the high summer and in the fall is expected to be 93% in July, 91% in August and 98% in September. In October, passengers traveling through Keflavik Airport will be close to 700 more than the same month of 2019.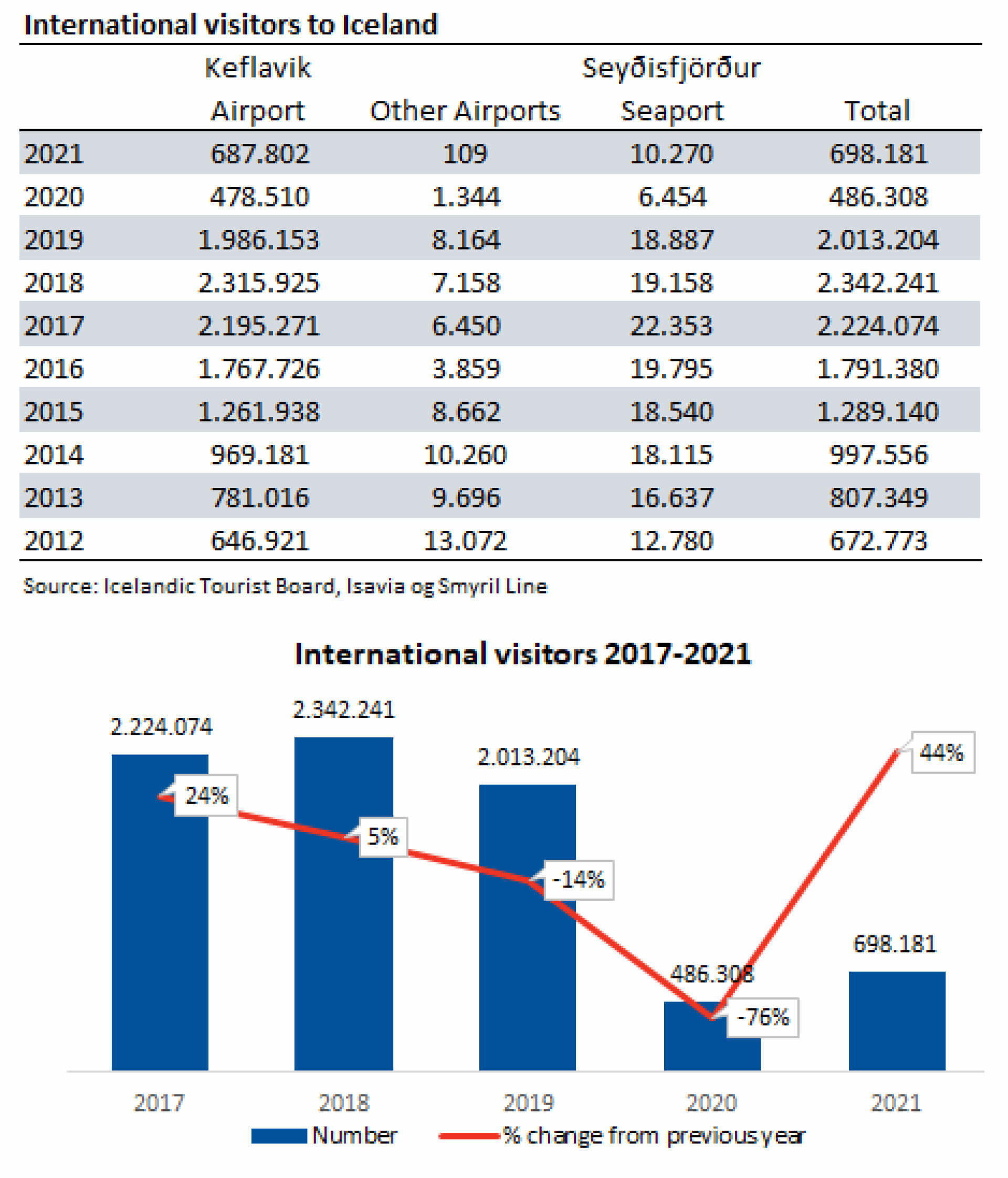 "The recovery is faster than we expected earlier this year," says Gretar Már Gardarsson, director of airline and lead development at Isavia. "According to the passenger assumptions we made in early February, the total number of passengers at Keflavik Airport was just under 4.6 million. Now that figure has risen by over one million"!
The number of carriers is projected to almost double in May and increase steadily until the fall. Two companies now offer connecting flights between Europe and North America via Keflavik Airport. In addition to Icelandair, Play began flying west across the ocean in April. The passenger forecast assumes that the connecting passengers will be almost 1.5 million for the whole of 2022, but they were just over 2 million in 2019 and 350 thousand last year.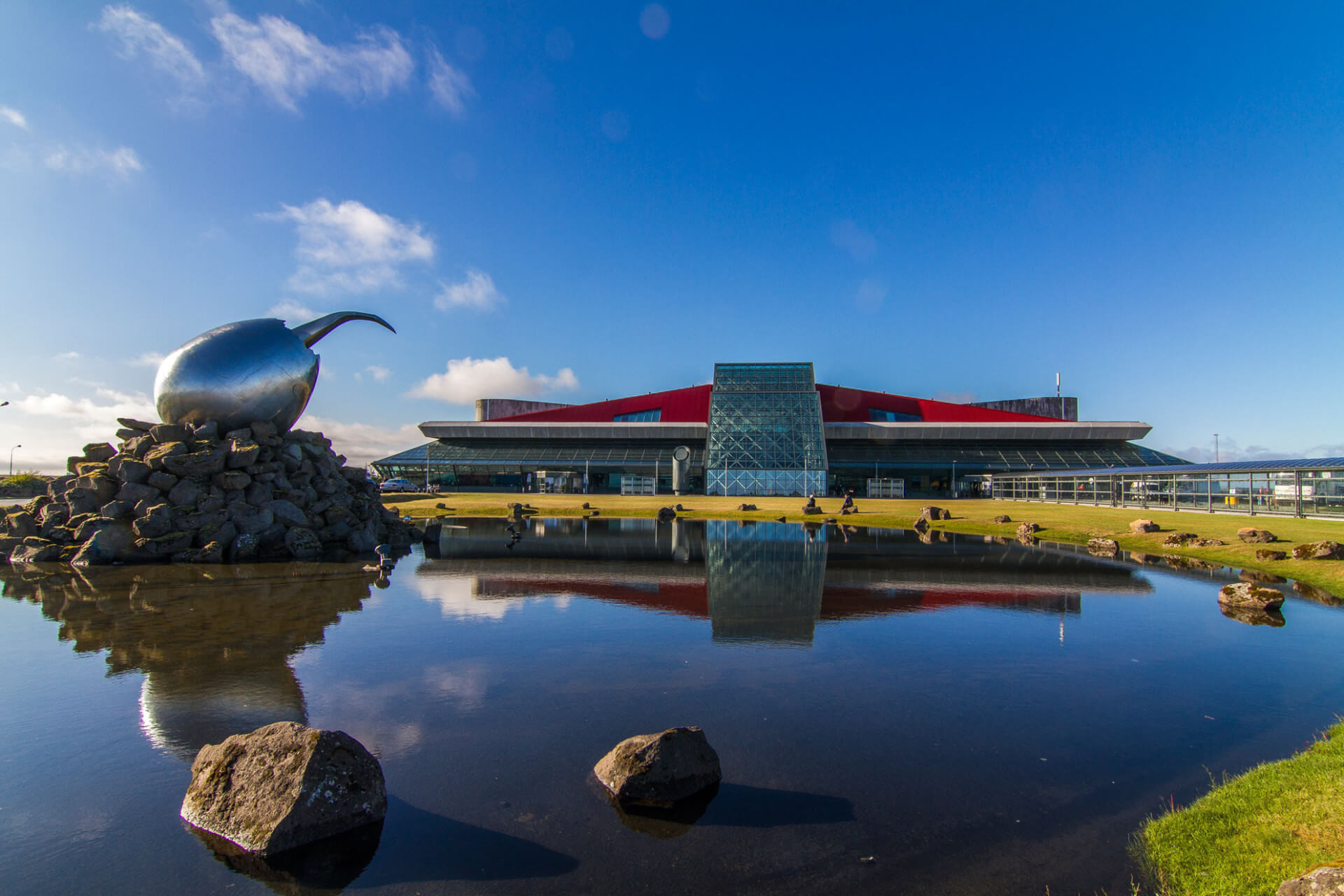 The airlines flying to and from Keflavik Airport this summer will be 24 compared to 25 airlines in the summer of 2019. The destinations are now 75 in the summer but were 80 in the summer of 2019. Gretar says that Isavia expects the number of tourists in Iceland this year to be in the range of 1.4-1.5 million. Previous assumptions assumed 1.2 million passengers.
"The world is opening up after the pandemic and tourism to wake up after a difficult period. We at Isavia are optimistic for the summer and the future. In 2022, we recovered the travel joy. This will also be one of the biggest construction years in the history of Keflavik Airport. We are expanding and improving the terminal to better accommodate travelers for the future, "says Gretar.
---
Are you one of the 5.7 million visiting and need a rental car in Iceland?
Related topics