Iceland has become increasingly popular with LGBTQ+ tourists lately thanks to the country's open-mindedness and the marketing efforts of certain specialized travel agencies and websites. But, what to do in Iceland as a gay tourist? Where to go? What to see? How do you get in touch with your Icelandic soulmate?
You'll need to find your own way for the most part but what I can do is give you a bit of a nudge in the right direction with The Fabulous Guide to Gay Iceland.
The Proudest Pride of Them All
Let's start with the most obvious one... Reykjavík Pride. It began in June 1993 when the first Pride parade took to the streets and repeated itself in 1994 but was not held again until 1999 when, for the first time, the parade was accompanied by some celebrations and events for around 1500 participants.
Throughout the following years Reykjavík Pride has been growing consistently with the bulging support of some highly notable figures such as the former mayor of Reykjavík, Jón Gnarr, who has loyally participated in several parades in drag as a heterosexual supporter.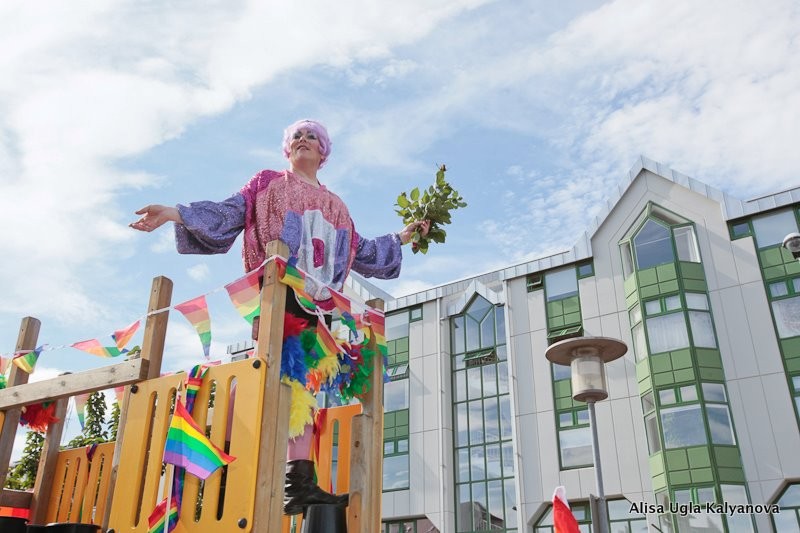 Jón Gnarr at the 2011 Reykjavík Pride
Gnarr isn't the only mayor that has participated in Reykjavík Pride to such a scale as the current mayor Dagur B. Eggertsson took to the street last year with organizers and other representives from the city council and painted one of the main streets in downtown Reykjavík, Skólavörðurstígur, in the rainbow colors of the LGBTQ+ alliance.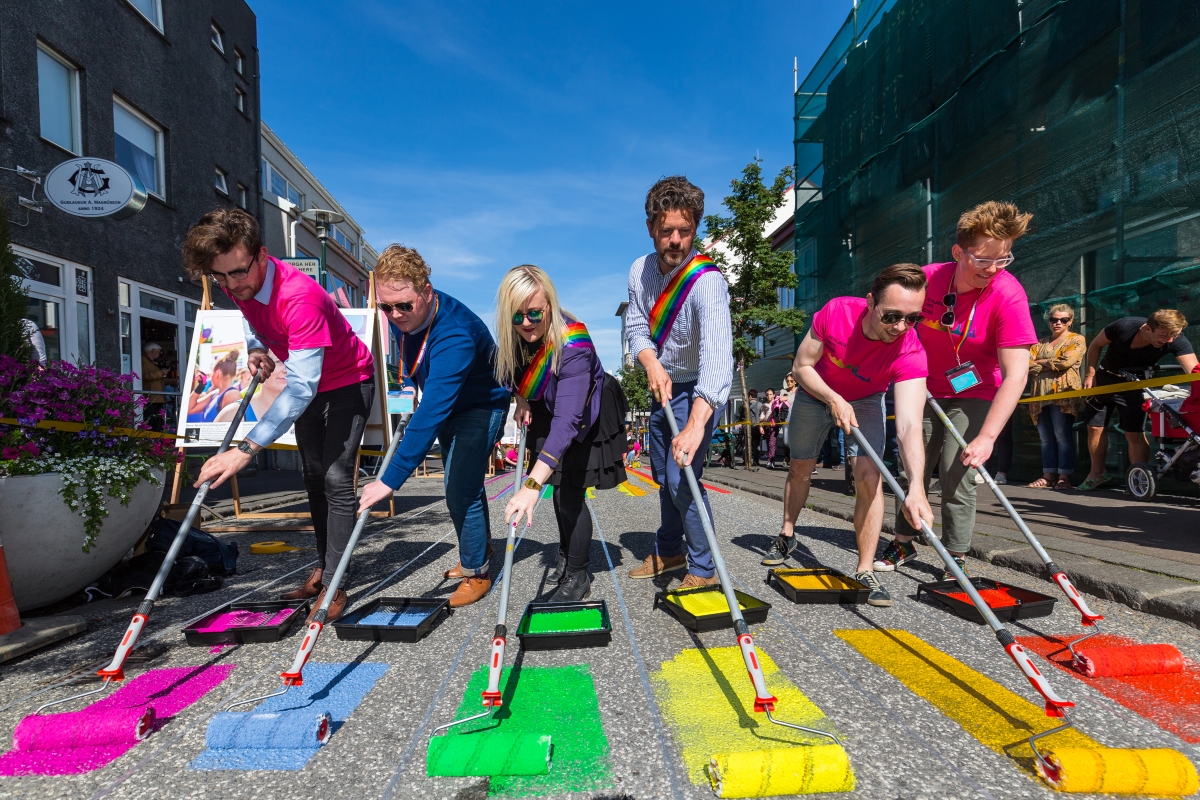 The Painting of Skólavörðurstígur
Reykjavík Pride has evolved from a small group in 1993 to the third largest festivities in all of Iceland. In 2015, Pride saw over 100.000 people attend the parade and all the various events stretched across the weekend.
Another notable thing that happened last year was the highlight of the parade, Páll Óskar, who's charismatic presence always gets the crowd pumped up, dancing down the streets. But it wasn't the fact that he was wearing a blue glitter suit with the Icelandic flag as his cape, but rather the fact that he was wearing it on top of a giant, pink viking ship.
You heard me.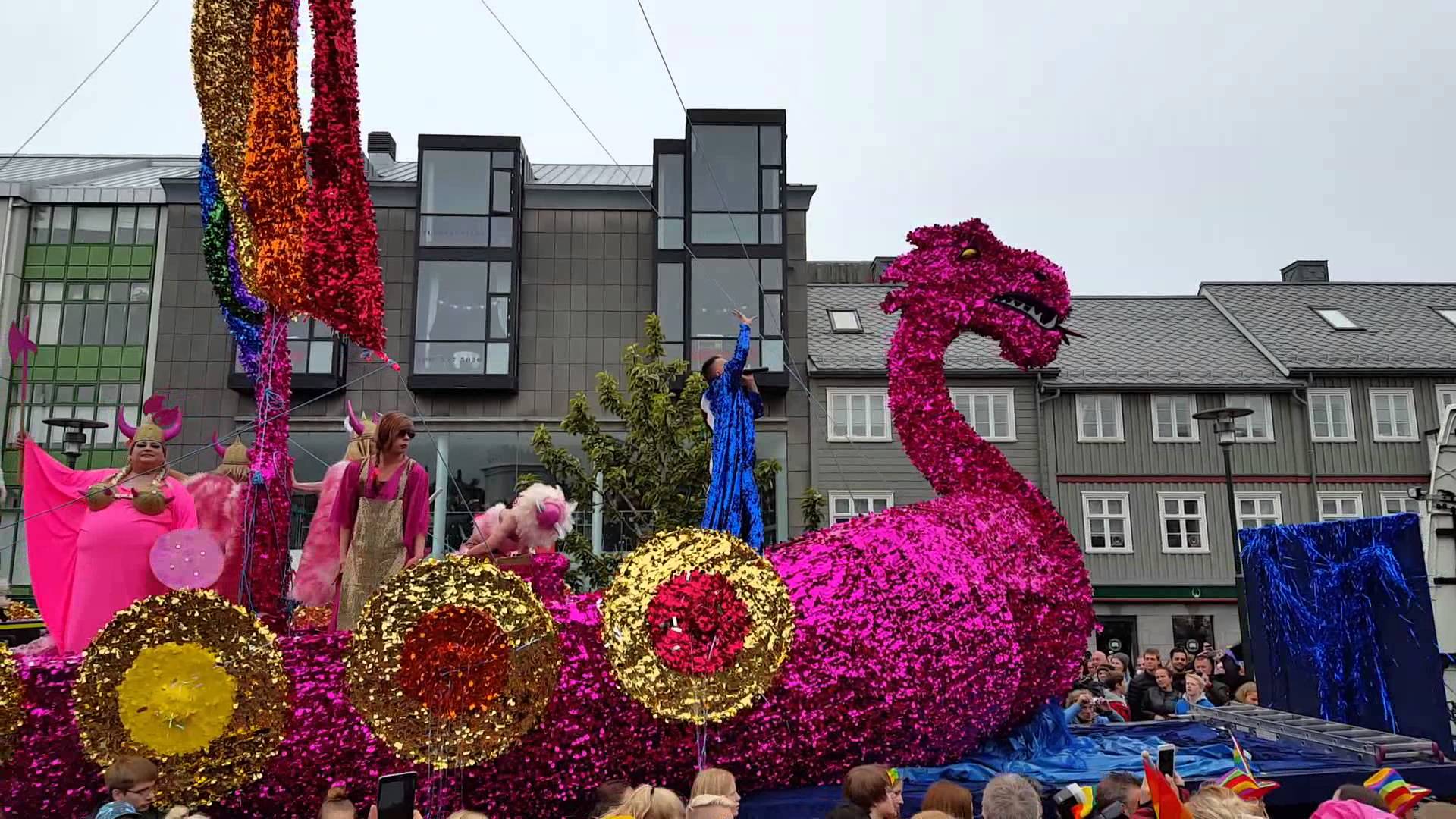 Páll Óskar and his Pink Dragonhead Viking Ship
I have participated in many of Iceland's various festivals but none of them even compare to the pure joy and happiness that surrounds the Parade. In sunshine or rain, snow or hail, Reykjavík Pride is the happiest place to be.
Rainbow Reykjavík Winter Pride
You may want to hop on over to Iceland to experience the Reykjavík Pride celebrations but might be thinking "but, what if I want to see the northern lights?" In that case, the Rainbow Reykjavík Winter Pride might be just the answer that you seek.
It might not be as rich in history as the August Reykjavík Pride but history has to start somewhere, right?

It's organized by Pink Iceland and backed by some major names such as Icelandair and Reykjavík Excursions with events of the more close-knit kind than what you would find at the Reykjavík Pride Parade. Events such as group dinners, Blue Lagoon tours, northern lights tours and a brilliant masquerade ball where you can shake and bake on the dancefloor while the northern lights dance their own moves outside.
Styrmir Sports Club
Founded in September 2006, Styrmir has been one of the most active pillars of the queer community in Iceland. The club provides a friendly atmosphere and a safe place to practice various sports with likeminded people without the fear of prejudice or locker room antics that may tend to steer many LGBTQ+ people from practicing sports.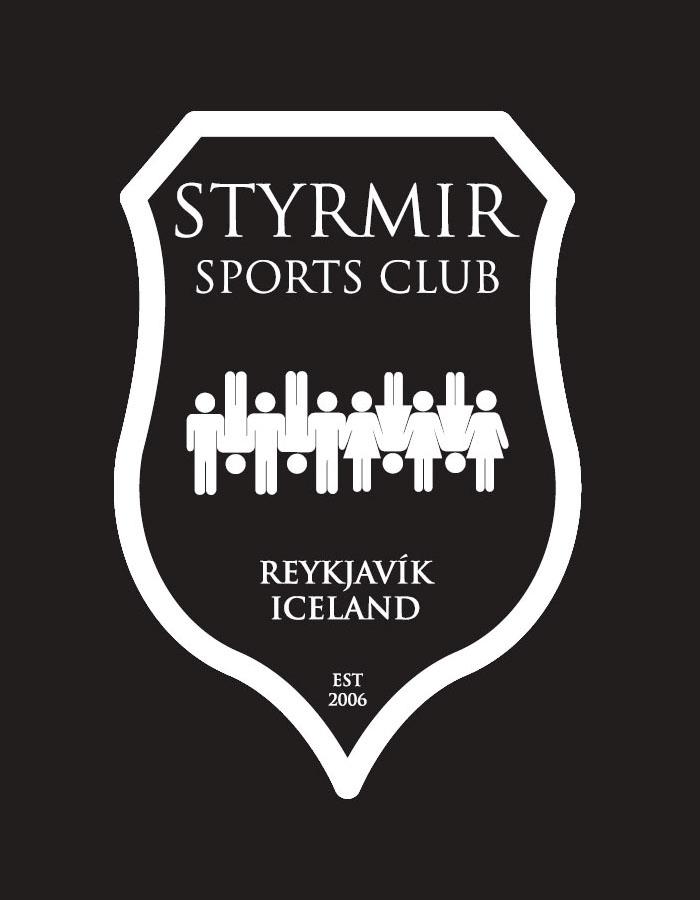 Styrmir offers anyone, gay or straight, the chance to try out all of their sports three times free of charge. Check out their facebook page for more information.
Dragsúgur
Who doesn't like drag once in a while? The show is held regularly every month with other special events scattered throughout the calendar. Whether you're dressing up or just observing, Dragsúgur is glorious entertainment for anyone and everyone.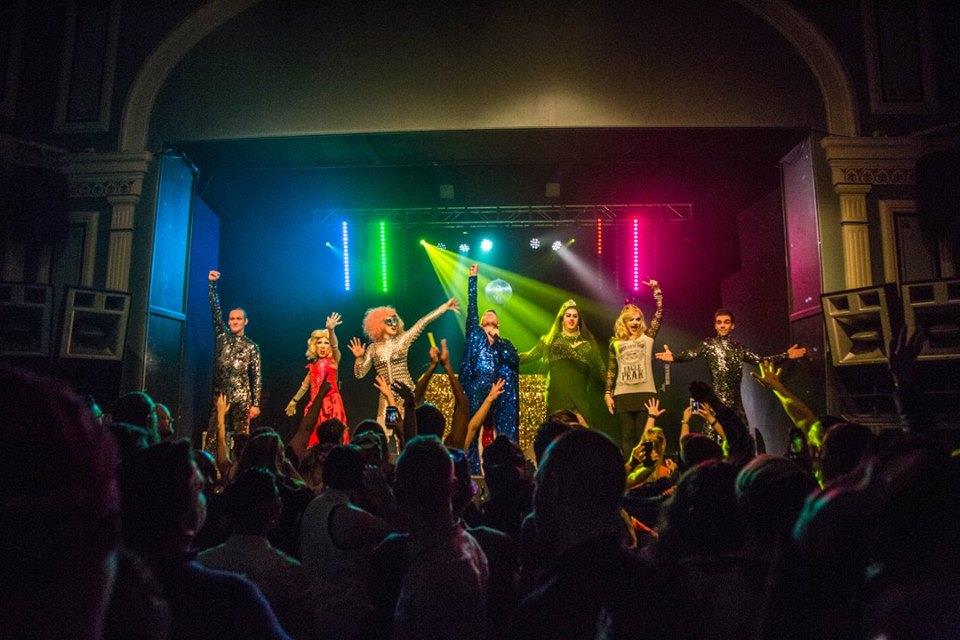 Check out the Dragsúgur facebook page for more information.
Bears on Ice
If you're disappointed about not finding any polar bears in Iceland, it gives me great pleasure to tell you that we do have other types of bears. Bears on Ice are a not-for-profit event that brings together like-minded individuals and those who consider themselves the softer, cuddlier, fuzzier type of man. It also happens to be one of the few men-only events in the Icelandic gay community.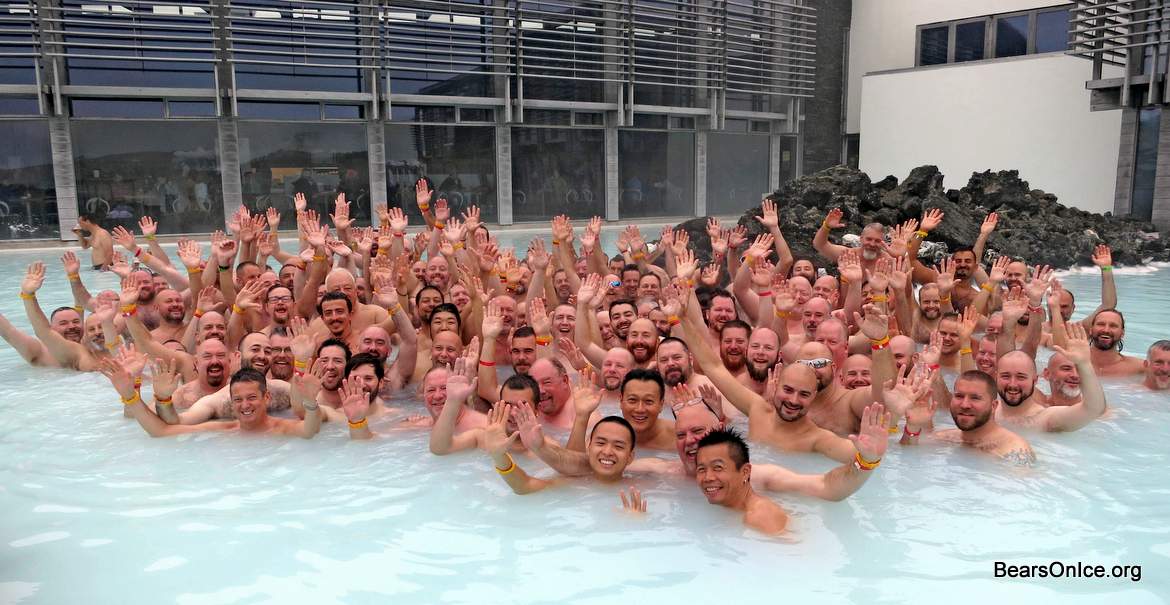 Check out their website for more information.
Cafe Meetup IÐA Zimsen
Once a week, in a cozy little cafe in Reykjavík, the rainbow flag is planted on one of the tables there and gay men from different backgrounds gather to talk about earth, sky and everything in between. It's a relaxed atmosphere and provides the perfect chance to meet up with locals for some genuine conversation.
The meetup is usually held on Tuesdays at IÐA Zimsen Book-Cafe on Vesturgata.
Kiki Queer Bar
Being situated on Iceland's busiest street, with its entire exterior painted in rainbow colors, Iceland's only gay bar is hard to miss. You read correctly. Iceland only has a single bar that is solely dedicated to the LGBTQ+ population.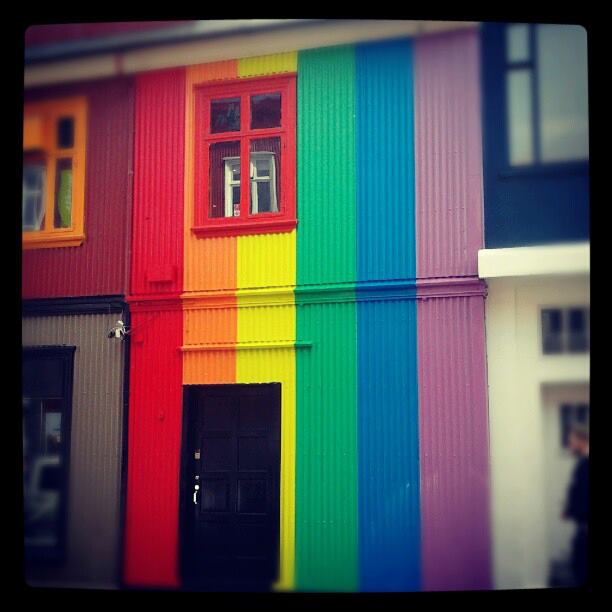 But! We have plenty of other bars that consider themselves gay friendly and regularly host special events aimed at the queer folk such as Húrra and Gaukurinn to name a few. Plus, Icelandic society is fairly open-minded and accepting compared the wide majority of the world so you should have no problem being yourself no matter where you go.
I'll leave you with a picture of me on the rainbow road on the Reykjavík Pride weekend. Happy as a peach...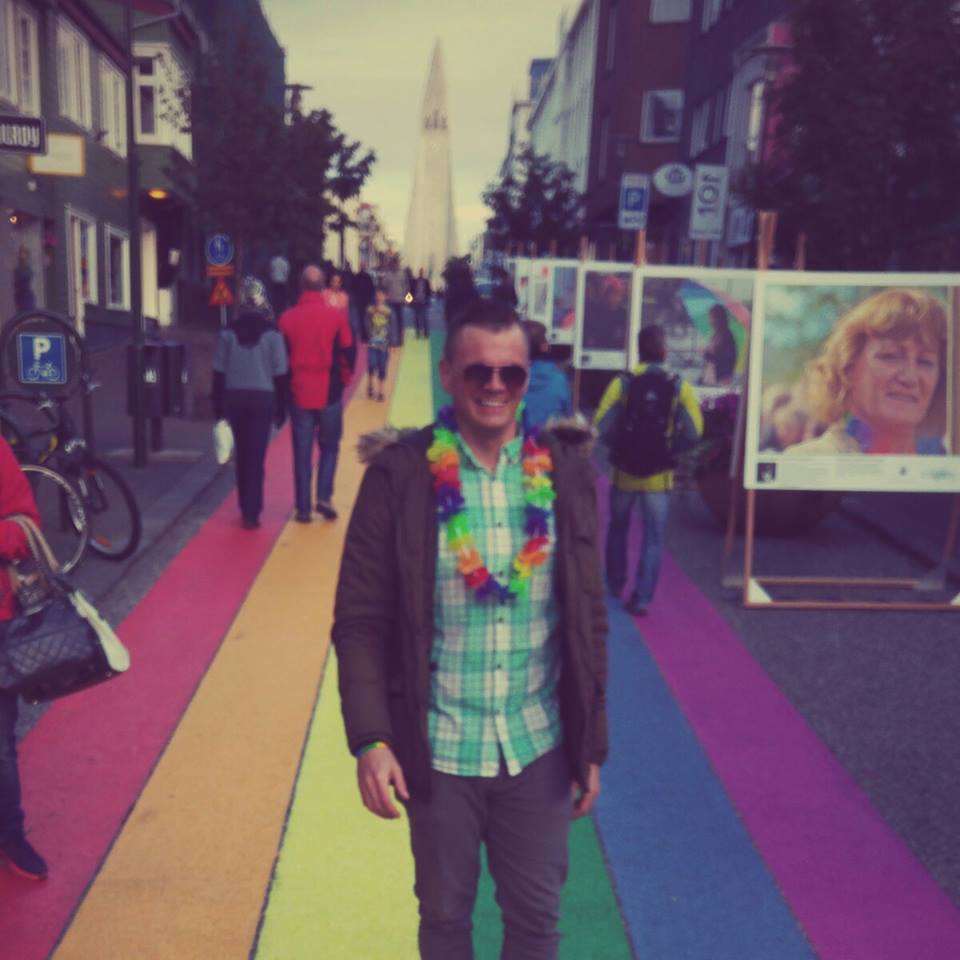 Anything else you feel might be missing from the guide that deserves a mention? Leave it in the comments below!