Sunday the 5th of February 2017 at 21:00 - 22:00 (9pm - 10pm) Reykjavík City will turn off the lights in central Reykjavík to celebrate the Winter Lights Festival, a chain of events held in the beginning of February each year.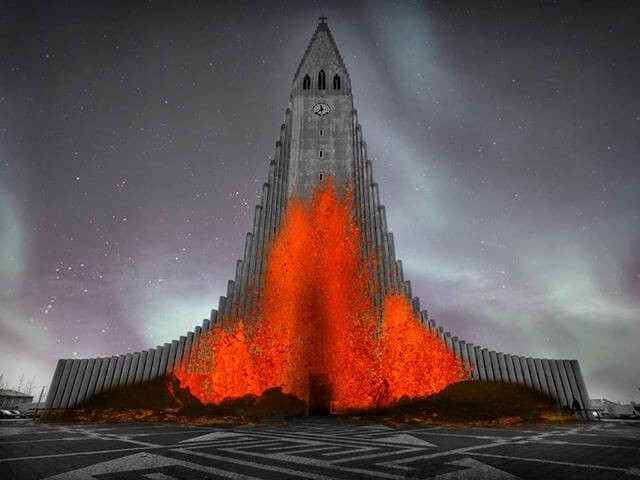 This year, the Winter Lights Festival will be held for the 16th time in Reykjavík. On these days 45 museums in Reykjavík open their doors for the public from 18:00 - 23:00 entertaining visitors with unusual happenings such as dance shows, theatre performances, lectures, live music and other cultural events.
On Saturday the 4th of February the local pools in Reykjavík will offer free admissions from 18:00 - 23:00 and will play host to several events that may not be considered the norm, such as kayaking, yoga classes, concerts and more.
For a complete list of events, check out the Winter Lights Festival website