When you think of Iceland you likely envision its vast fields of unspoiled nature, raging volcanoes, astronomically proportionate glaciers or perhaps the misconception of its entire population consisting of four igloo-dwelling, ice-fishing, polar bear-hunting viking descendants that are all somehow related.
But, do you think of music? Yeah, maybe you're familiar with Björk or Of monsters and men, but those are only the tip of the iceberg when it comes to Icelandic musical culture. Keep reading and I'll tell you about 4 Great Icelandic Bands You May Not Have Heard Of.
VÖK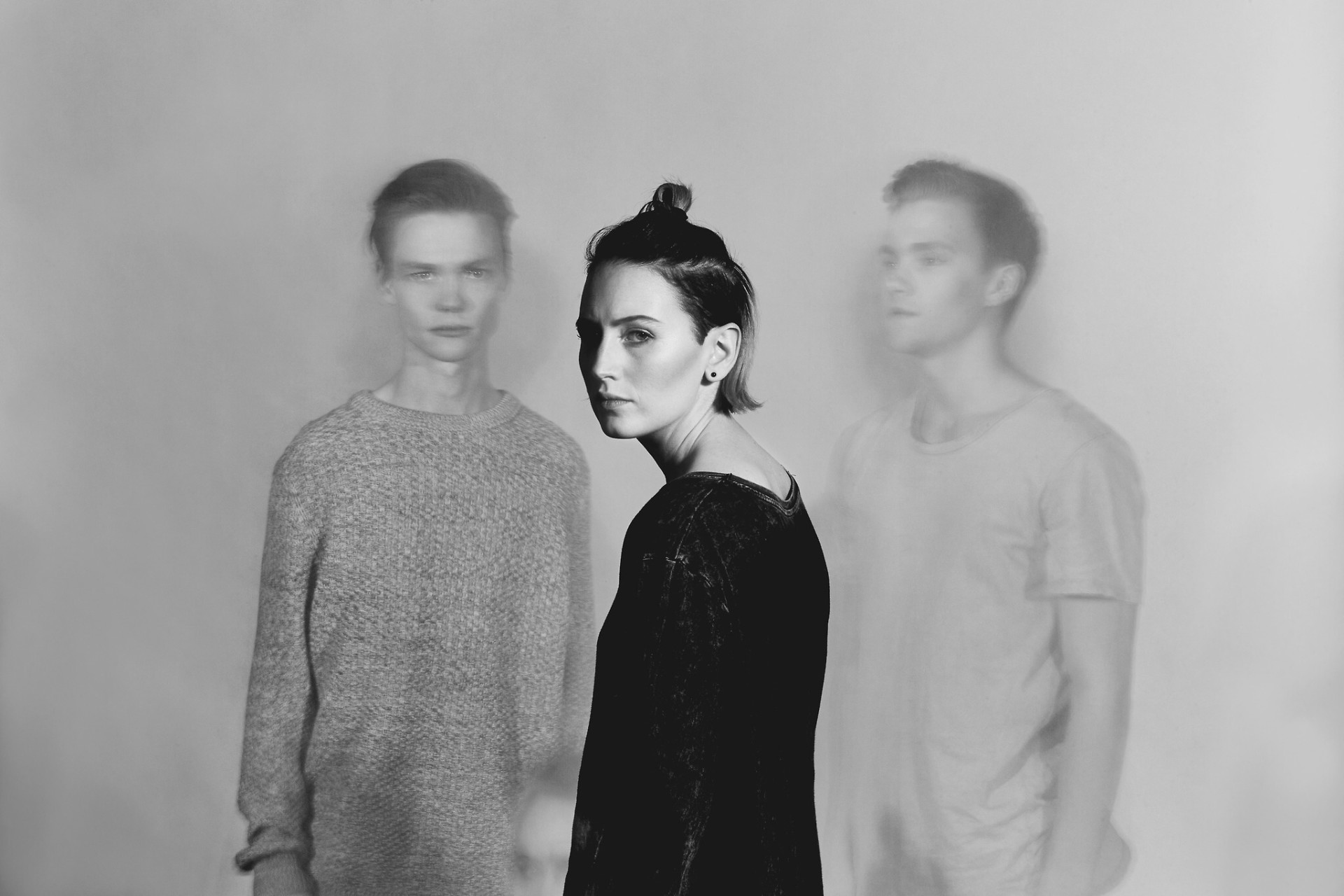 **
Formed in 2013, Vök consists of singer Margrét Rán, saxaphonist Andri Már and the guitarist Ólafur Alexander. The band competed in the annual Músíktilraunir contest (Music Experiments) with absolutely nothing in their hands but, within a few weeks, had composed several tracks which they performed for the contest, quite successfully I might add as they walked out winners.
The music would be best described as somewhat dreamy indie-electro with soothing tones that make you completely forget about the existence of garbage days, taxes, dentist appointments or other worldly affairs.
Ásgeir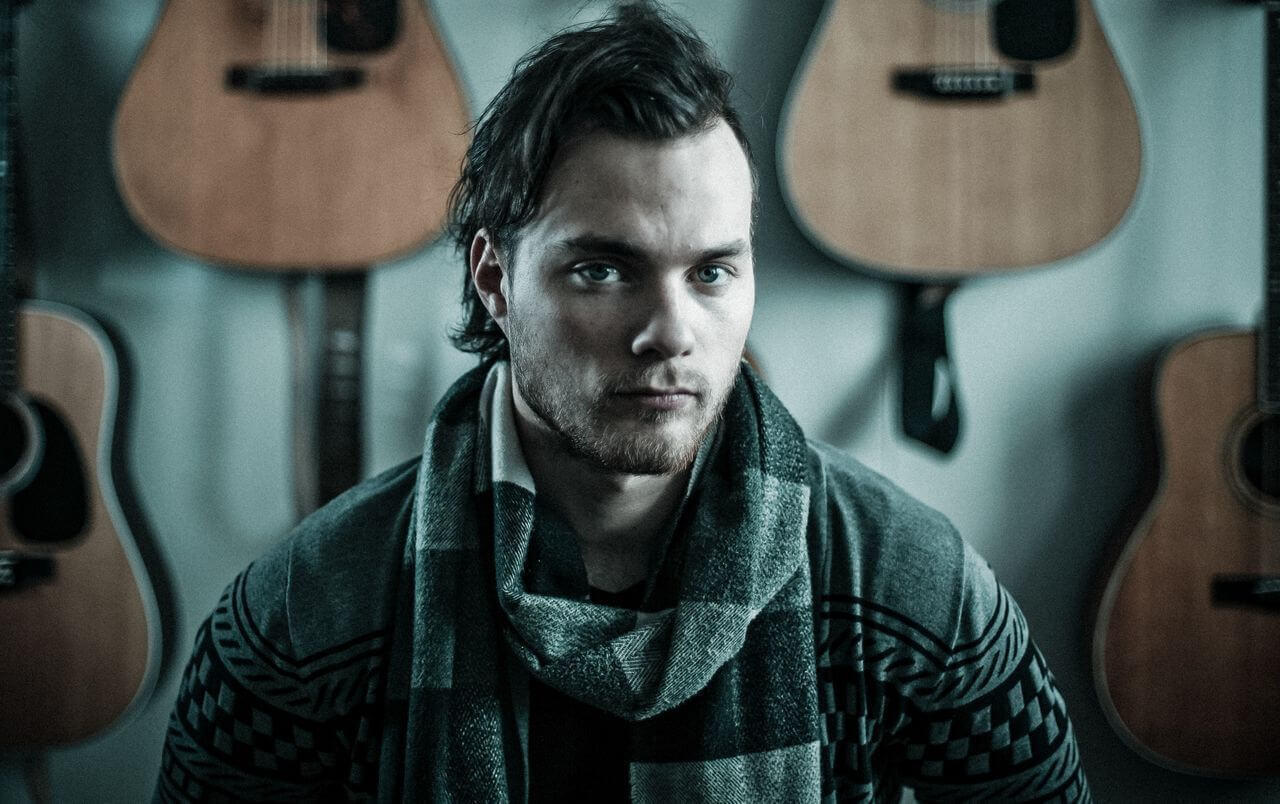 **
Better known to the average Icelander as "Ásgeir Trausti", Ásgeir has been spreading his wings lately and managed to soar way beyond the coasts of Iceland. By the age of twenty he managed to shatter Icelandic records for fastest-selling debut album by a domestic artist and now basks in the popularity of oversea places such as Australia and New Zealand.
The music itself is wondrous and enchanting but the real magic lies in the poetic lyrics that are, for the most part, written by Ásgeir's 72 year old father.
Retro Stefson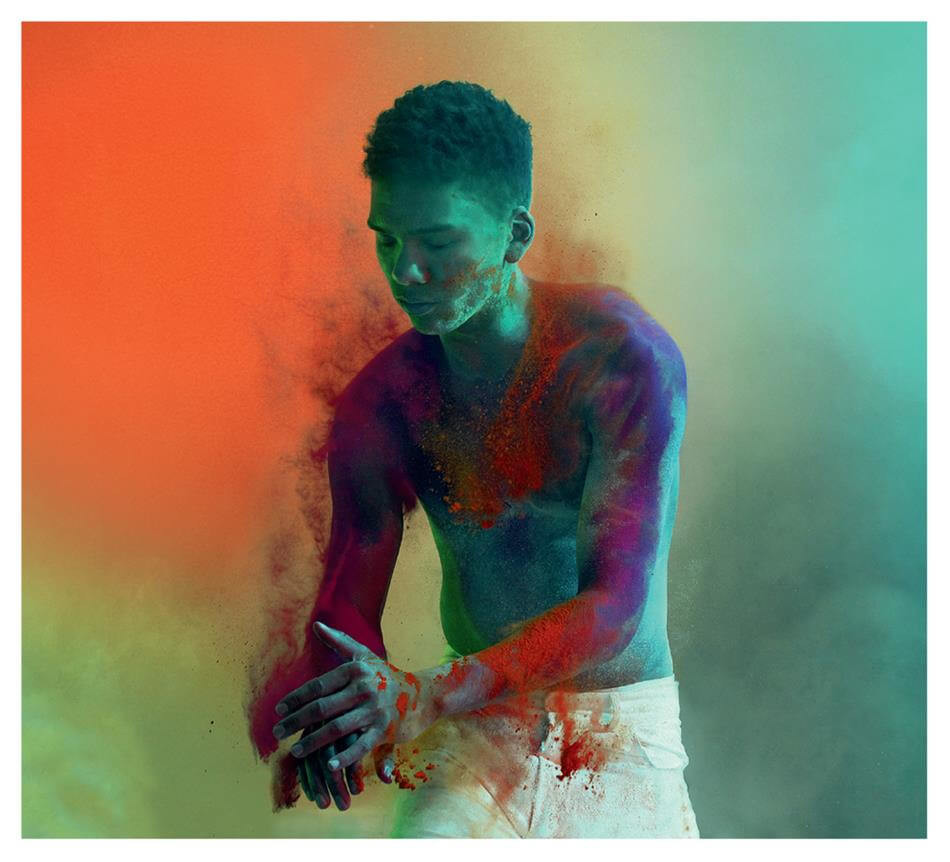 **
If you're the type of person who can't resist tapping your feet at the sound of a beat or gyrating uncontrollably when the beat reaches a certain point, then Retro Stefson might be something up your alley.
Possibly the most fun party band in the entirety of Iceland, in my opinion at least. Retro Stefson manages to drag everyone onto the dancefloor, and makes sure you leave drenched in sweat. Their main ambition is to make music that people can dance to, and that is precisely what they do.
Amaba Dama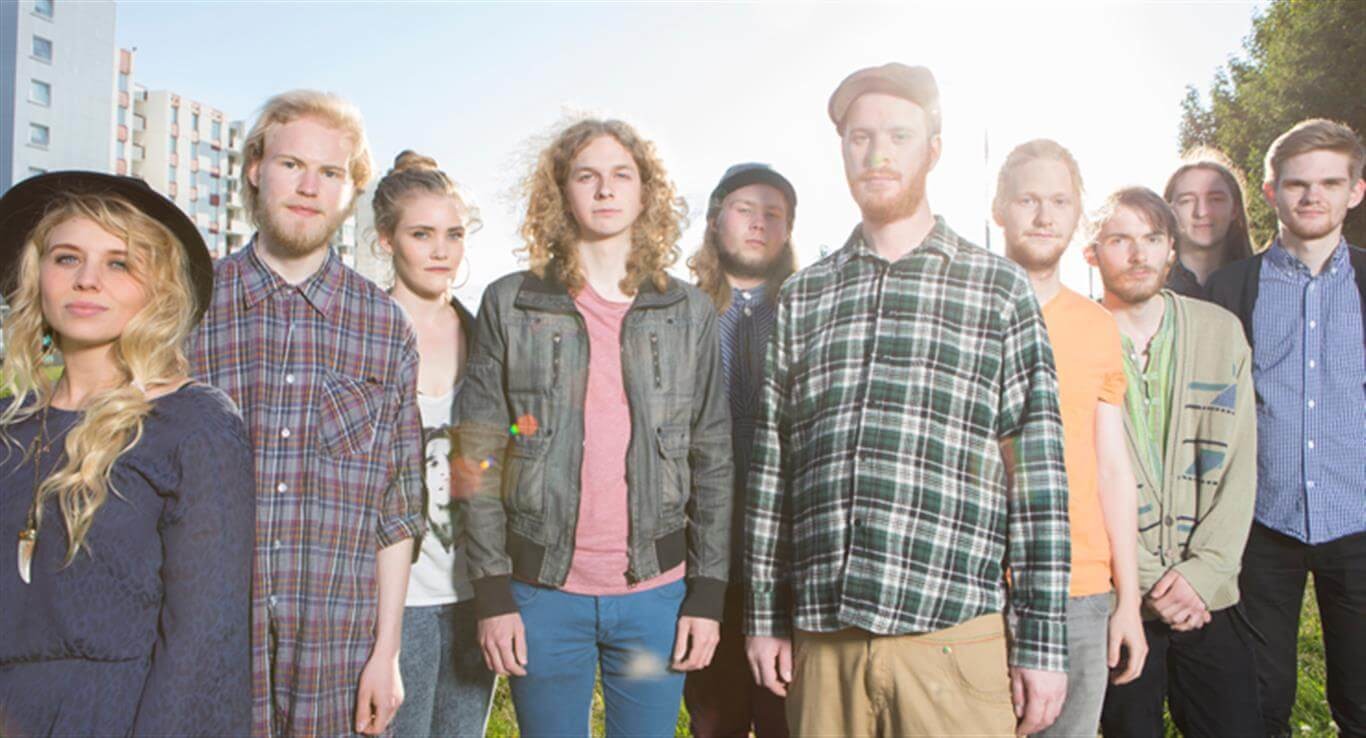 **
An Icelandic reggae band, Amaba Dama has been gaining increasing popularity since they formed in 2011 with hit songs such as Hossa Hossa, an upbeat tune that commands you, quite literally, to shake your butt.
Lead vocalist Salka Sól is a genuine Icelandic jewel who, with her charismatic personality and fiery spirit, is able to rouse the crowd wherever Amaba Dama performs.
--
There's an entire ocean of amazing bands and musicians that have yet to receive the attention they deserve. The best places to discover some of these would be the Secret Solstice and Iceland Airwaves festivals in Reykjavík.
Shake your butt!