Drivers Licence
It's fairly obvious that you will need a driver's license to rent a vehicle in Iceland, but the stipulations regarding the license can vary depending on each agency.
It must be a full driver's license, which is usually a laminated card. If you have a paper license then please make sure you clarify beforehand if the license will be accepted.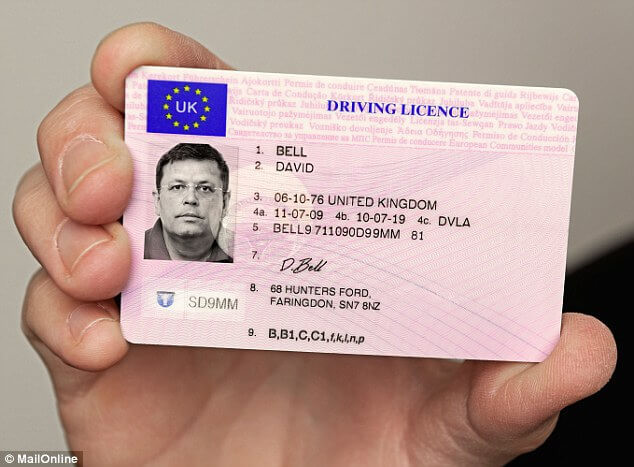 Another requirement is that the license has Roman English letters. If it doesn't, then you will be required to get an International driving license.
In the unfortunate circumstance that you lose your driver's license card and the replacement won't arrive before your arrival, then make sure to let whoever you booked with know, as this will help to prevent any awkward situations arising on your arrival.
Driving Experience
The car rental agency you are booking with may require you to have held your driver's license for at least 12 months.
Others may require you to have held the license for 6 months and there are also some agencies who have no minimum requirement.
If you are renting a vehicle through Northbound, then you can contact us to find out how long you need to have held your license to rent your chosen vehicle.
Contact Us
Credit Card
In most cases, you can use a debit card to make your booking online and also pay for the booking on arrival. However, most agencies will need a credit card for the 'security deposit'.
The security deposit is often the self-risk amount, but be sure to fully check the supplier terms as some agencies will block the amount on your card, whilst others will simply take an imprint of your card details.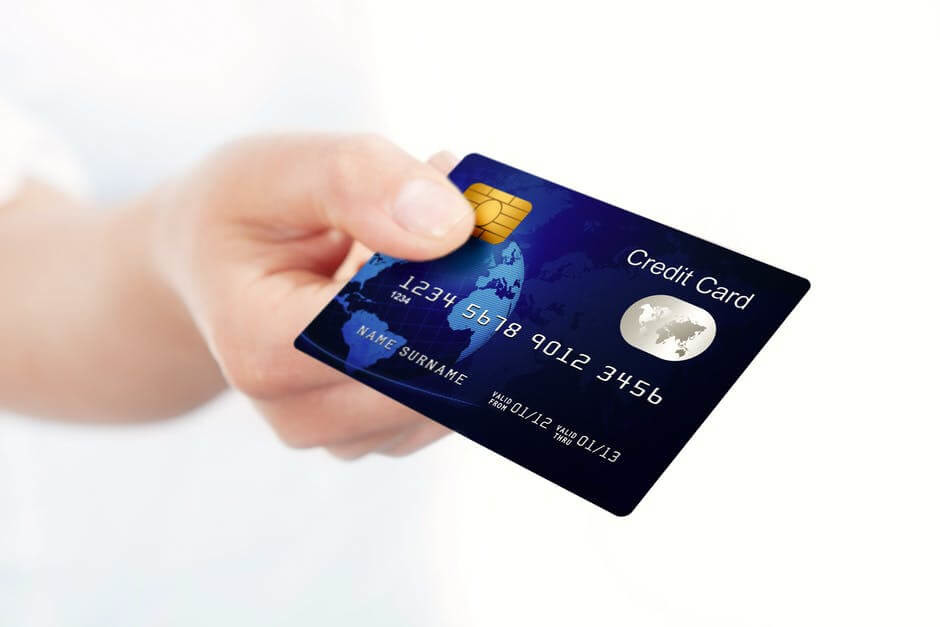 If you do not have a credit card, then contact the agency you are looking to rent with. Some agencies may allow you to rent by taking full insurance and/or leaving a cash deposit.
Age Requirement
The standard minimum rental age in Iceland is 20, however, with some agencies, you may need to be older to rent larger vehicles. This can be 21, or even sometimes 23. Usually, the age will be listed clearly when you book or can be found in the agency's terms and conditions.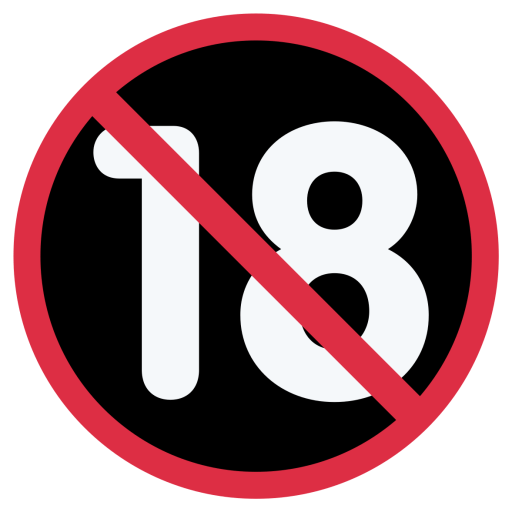 There are also some agencies that may allow a 19-year-old to rent with them. Either as the main driver or an additional driver. Either check the 'supplier terms' or try contacting the company you are booking with to see if this is possible!
However, there is usually no agency that would allow a person under the age of 19 to rent a vehicle.
Anything else?
Book In Advance
This is a BIG must! Iceland is growing in popularity and the demand for vehicles is steadily growing by the day.
We recommend you book AT LEAST one month in advance to ensure you get the cheapest option before they all sell out.
It's recommended that you do not rent directly at the airport on your arrival. This is for 2 reasons, firstly, you may end up paying a lot more than if you booked in advance.
The agencies tend to have much higher walk-in prices. Secondly, there may not be any vehicles available!
Voucher
When you complete a booking online, you'll be supplied with a confirmation email that contains your voucher.
You will need this voucher for your arrival to confirm your booking. The voucher should contain all the information regarding the vehicle you have booked, the cost and the dates.
You can either print out the voucher or at least have it available on your phone to show the agent at the time of pick up.
Ready to book a car?
Northbound offers a wide variety of rental cars from more than 30 car rental companies in Iceland.
You can compare prices and get the best possible deal for your Iceland adventure.