Travelers usually arrive in Iceland with a few preconceived notions that may or may not be true, and the message boards are usually riddled with questions ranging from our belief in elves to what the preferred payment methods are.
In this guide, I have crammed everything I could possibly think of that might serve to help those headed for the Arctic island.
You'll find over 50 points and tips, but I'm going to expand it as we go, so if you have a question that wasn't answered here then post it in the comments and I'll see about stirring it into the mix!



Make sure to book everything well in advance.
I can't stress this enough. If you're planning to arrive in August, make sure to book everything at least 3 months before.
Even more, would be even better. If you wait and delay then you're gonna miss out on the best prices and you'll end up spending far more than you'd prefer.
Every year we see a growth of 20-30% in the tourism industry in Iceland. This growth is not mirrored in the building of new hotels or car rentals. Sure, new ones pop up every year, but never to such an extent that it would match the massive increase in tourists.
Be one of the smart ones and book in advance. Most accommodations and car rentals have very fair cancellation policies, enabling you to a full refund or free amendments if your plans change, so there's really no reason to delay.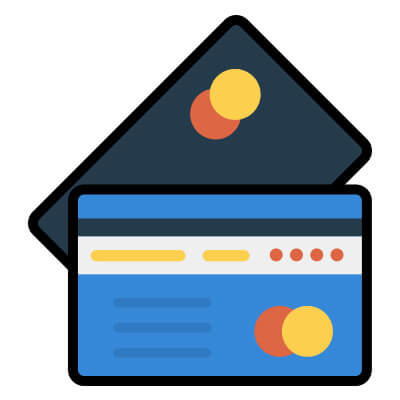 Credit & debit cards are widely accepted payment methods.
When you book online, you're expected to use credit cards in most of the payment gateways with pre-paid credit cards working just as well in most cases.
But, when you're in Iceland, you can use pretty much whatever payment method that pleases you. If you need to exchange or withdraw in ISK (Icelandic Króna) then you can do so at the airport, right in the arrival hall when you come through customs.
Cash is not necessary, however. You can use your debit or credit card to purchase everything from a used car to a pack of bubble gum.
If your card has an electronic chip in it, make sure to contact your bank about getting the pin code for it, as you might need that in some places such as unmanned fuel stations.
Another thing to check for is to see what the foreign transaction costs are with your current card and, if they are unreasonably high, you might consider switching to Mastercard, or something that offers better rates for travel.
**Don't I need cash for tipping?**If you intend to tip then yes, of course. However, you don't have to leave a tip in Iceland. The service charge is included in the price. But, if the server has gone above and beyond in his service to you and contributed to a memorable experience for you, then he will graciously accept a tip from you. No one will be offended if you offer them a tip. If someone does get offended, then that person has some pride issues to resolve.

Wifi in your rental car.
If you don't have one of those fancy cell phones, you might consider picking up a wifi router.
A lot of car rentals offer this as an optional extra and with it, you can tether your devices, such as iPads or laptops and stay connected throughout the country.
It might even eliminate the need for a GPS completely, but I would consider downloading an offline map for those times where the gentle arms of the internet won't be able to reach you.
Offline maps. A highly detailed app for android is "maps.me". It gives you the possibility for charting out your course and adding bookmarks before you head out, and then you can use it to your life's desire even when you're offline. ##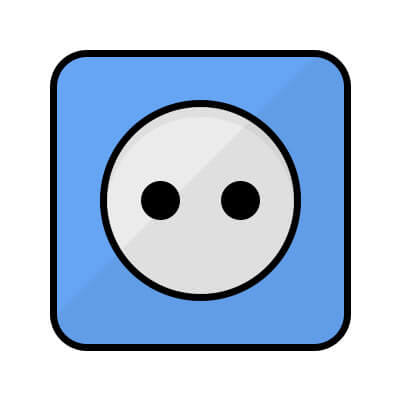 Iceland uses 220 volts.
Most laptops and devices are compatible with the 220 volts, but you should check the back of the device to make sure.
You might just need to get an adapter to change the shape of the plug. In Iceland, we use the plug with the two smooth pins like they have in France and most of Europe.
You can purchase an adapter in the duty-free at the airport when you arrive.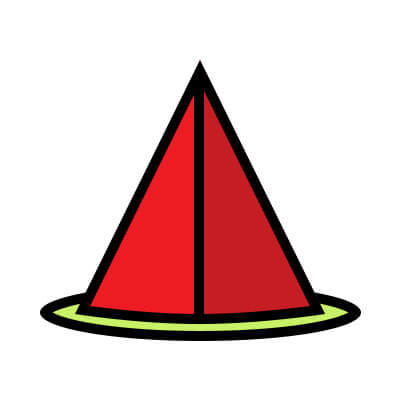 Where can I get extra equipment?
You can rent out tents, sleeping bags, gas and much more in the various camping equipment rentals around Iceland.
My favorite rental is www.iceland-camping-equipment.com, because their selection is pretty vast and plus, their website is quite attractive.
Iceland through the looking glass. As you travel through Iceland, you might experience situations where you see something beautiful, but you won't be able to reach it, like the peak of a mountain, a cliff populated with birds or a far away island, so I recommend bringing with you a pair of binoculars to easily see these sights clearly when you come across them.
Keep going, there's more!