It depends entirely on what you plan on doing and when you plan on visiting.
A common misconception about the Sand and Ash Protection is that it's there to protect you from the possibility of a sudden volcanic eruption. That's not why it's there.
The Sand and Ash Protection covers your rental car from the possibility of being bombarded by some leftover volcanic ash or sand from many of Iceland's vast sand fields.
Icelandic insurance companies do not cover this type of damage in their Collision Damage Waiver, and as such, this specific waiver was created to cover it.
---
---
When does the wind usually hurl sand onto the roads?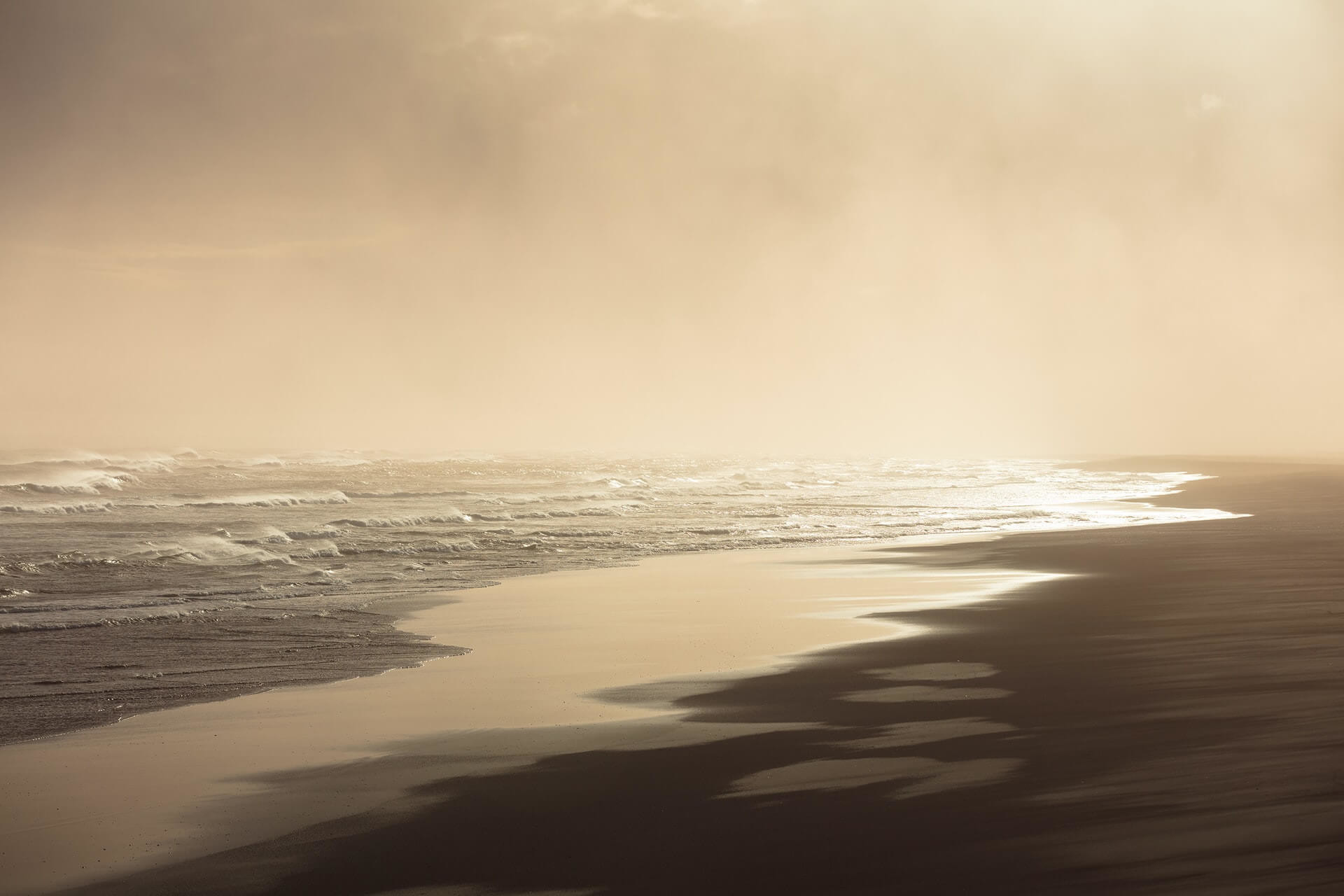 February, March and April are known as the Sand & Ash period, when the snow has only just thawed out and the grass hasn't grown sufficiently to keep the sand in its place.
This is the time when it is absolutely necessary to include the Sand and Ash in your insurance package, especially if you plan to drive the South Coast.

While the high grass during summer can protect you from sandstorms it only does so to a certain point. If the winds are harsh enough then you will be beaten by sand if you're driving anywhere close to the sand fields.
Which is why I would personally always carry the Sand and Ash if I intended to drive the South Coast or take my 4x4 rental car to highland F-roads, if only for the peace of mind.
The exception to this would be if conditions are extremely snowy and there is no indication of it thawing out any time soon.
---
---
Do I need Sand and Ash Protection during winter?
That would depend entirely on the conditions during that specific period. Is there snow? If so, then it's not necessary, but Icelandic conditions can change in the blink of an eye.
One second you're driving around Iceland in a winter paradise and suddenly it's raining and the snow is gone! Don't assume that just because it's winter that there will be snow.
If you're traveling on a budget and decide to skip the Sand and Ash, just make sure to be careful, especially when driving the South Coast.
Monitor the weather reports and make sure you're aware if there are any strong winds incoming.
In the case of windy conditions, it might be an idea to park the rental car somewhere safe in the nearest town and wait it out.
We recommend checking out Road.is.
The picture below is from Road.is and shows information about hazardous conditions while driving in Iceland. You can find there information regarding "Blowing Sand" or if roads are "Closed" due to weather or other circumstances.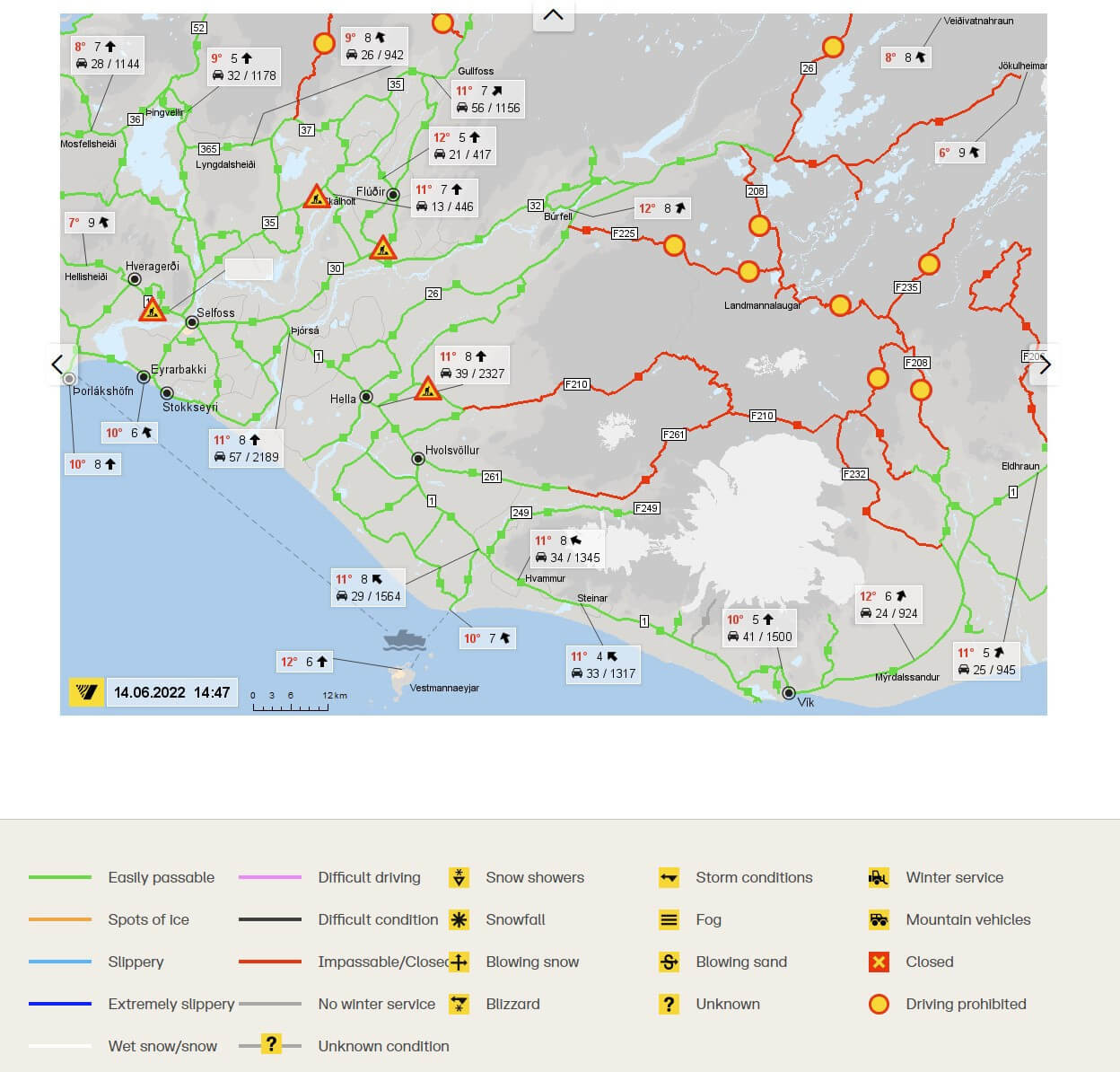 ---
---
Did you know that Northbound is one of the highest-rated rental car booking websites in Iceland?
Search and compare the prices in our booking portal. Over 200 vehicles to choose from!