Rent a Cheap Car in Iceland
Cheap Car Rental in
Iceland
The Lowest Prices for Car Rentals in Iceland
Get the best results Search & compare the lowest rental car prices from the very best car rentals in Reykjavik.
No hidden Fees No hidden or added fees. Free cancellations. CDW insurance included.
The Lowest Prices Our best price guarantee ensures you'll always have the best price possible.
Pick-up available in Reykjavik and Keflavik International Airport! Shuttle service between airport, hotel and car hire office.
Die besten Autovermietungen in Island
Wir sind stolz auf unsere Qualitäts- und Servicestandards, die sich in dem widerspiegeln, was unsere Anwender über uns zu sagen haben. Buchen Sie Ihren Mietwagen oder Ihre Tagestour mit Northbound und seien Sie versichert, dass ein starkes Team von Reiseberatern bereit ist, Ihnen bei allen Ihren Fragen oder Anliegen sowohl vor als auch nach Ihrem Abenteuer zu helfen.
The Best Car Rentals in Reykjavik
On Northbound, you'll find one of the largest selections of rental cars in Reykjavík, Iceland. From smaller economy cars to larger 4x4s or campervans.
There's so much to experience in both Reykjavík and the rest of Iceland, and the freedom that comes with driving your own rental car affords you the possibility of experiencing it all in an affordable, exciting way. Compare prices and take the first step into your Iceland journey with Northbound.
Reviews for Rental Cars in Iceland
Car rental companies in Iceland can be incredibly different from one another which is why reading the reviews and hearing what others have to say about them is probably the most important thing you'll do before you settle on a car. Visit our review center to compare over 7,000 testimonials from verified travelers.
How old must I be to rent a car in Iceland?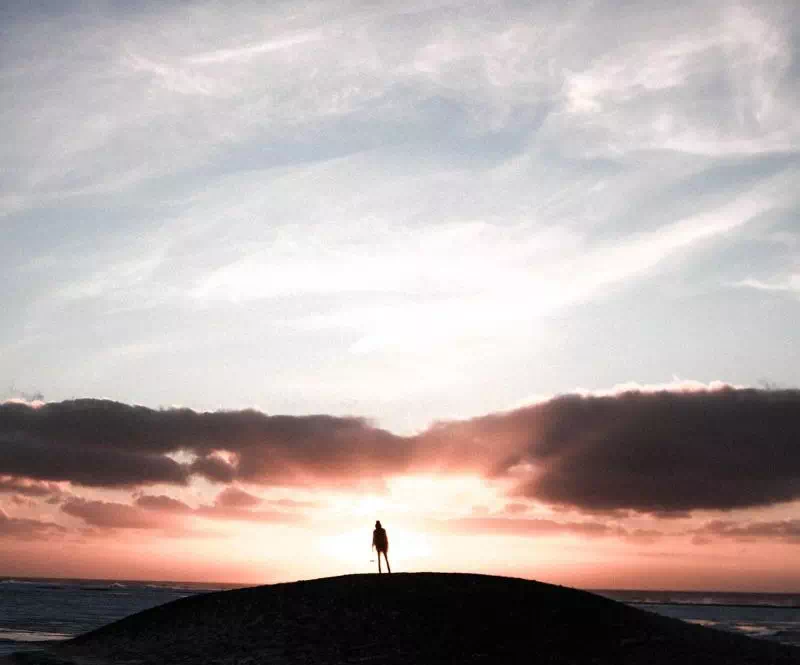 The age requirements for hiring a rental car in Iceland may vary depending on which car rental is supplying the vehicle or what type of model you're renting. A Hyundai i10 or a Toyota Yaris might only require you to be 20 years old or even 19 in some cases, while cars such as Land Rover Defender, Jeep Renegade or Mitsubishi Pajero will normally require you to be at least 21.
The general rule of thumb would be that if you are at least 21 years old then you'll be able to find a car that you are permitted to rent and drive in Iceland.
When you book your Iceland car hire you should see information posted by any particular vehicle that will state the age requirement.
What are the cheapest car rentals in Reykjavik?
Car rental prices are incredibly dynamic so the ideal way to find the cheapest options for your trip is to use a comparison engine like Northbound. That way, you can search across over 300 options from different car rentals, compare reviews and book using an easy-to-use process.
Compare the Cheapest Car Hire Prices
What Insurances Should I Get?
Every rental car in Iceland comes with the standard CDW and Third Party Liability insurance included. These insurances can carry a self-risk of up to 3,000 EUR which can be a lot of liability for someone to carry. In this case, you may like to upgrade the CDW insurance to a Super CDW, therefore lowering your self-risk amount significantly.
Other specialized insurances such as Gravel Protection or Sand and Ash Protection could also be great additions to protect against special circumstances such as gravel bombarding the car or even a sudden sandstorm raging through.
Read more about Gravel Protection or Sand and Ash Protection.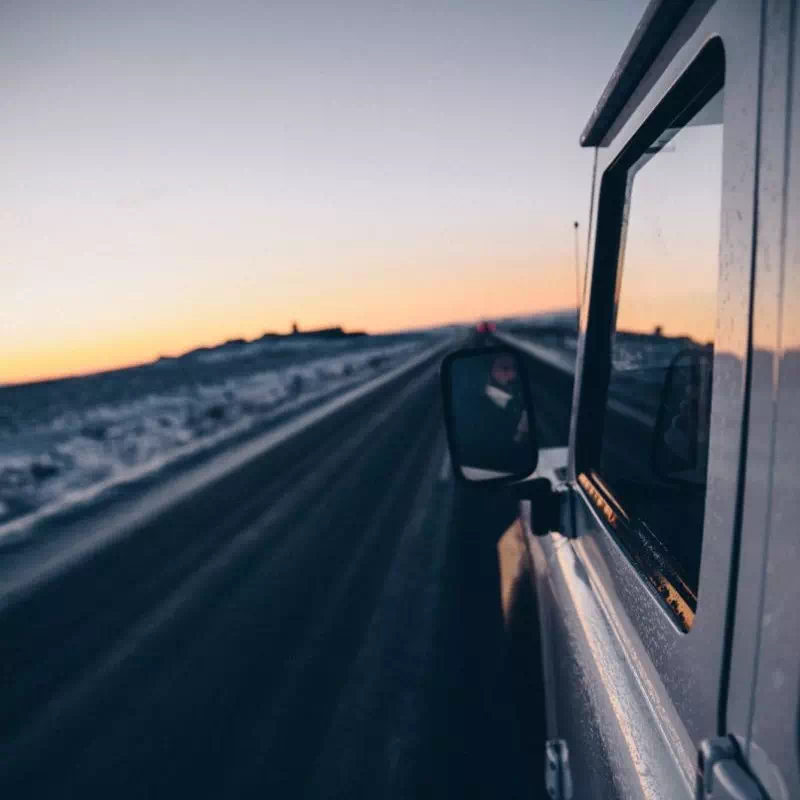 The highland F-roads in Iceland are many and varied. While some can be driven in most small 4x4 vehicles such as the F35, others will involve deep rivers or rocky terrain and may thus require a bigger, more capable vehicle such as a Land Cruiser or a Ford Expedition. The best way to get familiar with which roads are suited to your vehicle would be asking beforehand or upon pick-up
Smaller 4x4's are generally suited for roads like F35 or Kaldidalur while the F206 and F26 will require a bit more firepower.
Whichever F-road you do venture on, remember to drive carefully and don't underestimate the rivers or roads.
Please note that car rentals do not permit vehicles on F-roads unless they are 4x4 and their terms do not specifically forbid it.
Fuel Prices & Fuel Economy
Frequently Asked Questions
Do I need a 4x4 in Iceland?
That depends entirely on what you intend to do while you're in Iceland. If you're coming during winter then a 4x4 is the safest and most comfortable choice for handling the snow. It's also a comfortable choice as you roam through the Icelandic roads, some of which are not paved and may prove a challenge for smaller vehicles.
Can I drive highland roads with my rental car?
If your vehicle is a 4x4 then in all likelihood it is Highland Capable, but some smaller 4x4's are forbidden on F-roads. Certain roads, such as F249 in Þórsmörk, are usually forbidden to drive no matter what rental car you have chosen.
Can I cross rivers and fords in my 4x4?
This depends on which 4x4 you have chosen, which road you are taking and what rental you have rented from. The conditions vary, but if you contact us we may able to help you find the answers you seek.
Can I drive off-road?
No. Off-road driving is illegal in Iceland and will result in a fine, issued by police, of up to 100.000 ISK.
Still have questions?
Visit our Help Center for answers to any questions you may have.