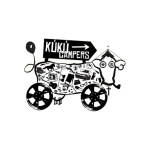 Kuku Campers Reviews
5/5
2 Reviews
Search Rental Cars in Iceland
We have cars from
Kuku Campers

and many more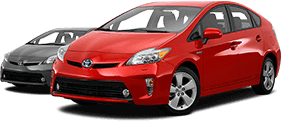 We had a great experience booking through Northbound and KuKu campers was very good.
Milla
•
02. Apr 2018
Rented a Citroen Berlingo from Kuku Campers in March 2018
Ir was very nice! The camper reached the expectations and the guy who came to pick us up from the airport was very kind and helpfull. Definitely we will recomend your site to our friends for any rental.
Guillermo
•
29. Mar 2018
Rented a Dodge Durango from Kuku Campers in March 2018