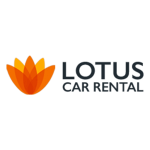 Lotus Car Rental Reviews
5/5
2 Reviews
Search Rental Cars in Iceland
We have cars from
Lotus Car Rental

and many more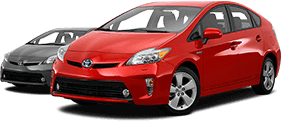 I can not express how great our experience was with Northbound and Lotus Car Rental. It was seamless and the person that checked us in at the car rental was exceptional. He made sure we had everything we needed, he put our destinations in the GPS, suggested car wifi (used it every day) and made sure we knew our way before we left. The car was clean and handled great as you need that in Iceland!! Can't say enough wonderful things....Thank You!!
Andrew F.
•
18. Mar 2018
Rented a Land Rover Discovery 5 - 7 seater from Lotus Car Rental in February 2018
It was great! They were so efficient, and so kind even when I made a stupid mistake with my booking. They were very understanding and accommodating, and the car was new and in great condition. It had all the amenities. I really couldn't be more pleased.
Di
•
13. Mar 2018
Rented a Volkswagen Polo from Lotus Car Rental in March 2018